Do I still have to sleep in the cupboard
Cookies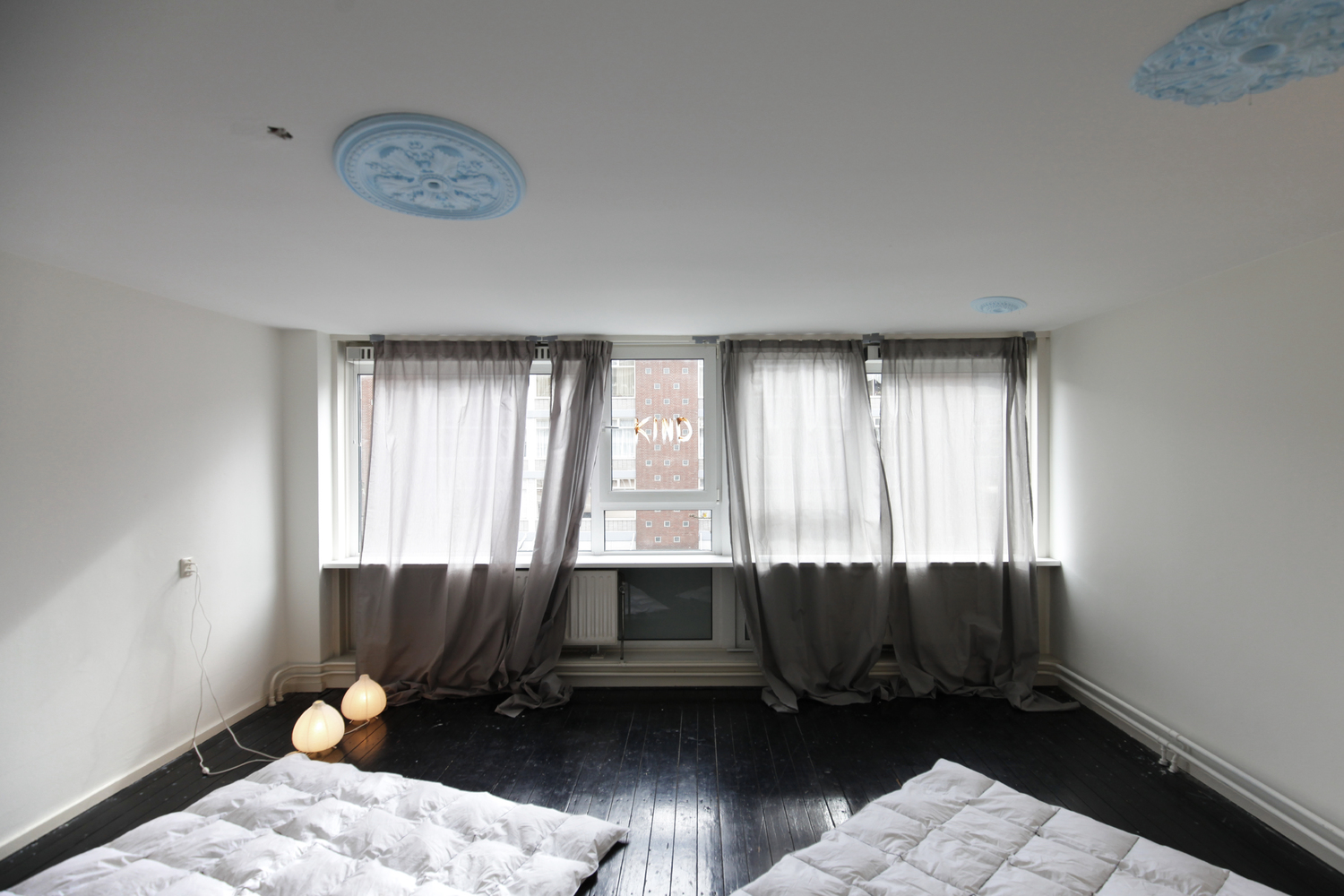 1 of 13 View images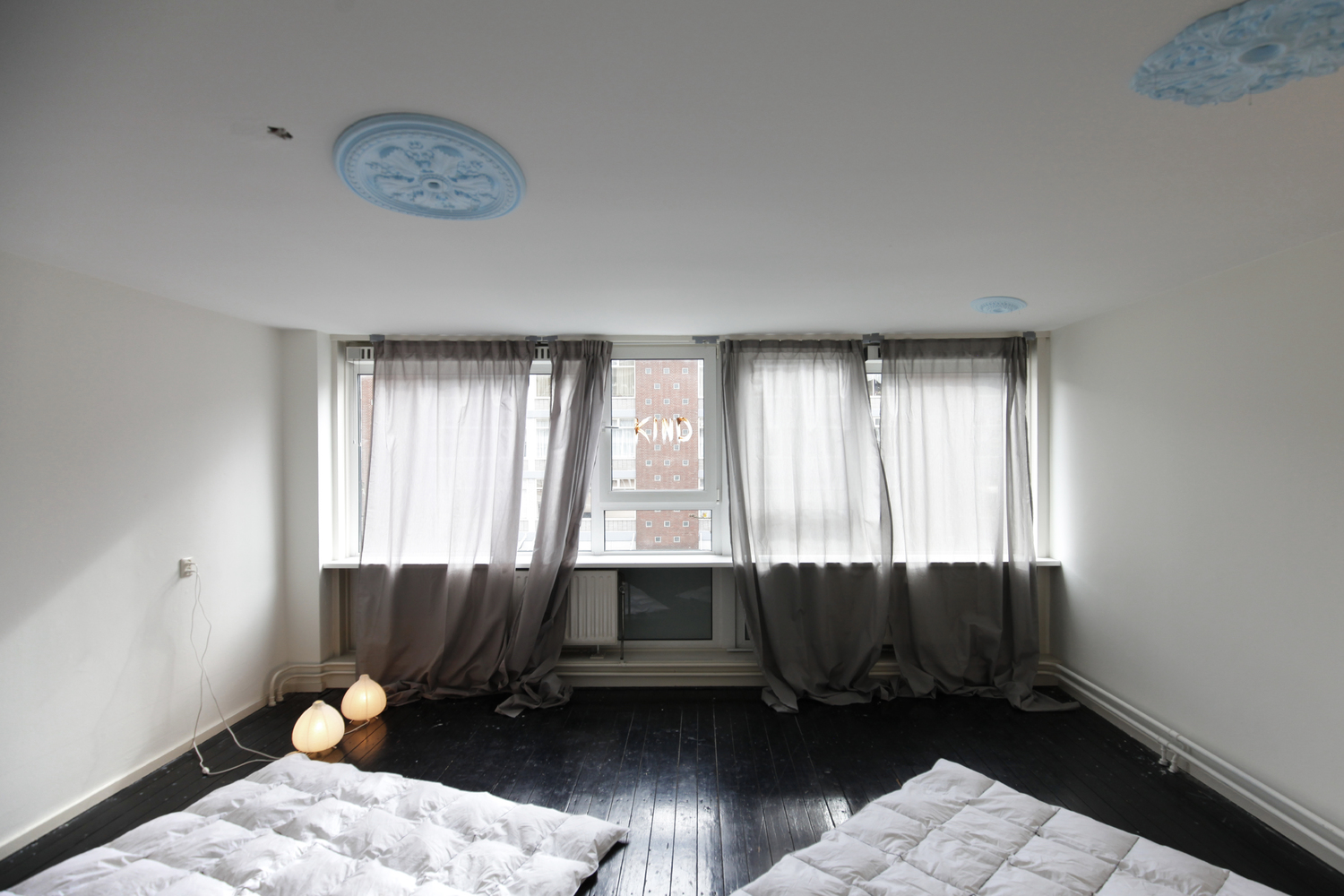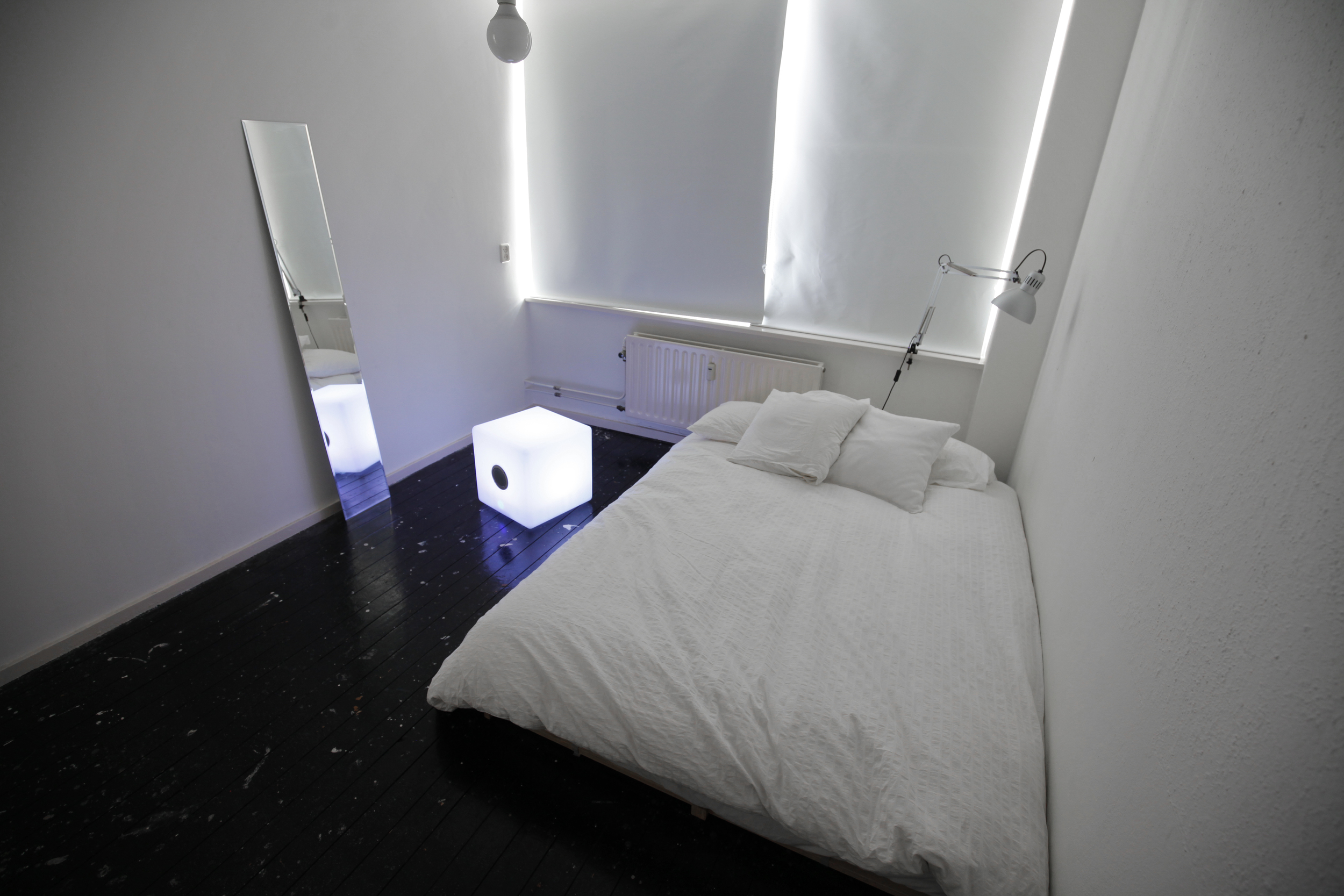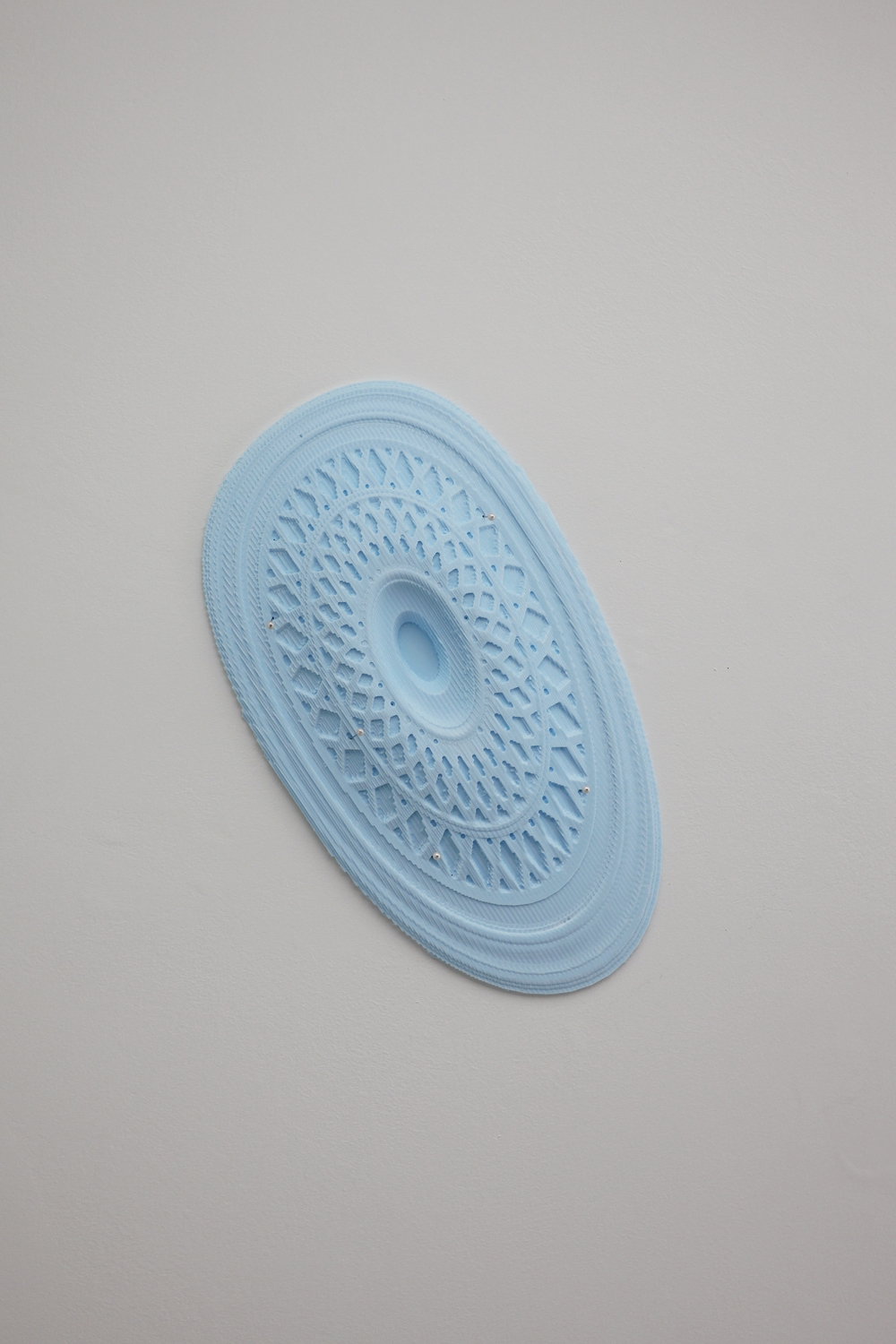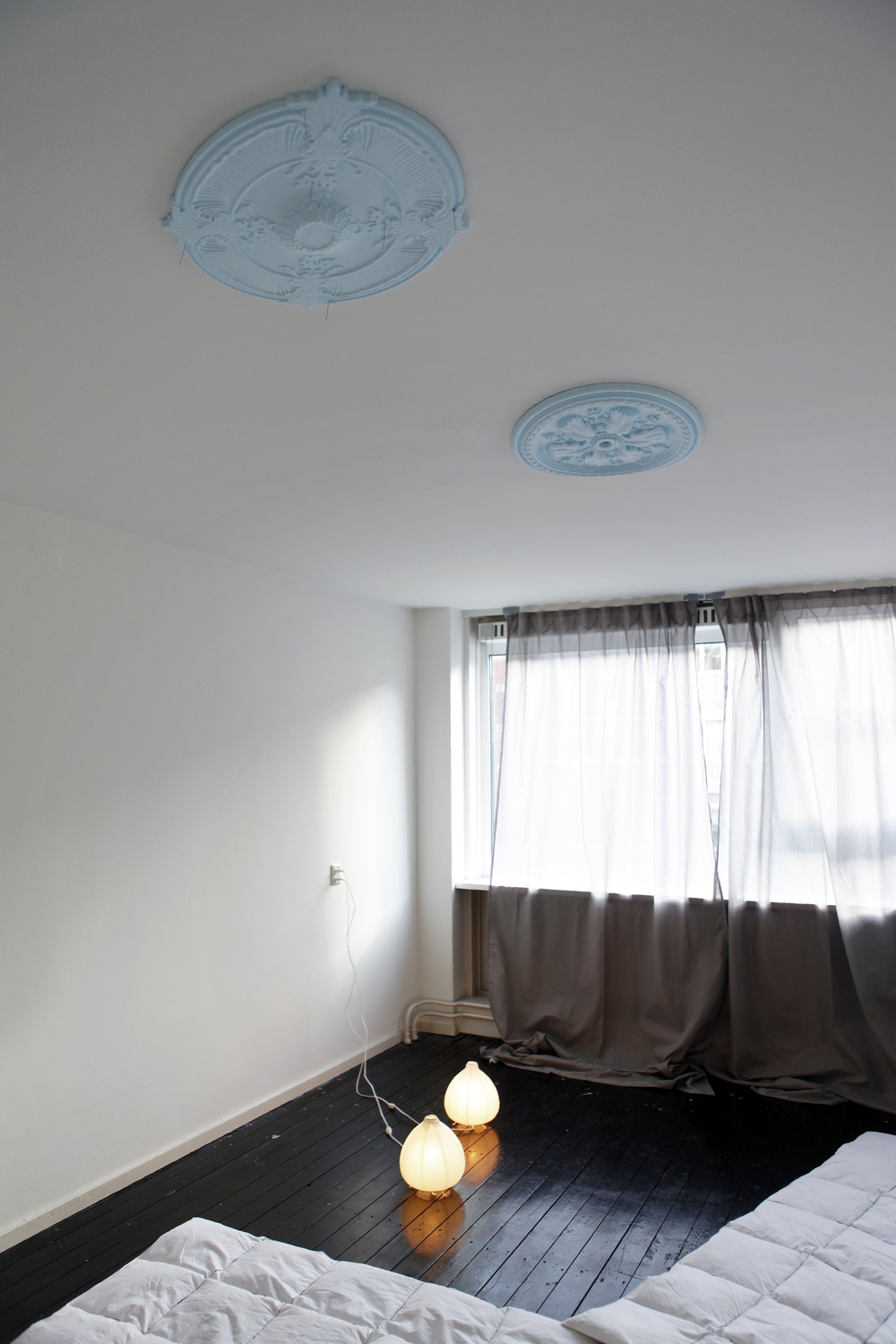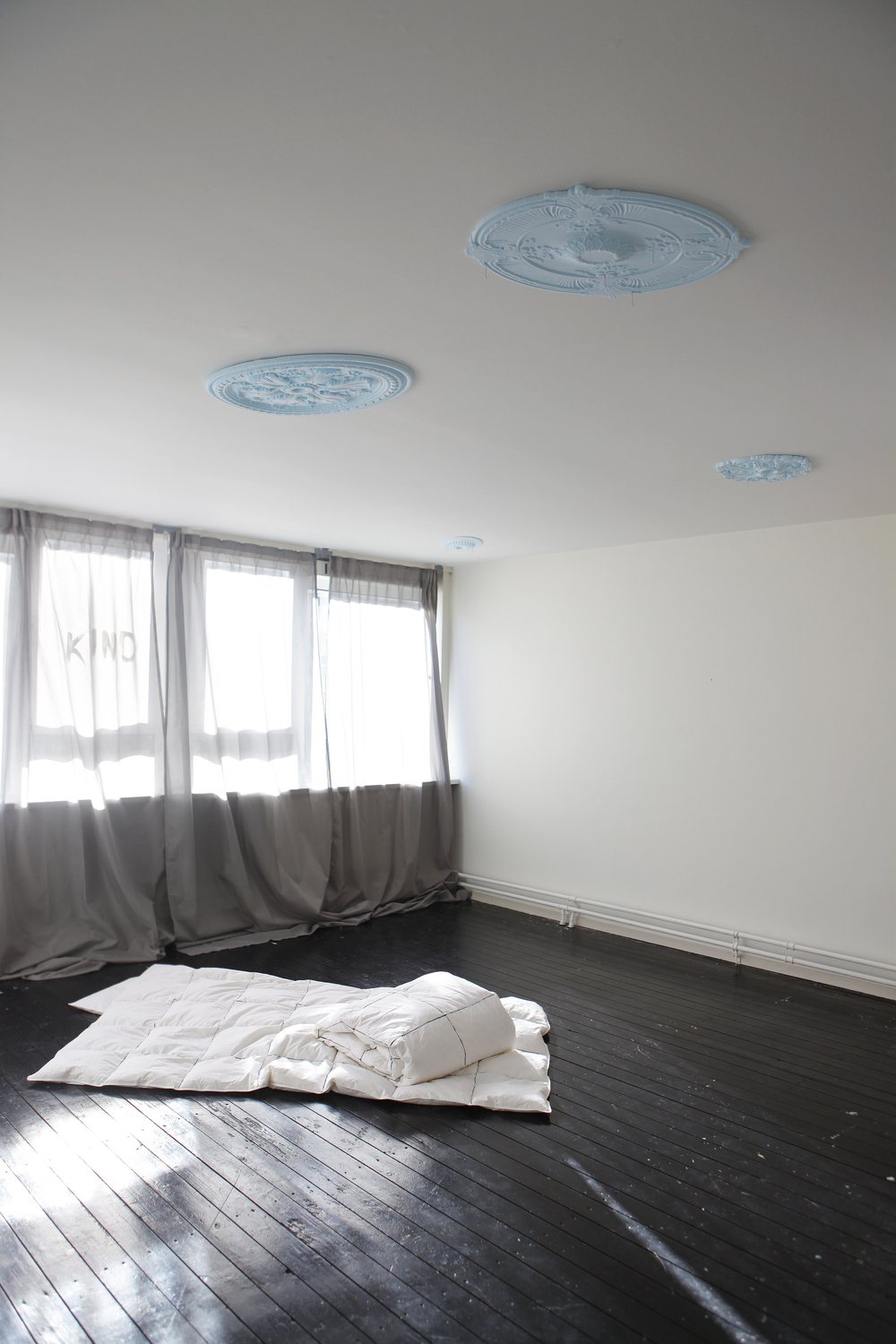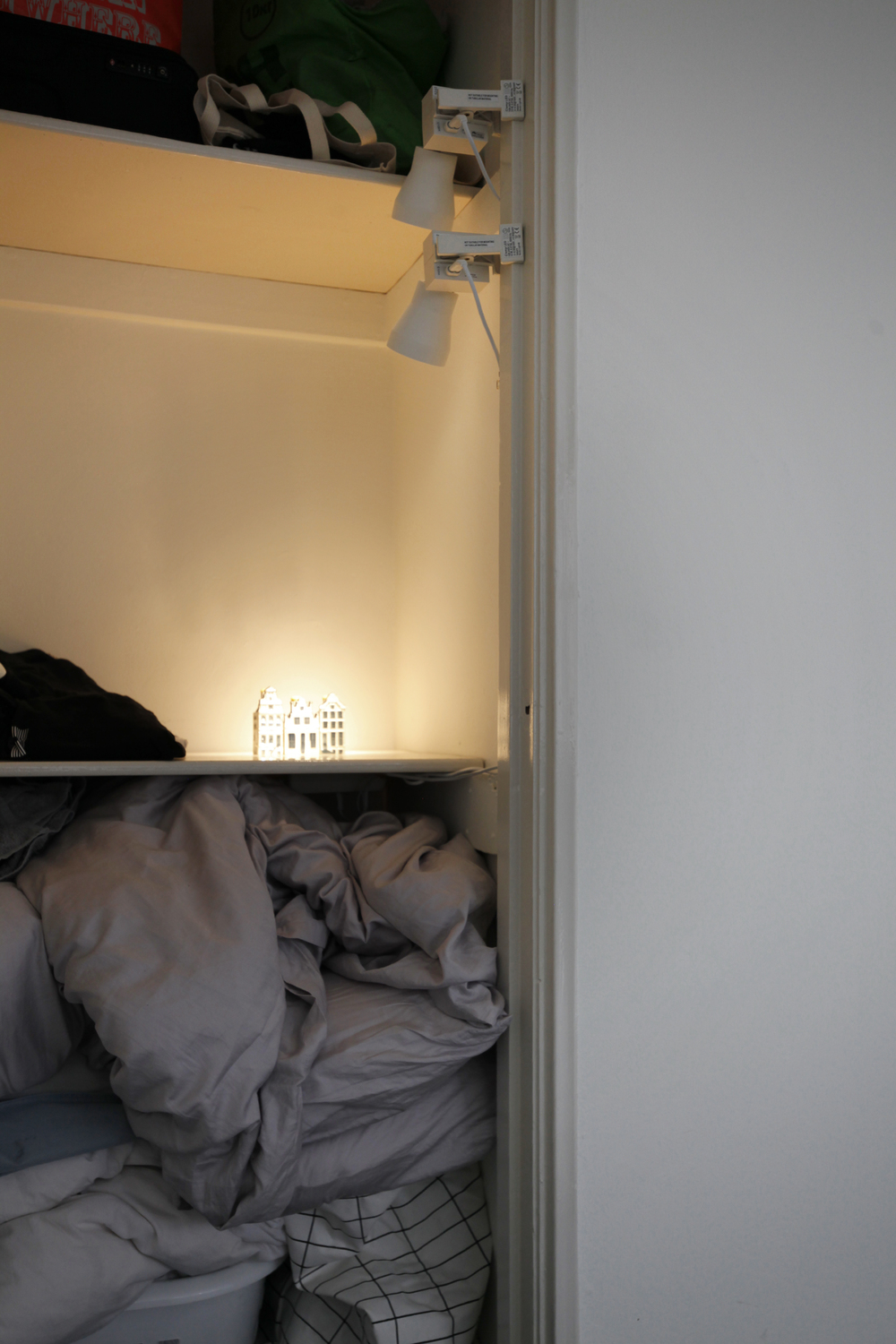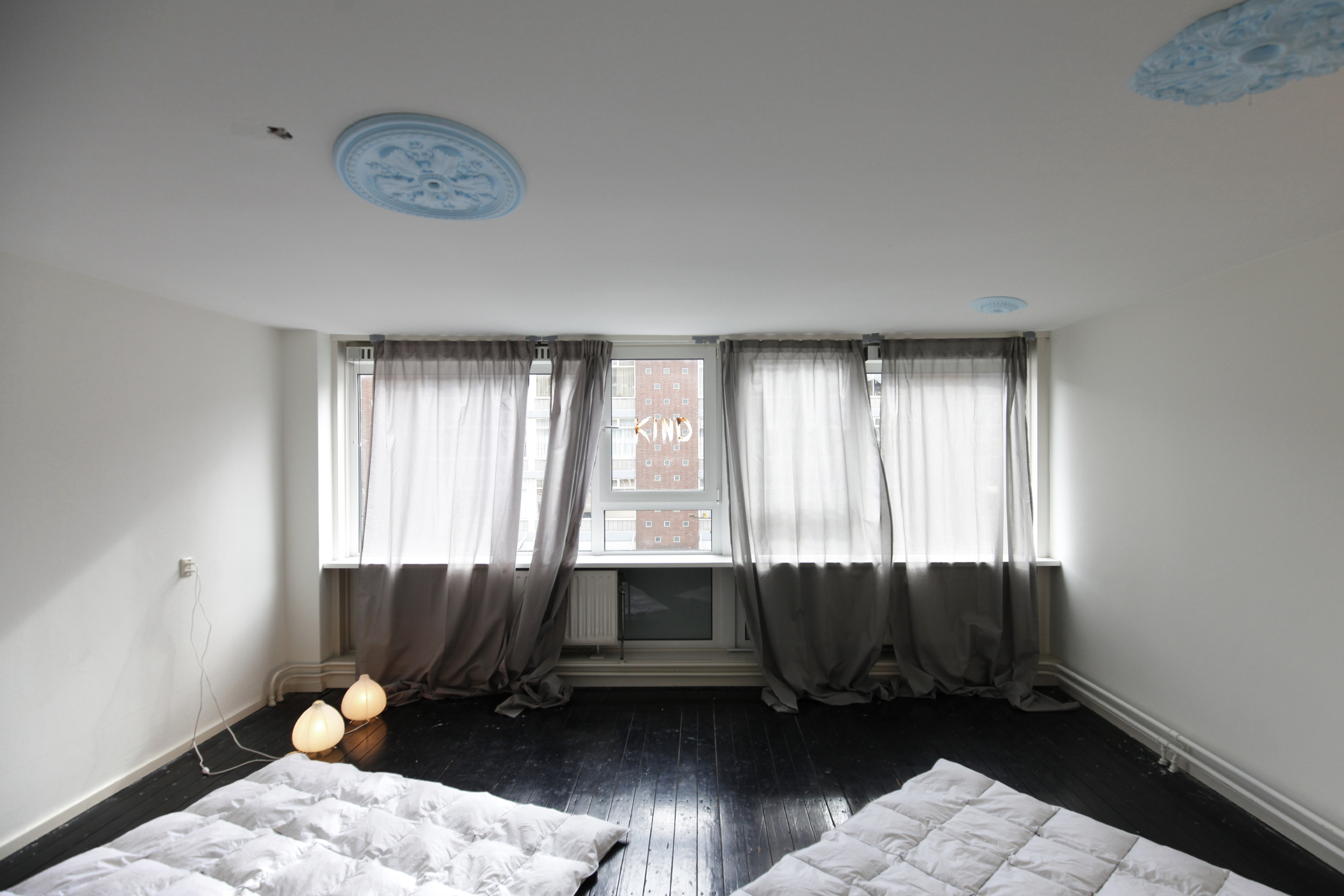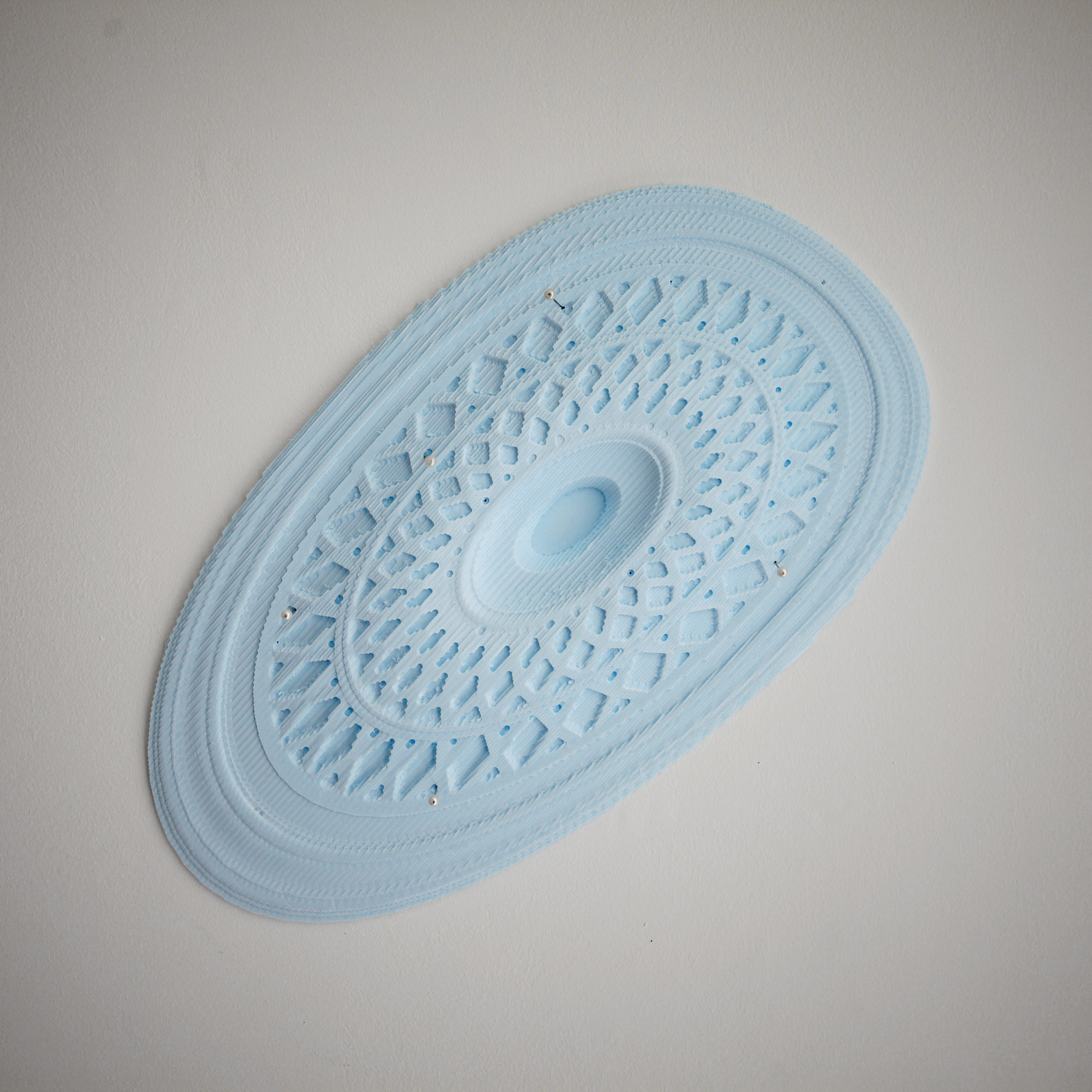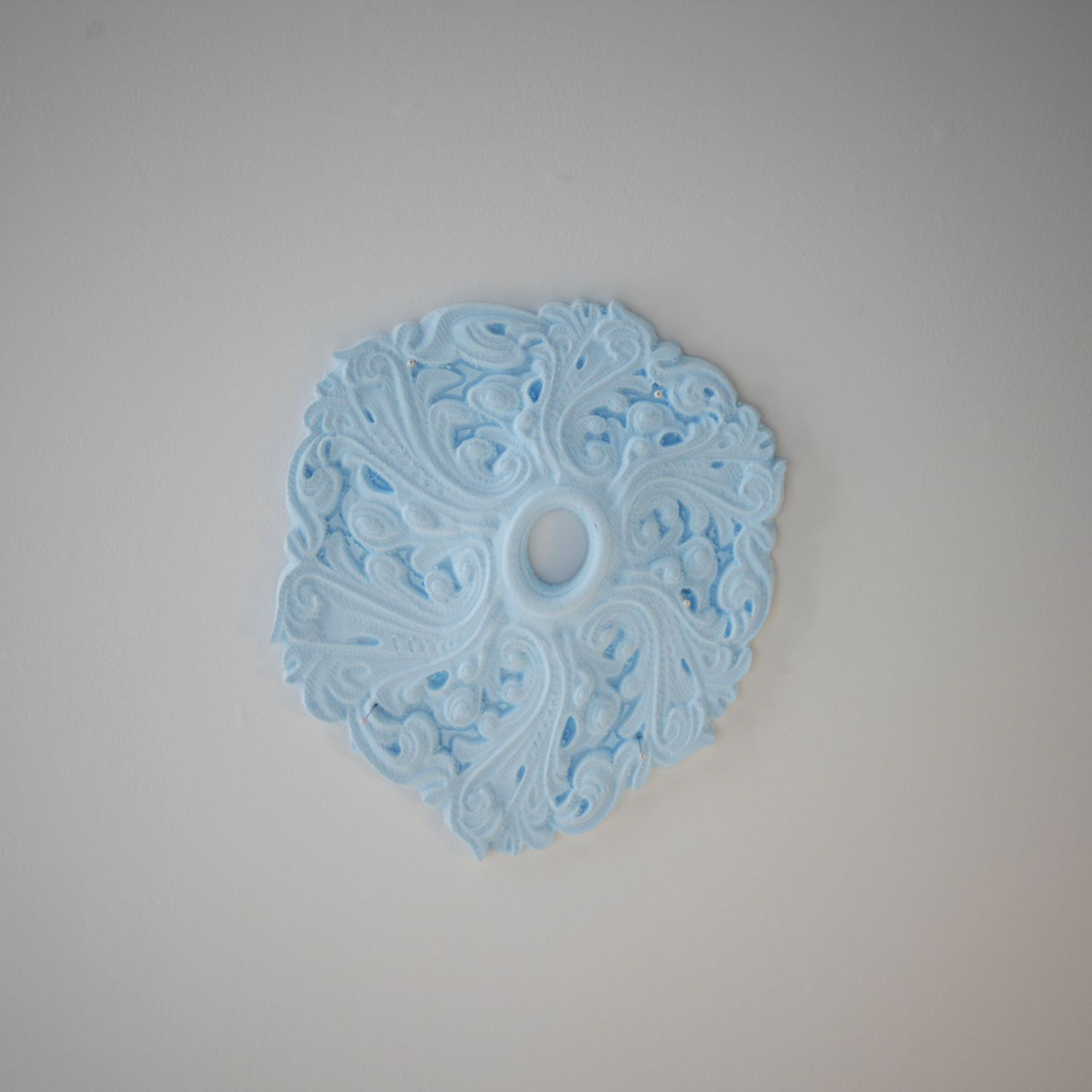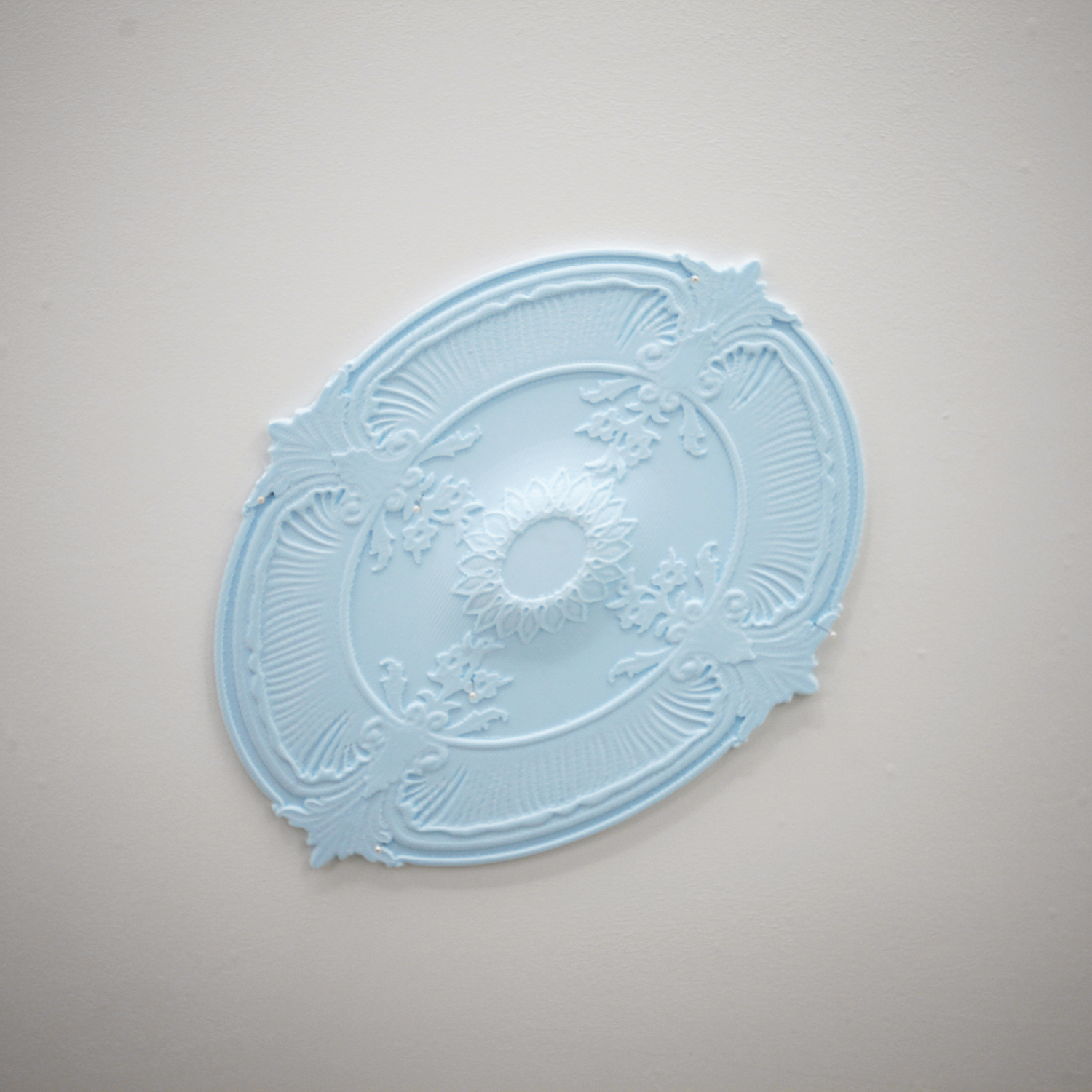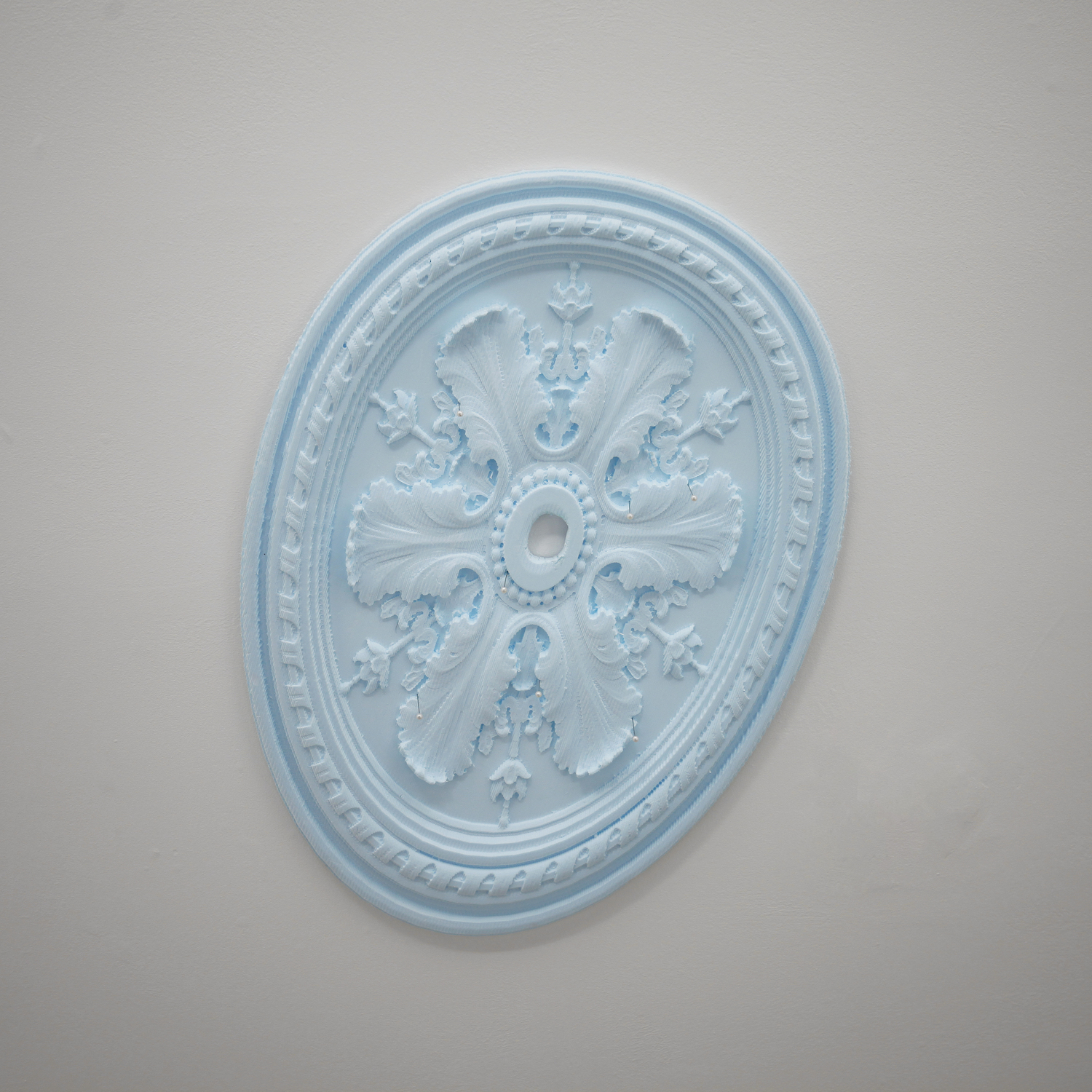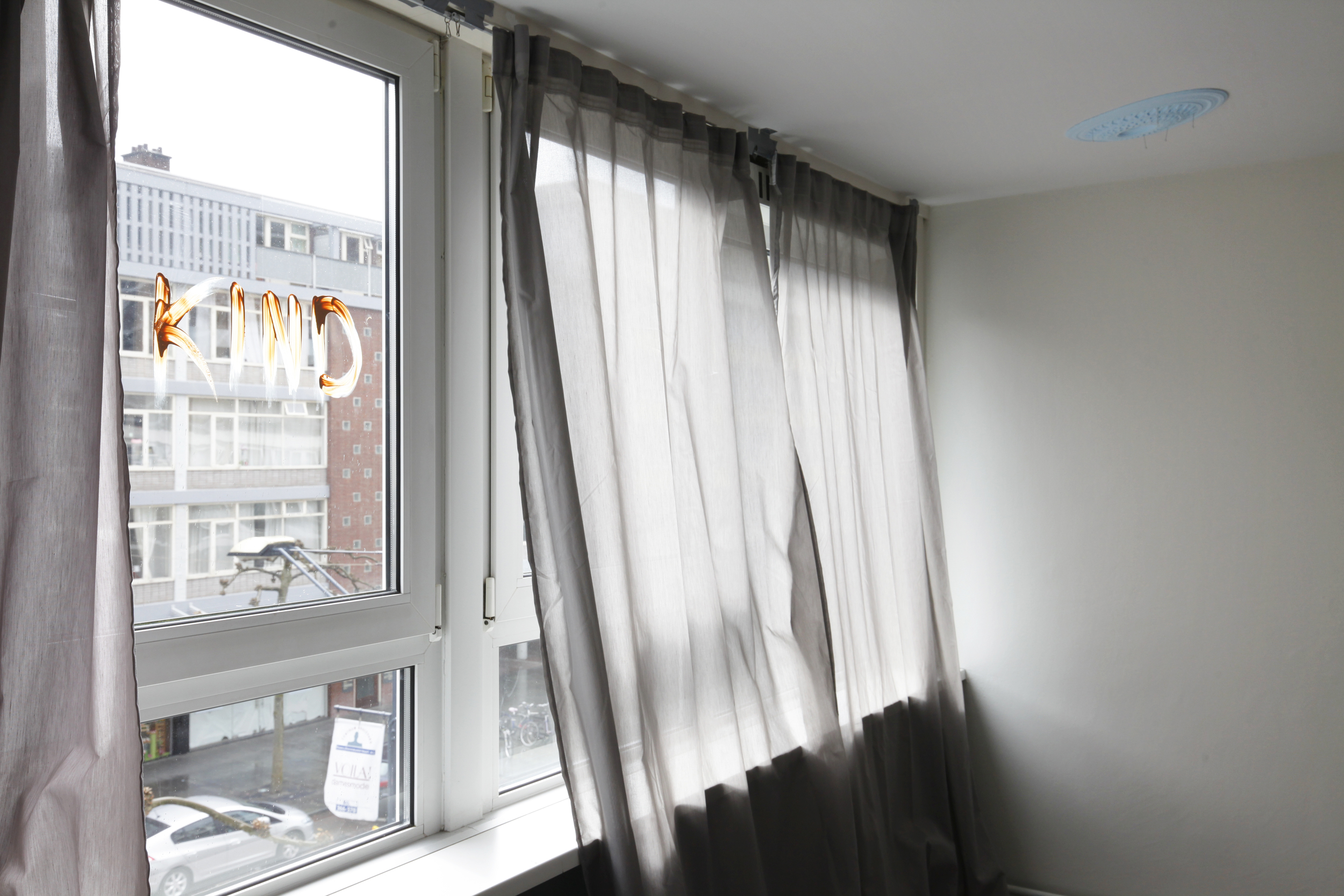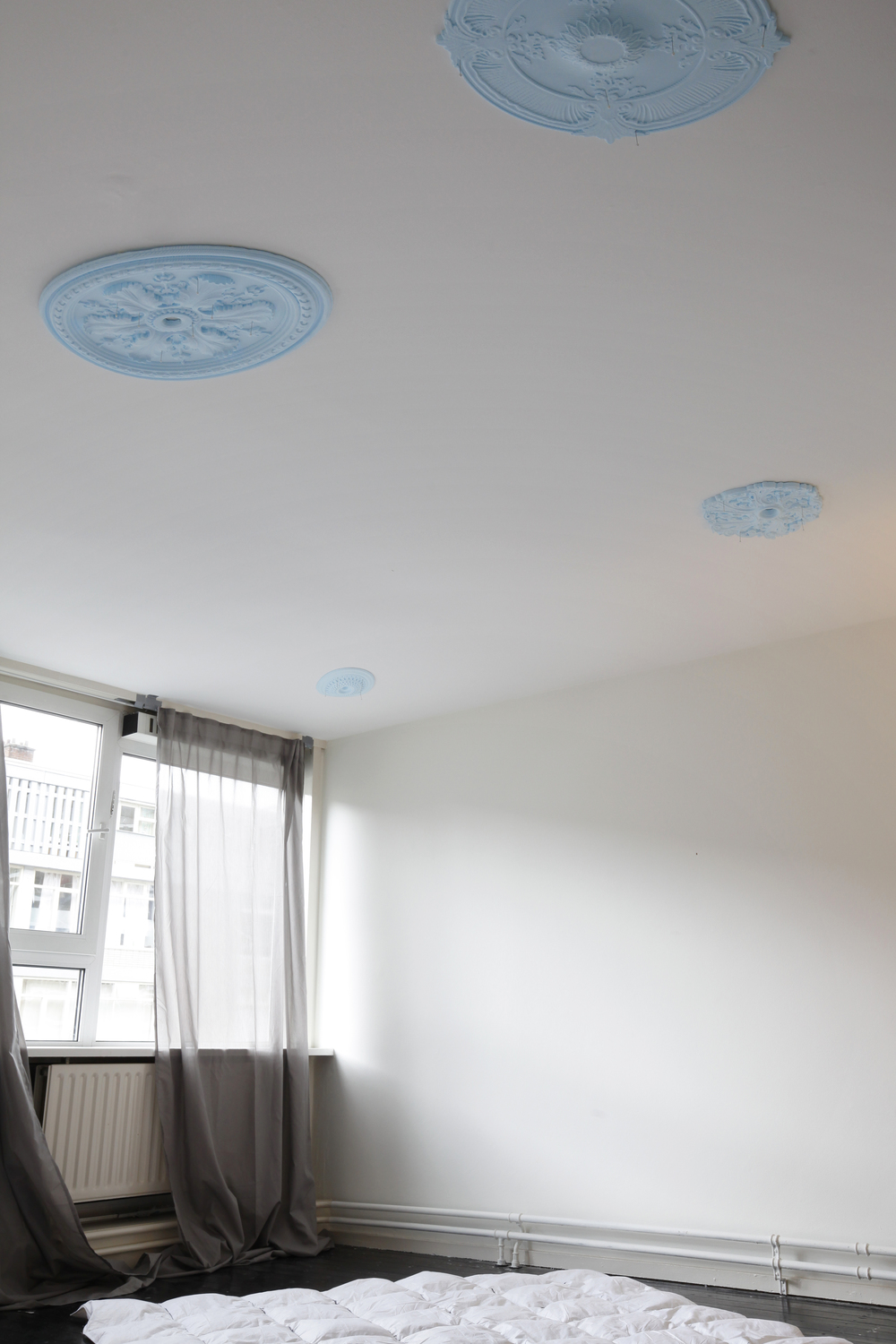 1 – X
↗
24.04.2016 – 29.05.2016
Rotterdam
Organised by Cookies
Marte Eknaes
åyr
Coinciding with the International Architecture Biennale Rotterdam 2016 Cookies has organized a group exhibition with Åyr (formerly known as Airbnb Pavilion) and Marte Eknæs. Set in a modernist apartment originally designed by renown Dutch architect Hugh Maaskant (1907- 1977) the exhibition confronts the ideals and aspirations of its iconic architecture with ambiguous contemporary iterations of domesticity and public space. Installed in the inhabited household, the artworks merge with the domestic environment and interact with the outdoor, inducing a subtle or even surreptitious displacement of preconceived paradigms - at home, not at home … home alone.
åyr focuses on the two bedrooms on the top floor. Rather than comforting the petit bourgeois ideals embedded in its architecture, they shift the focus towards queer domesticity.
A soundscape of queer flatshare ads - depicting household rules and ambitions, mixed with statements on belonging, emanate from a colored cube. These descriptions challenge the typical and seemingly apolitical nuclear family model promoted by home sharing platforms (Lay back, and feast as this audio guides you through new and exciting positions, Homes for Queers London and surrounding). Painted duvets transform the conceptual architectural grid of the 70's utopias into a wearable element of universal coziness (The Grid), while distorted ceiling decors dramatize the proportions of the room, in a forced anamorphosis (OMA Decor #1 #2 #3 #4). These purely ornamental features are milled out from blue insulation foam, a material traditionally used in architectural offices to produce study models. Dutch porcelain souvenirs are highlighted in the cupboard. The title of the piece and eponymous to the title of the show (Do I still have to sleep in the cupboard?) is the last sentence of Disney's Beauty and the Beast - with its realm of animated objects as an allegory of the smart home.
List of works
Lay back, and feast as this audio guides you through new and exciting positions (Homes for Queers London and surrounding)
Outdoor polycarbonate bluetooth speaker, voice recording, LED light
2016
Do I still need to sleep in the cupboard?
found Porcelain KLM Miniature House Souvenirs, LED spotlights
2016
Not that kind of Mum.
True Match Super Blendable Foundation on Glass
2016
OMA Decor™ #1 #2 #3 #4
CNC blue styrofoam, 55 mm dressmakers pins
2016
The Grid
Black waterproof liquid eyeliner on down duvet, Noguchi style bedside light
2016
Press
Next Project