I'd Rather Be Outside
Stedelijk Museum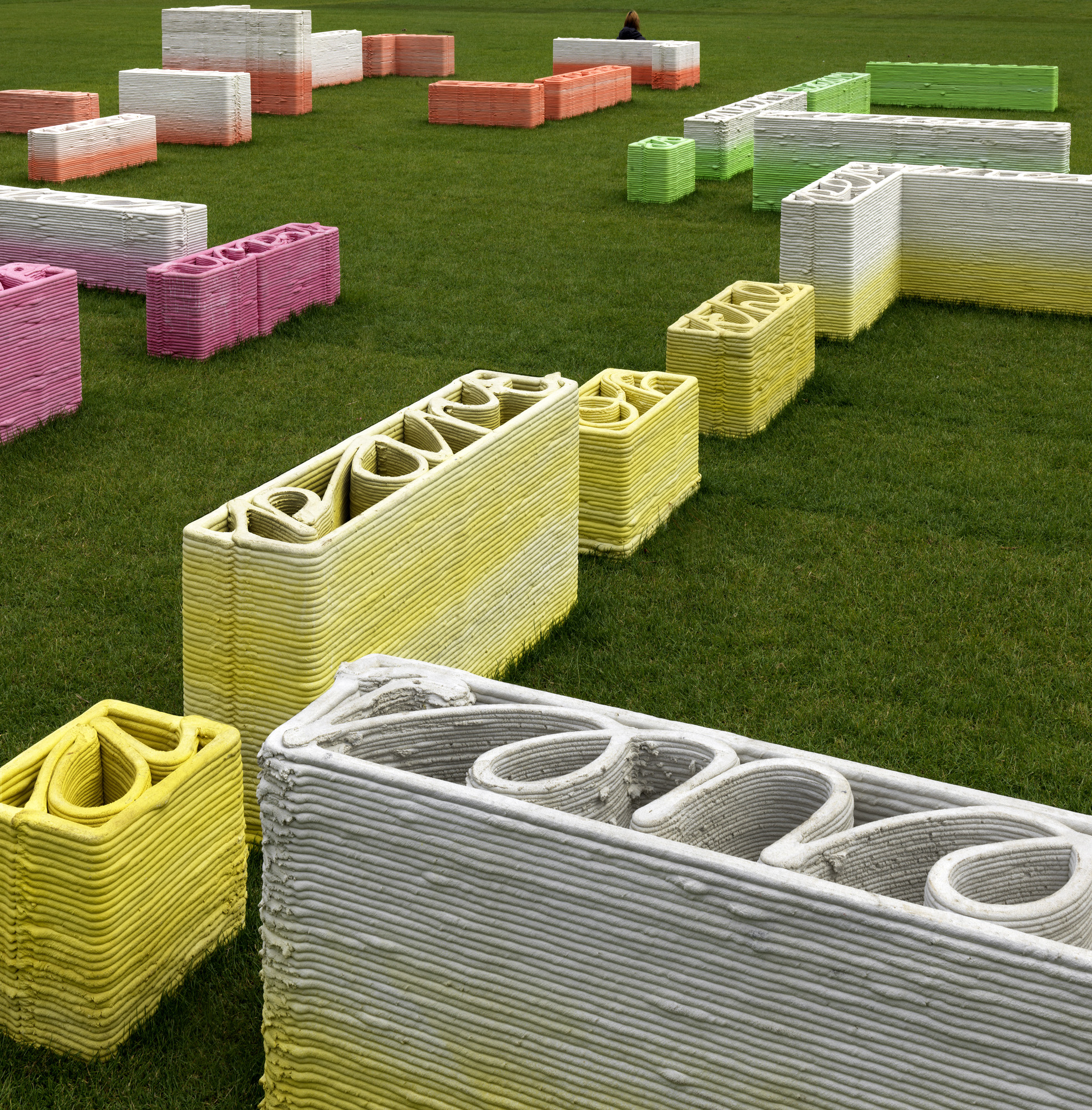 1 of 10 View images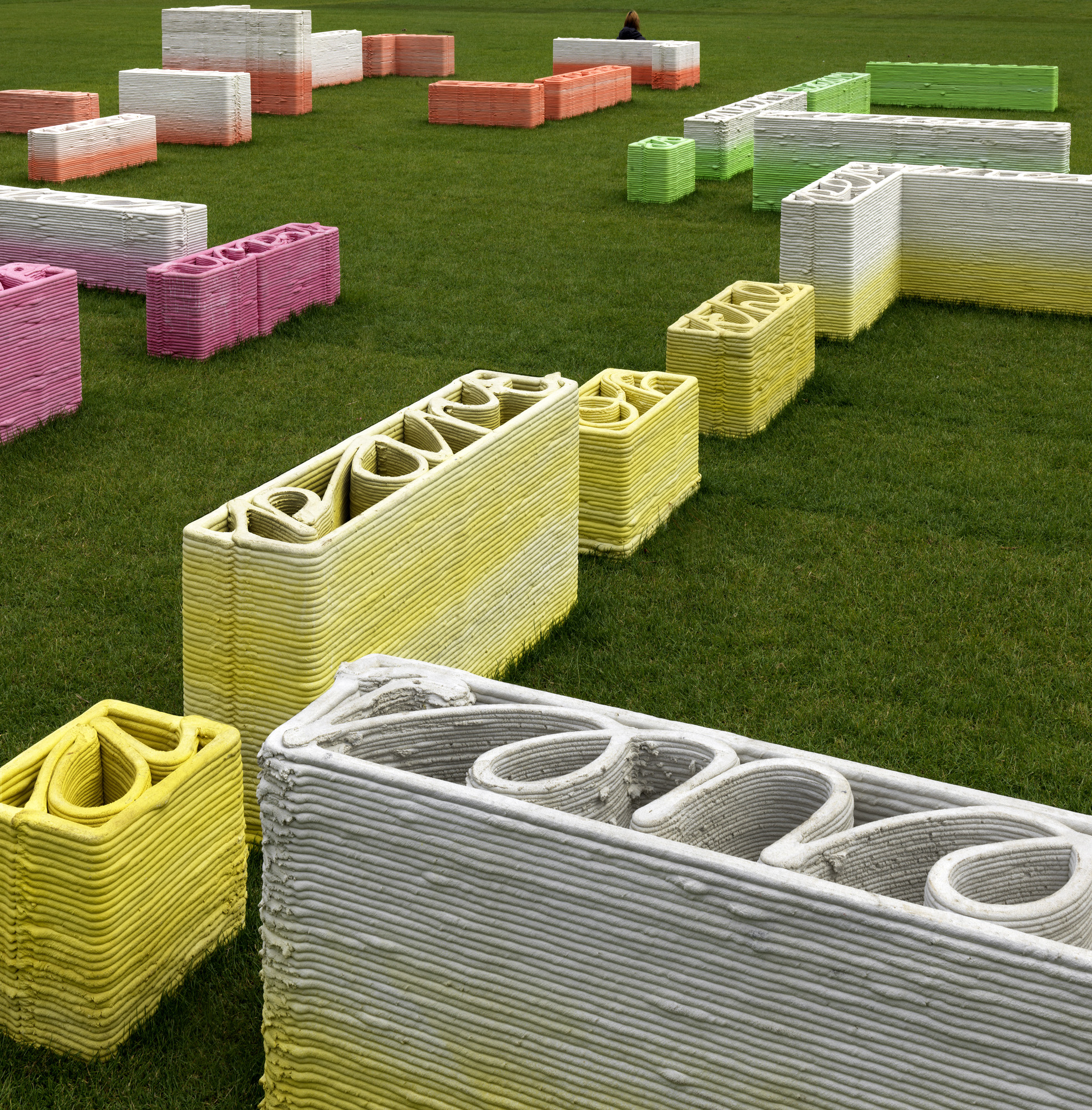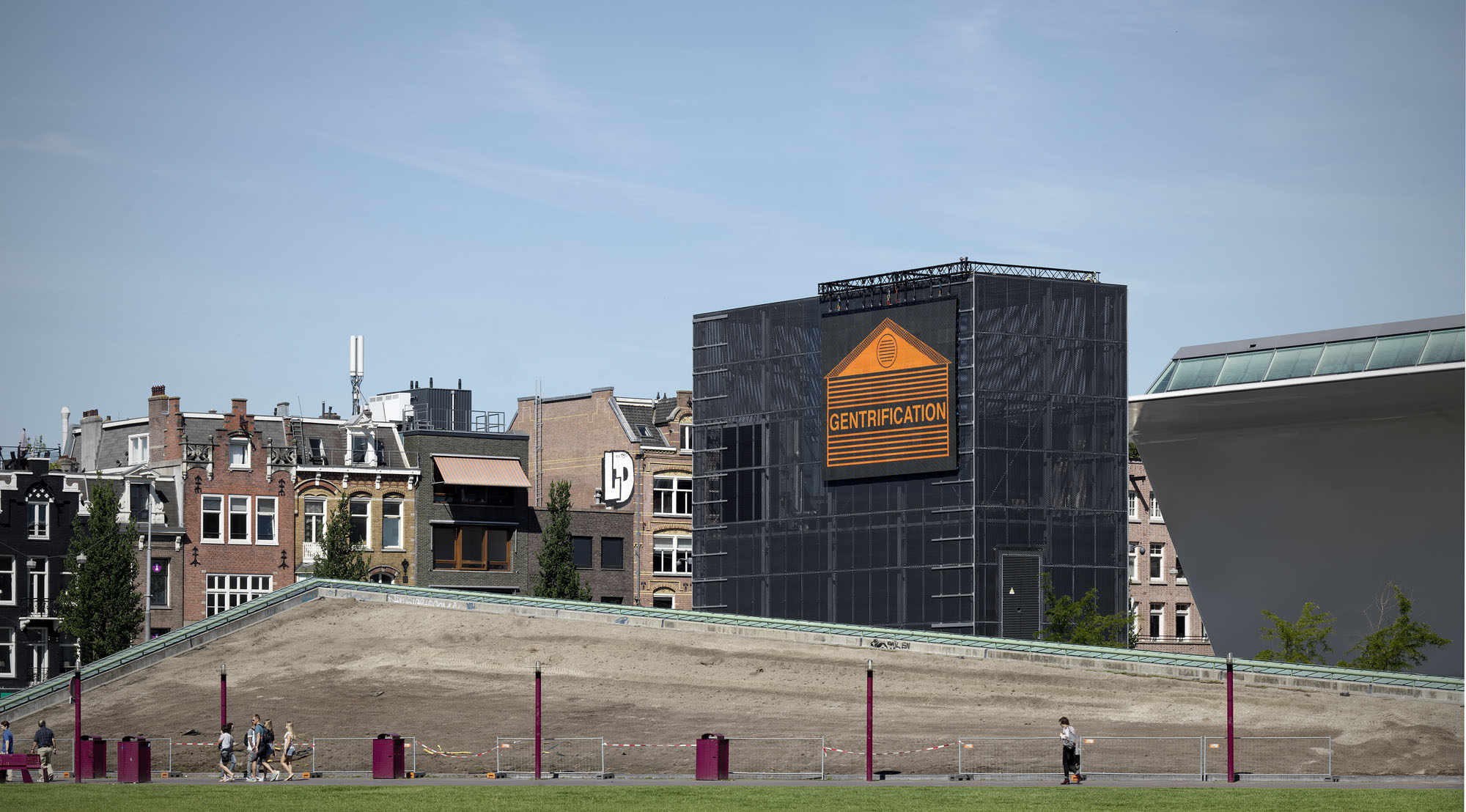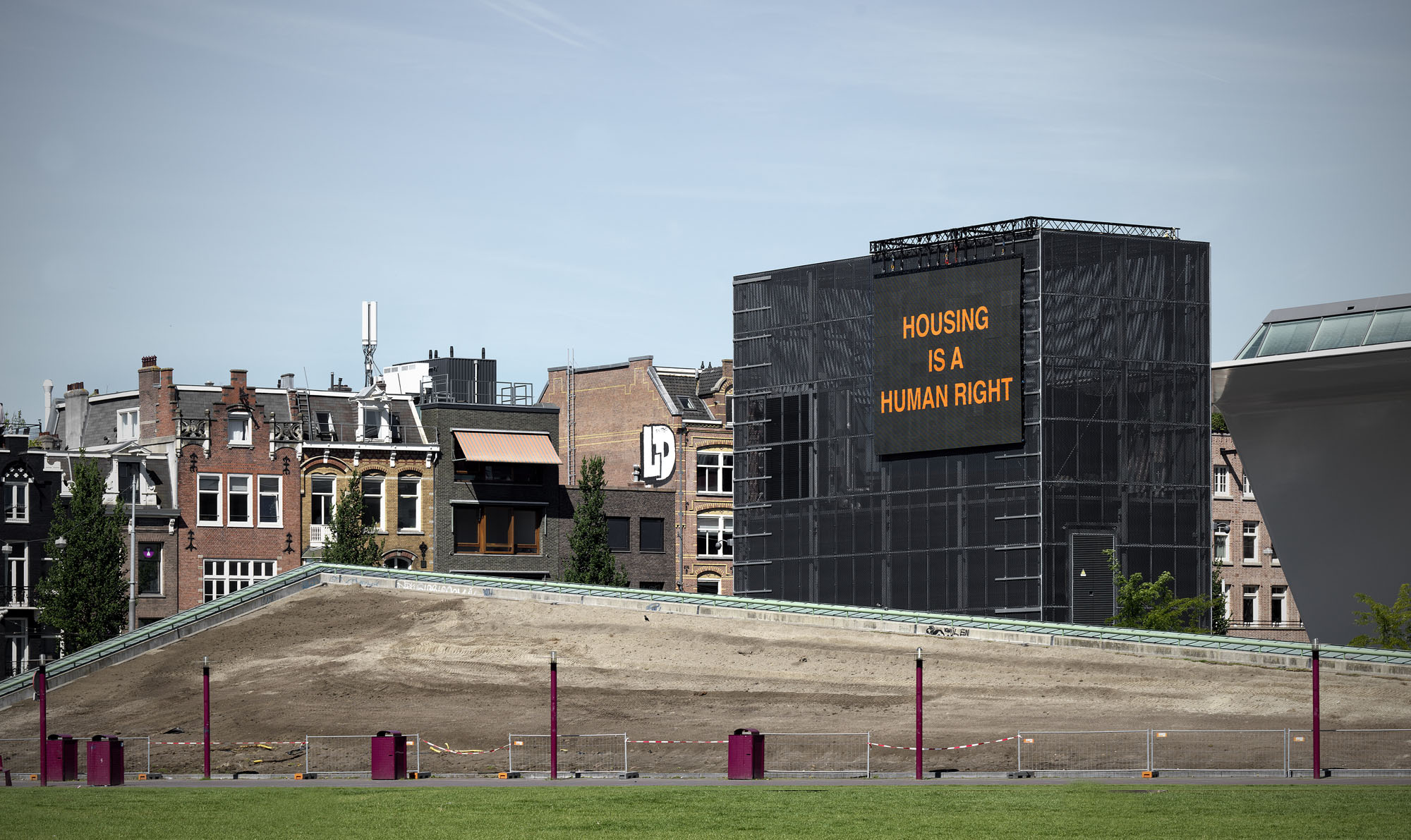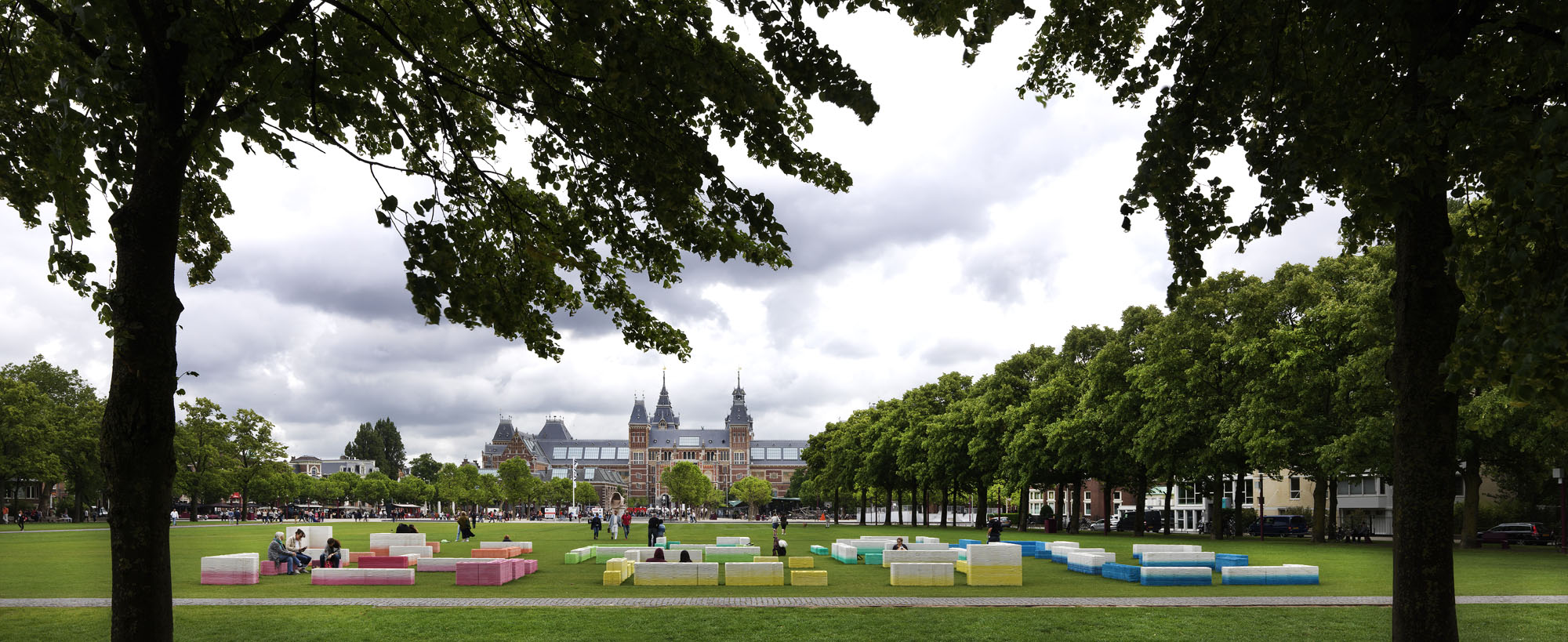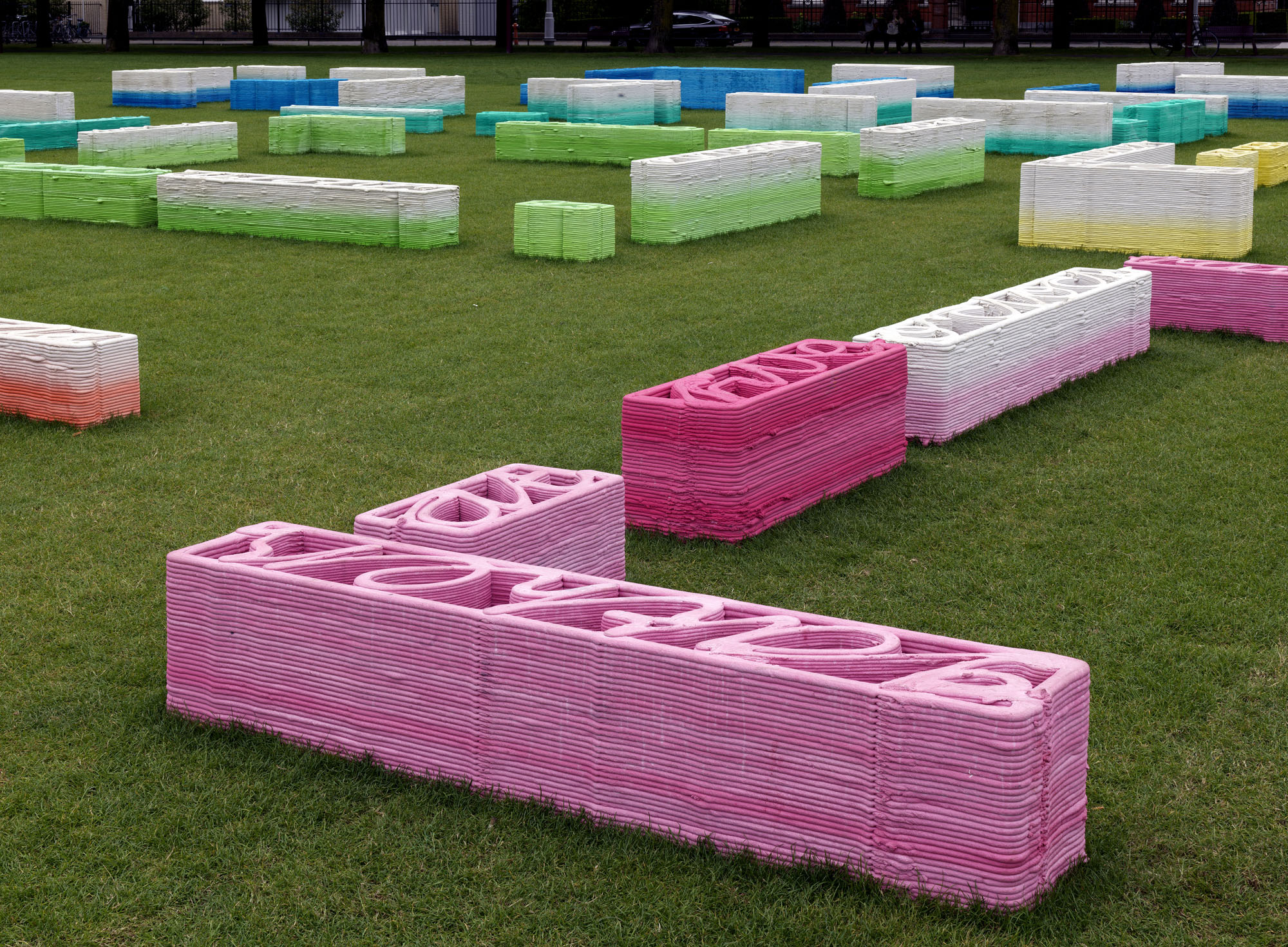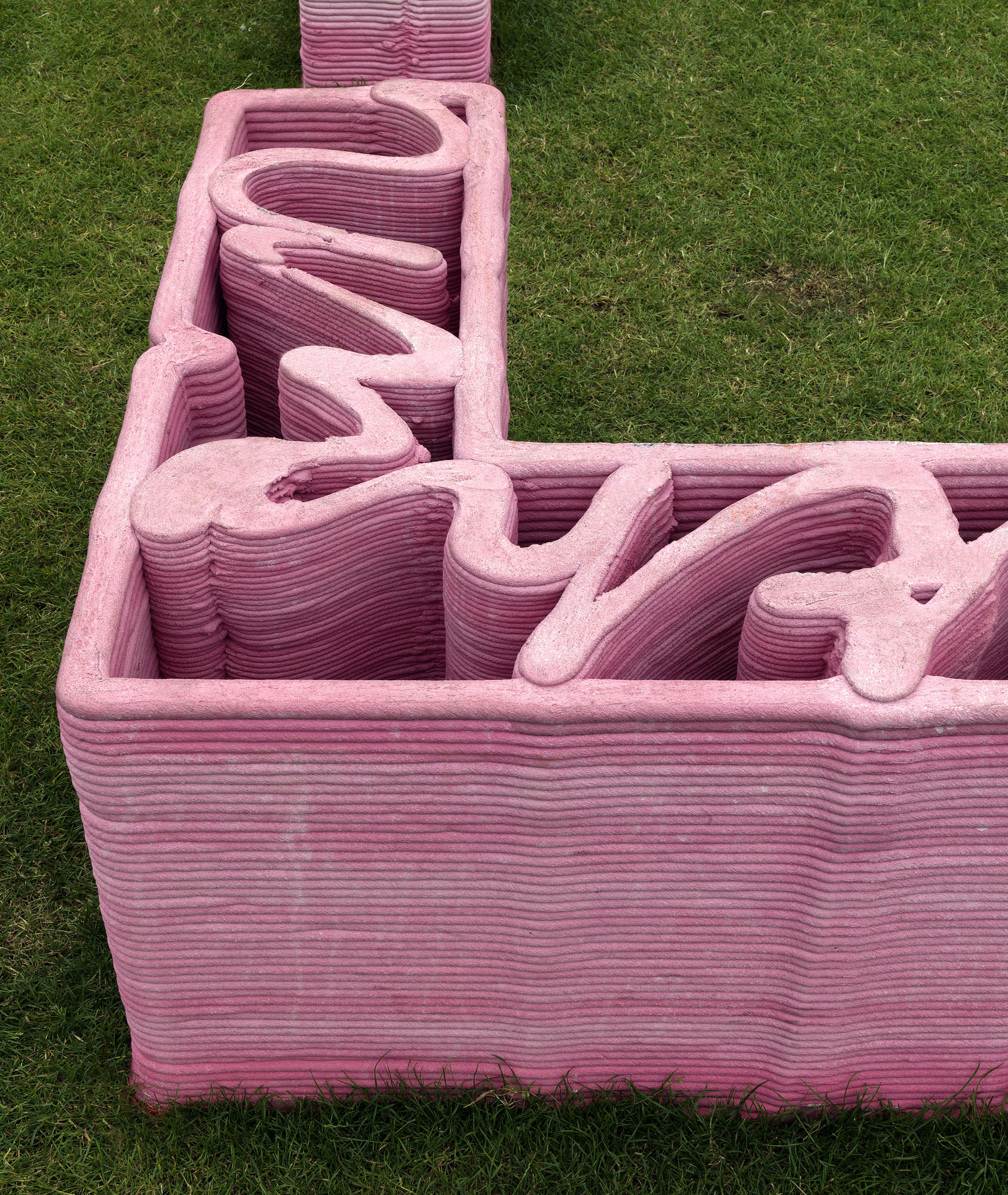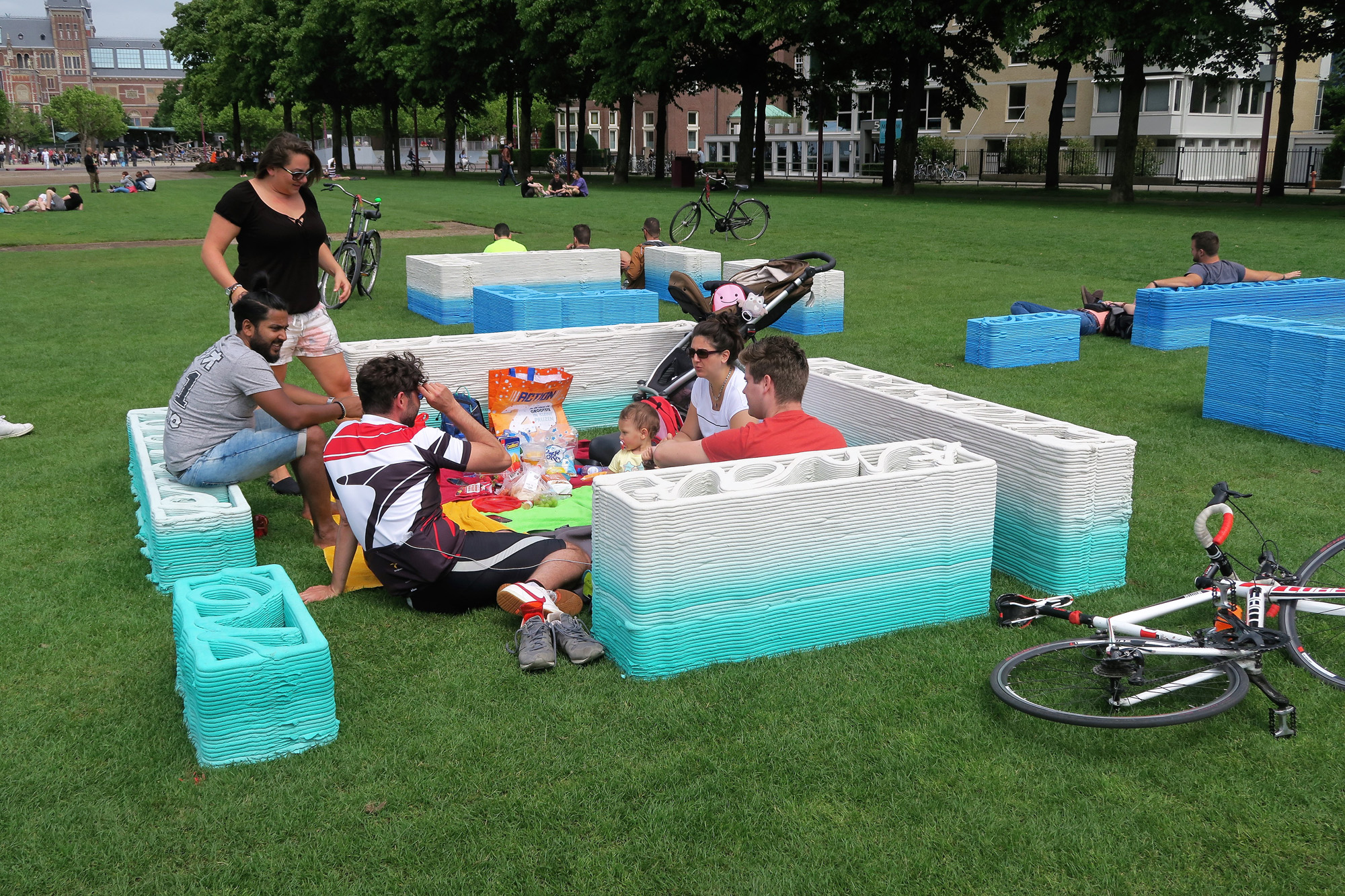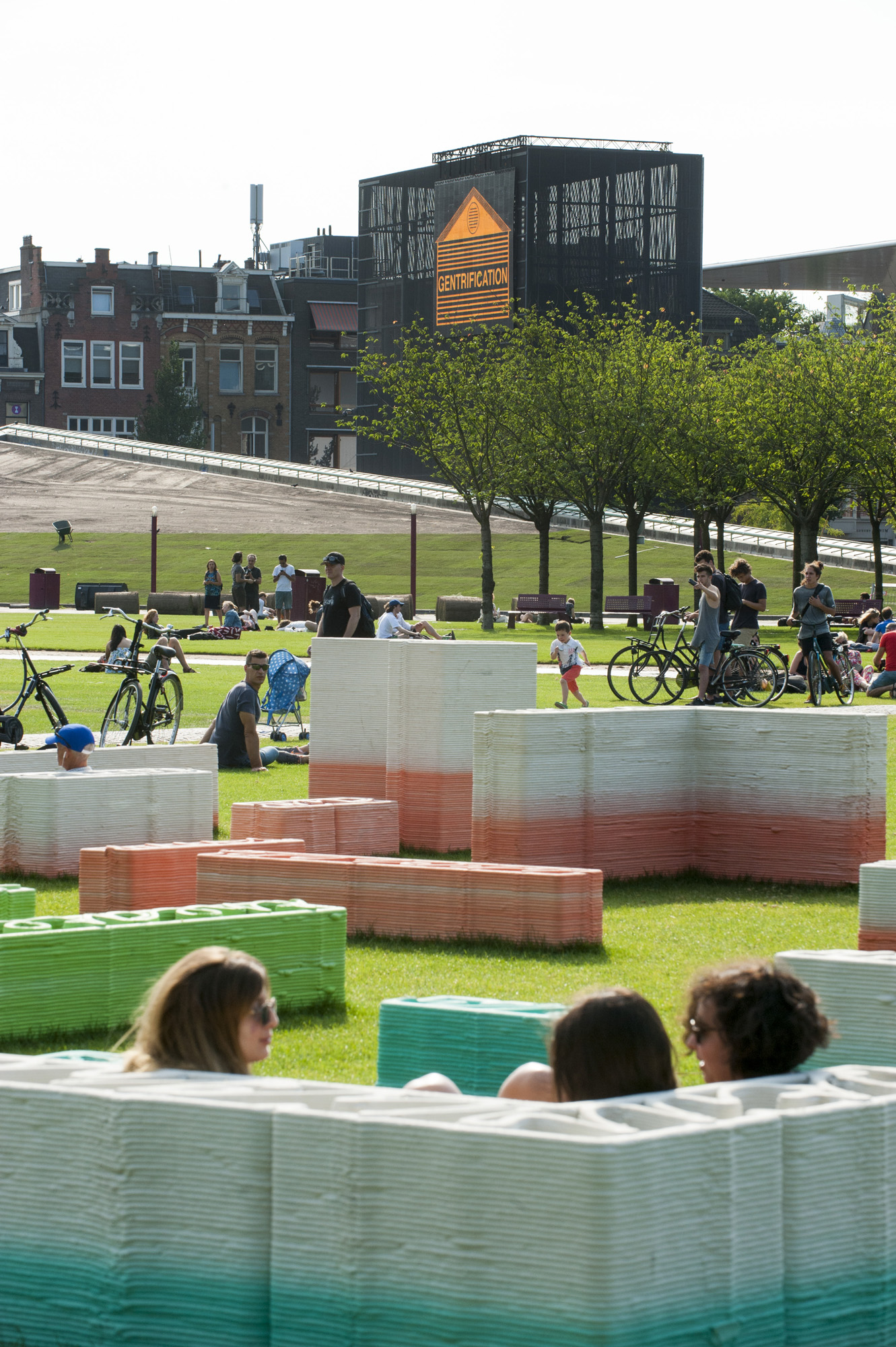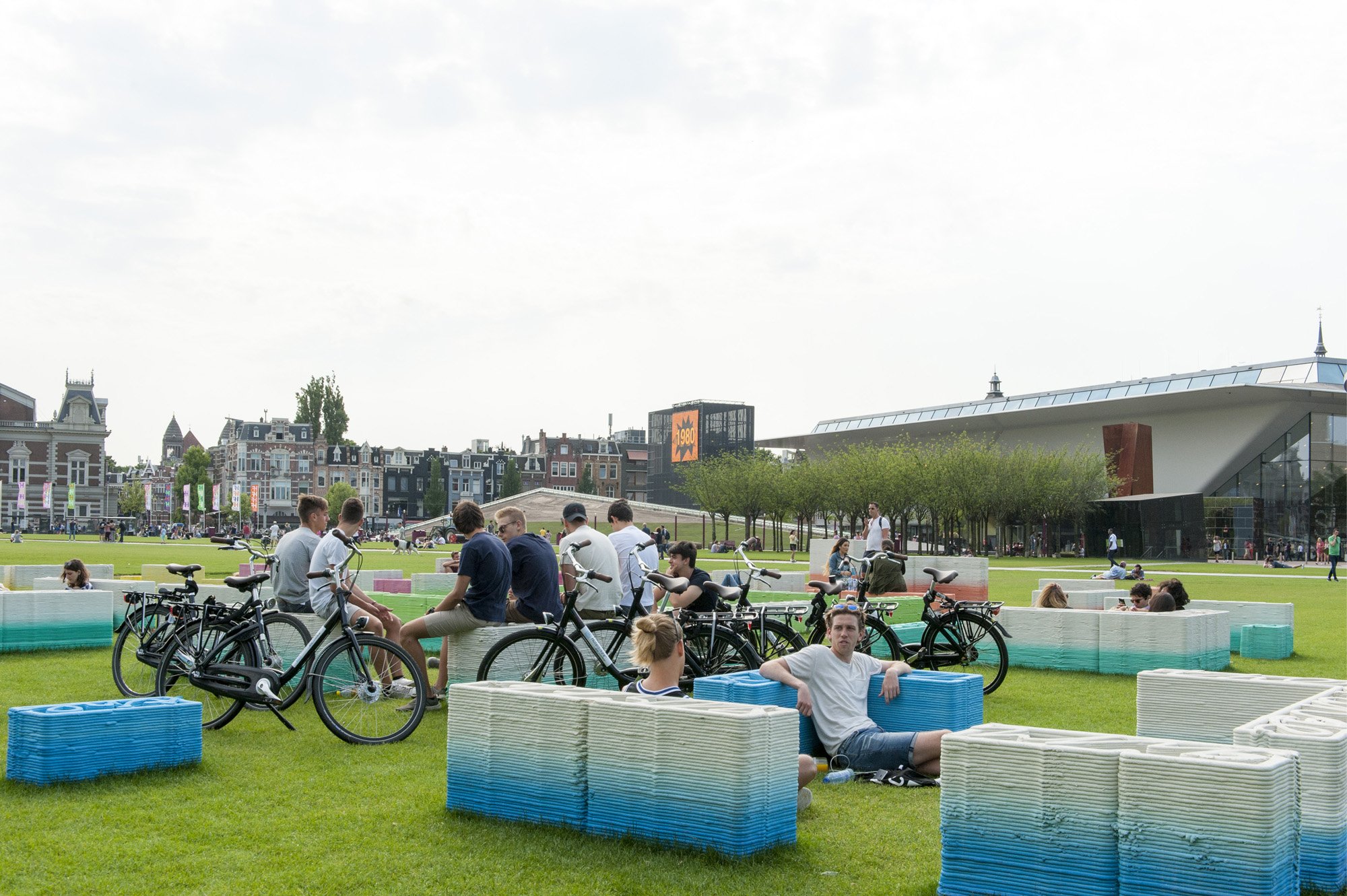 1 – X
↗
11.06.2017 – 25.07.2017
Amsterdam
Jointly commissioned by the Stedelijk Museum and Holland Festival, the work consists of 3D-printed concrete elements that form a landscape of rooms. åyr's installation comments on today's modes of housing, and explores issues connected with the global housing crisis, mass production and the relationship between public and private. The installation is accessible free of charge.
The Stedelijk Museum and Holland Festival have been co-commissioning a visual artist to present a free-access public artwork on Amsterdam's Museum Square since 2015. The initiative kicked off with Liam Gillick, who presented his largest-ever installation All-Imitate-Act. In 2016, the Thai artist Rirkrit Tiravanija created the work Tomorrow is the Question. In 2017, it's the turn of the London-based architects' collective åyr.
In I'd Rather Be Outside, åyr addresses the promises of the construction industry and the issues surrounding today's housing crisis. For this project, åyr collaborated with graphic designer Fabian Harb to develop a printable font and asked New York-based curator Harry Burke to select fragments from poems by Joan Larkin, Mei-mei Berssenbrugge, Carry van Bruggen, Sophie Collins and Bhanu Kapil. åyr also invited Martha Rosler to exhibit her work Housing Is a Human Right, an animated billboard critiquing the alarming increase in homelessness in the United States, originally installed on Times Square by the artist in 1989.
Press
Next Project