Open House
MAK Residency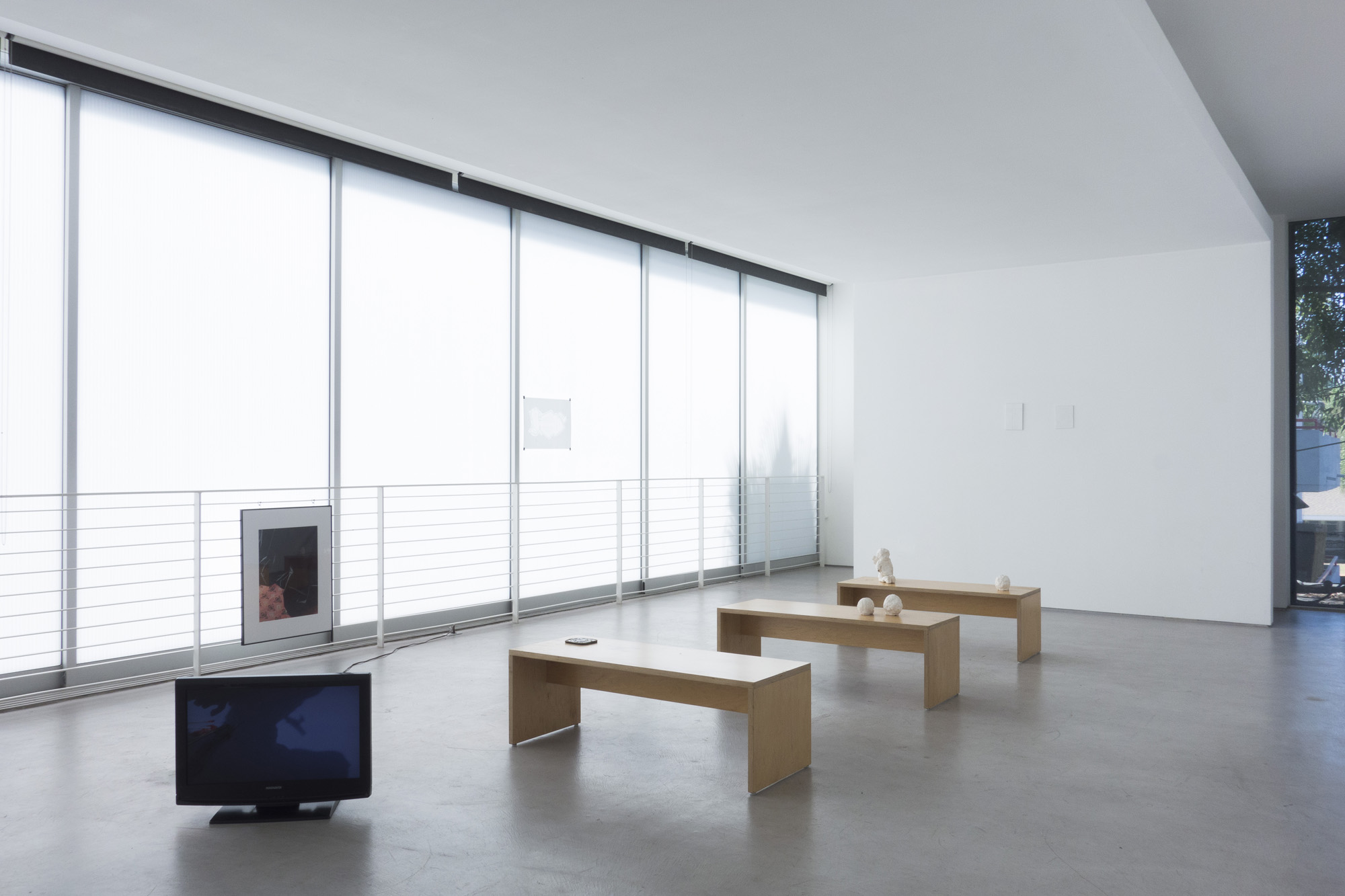 1 of 17 View images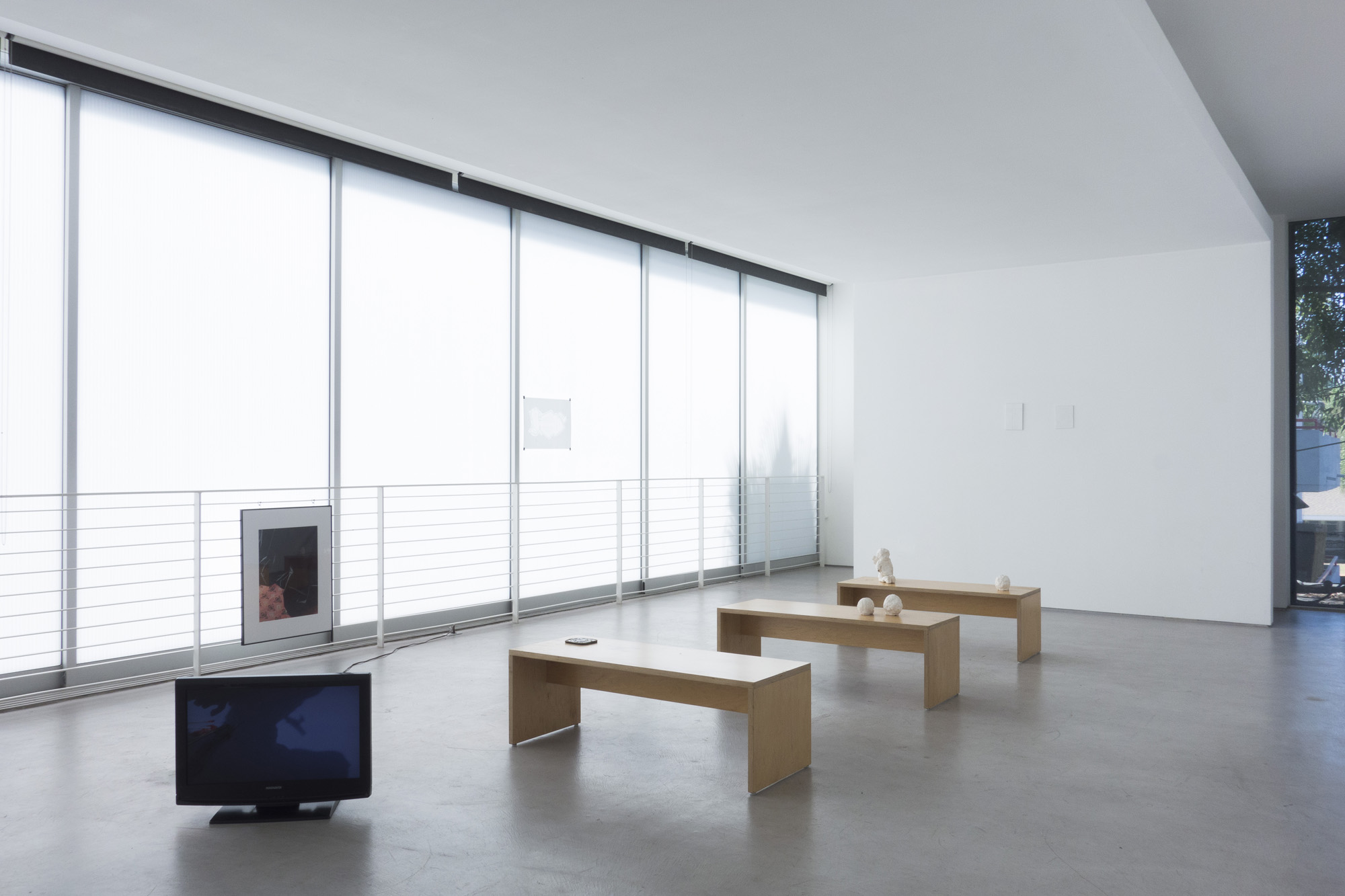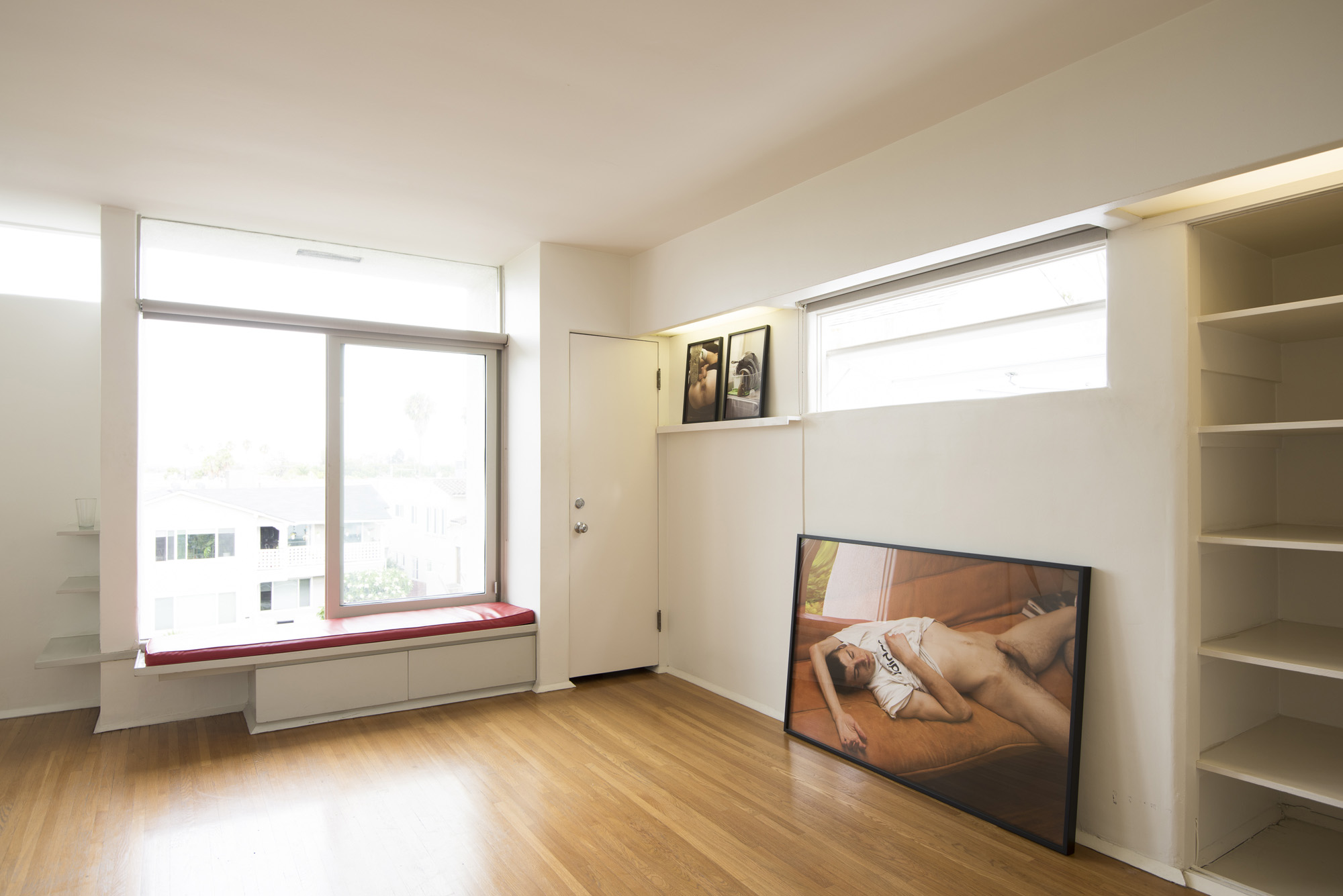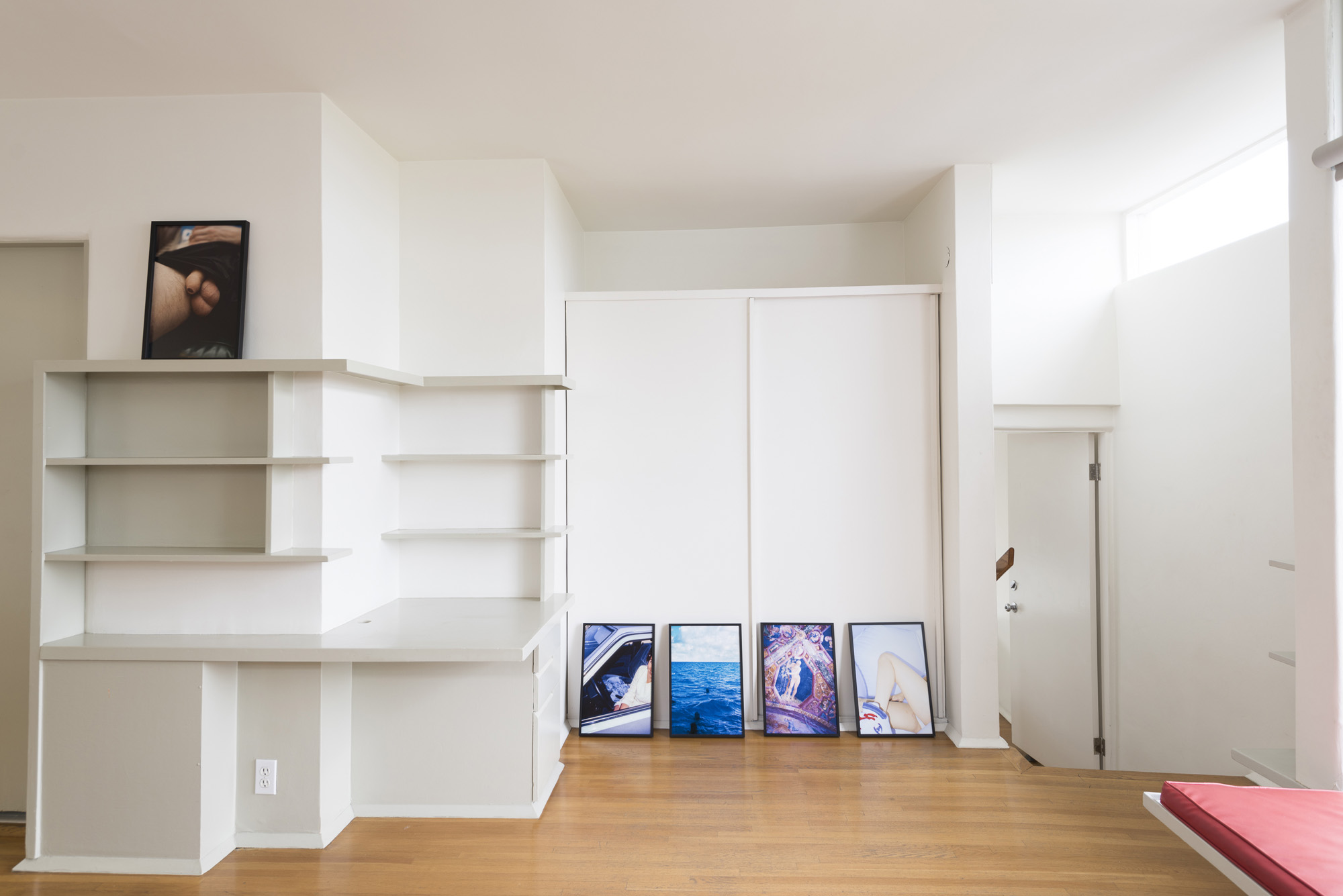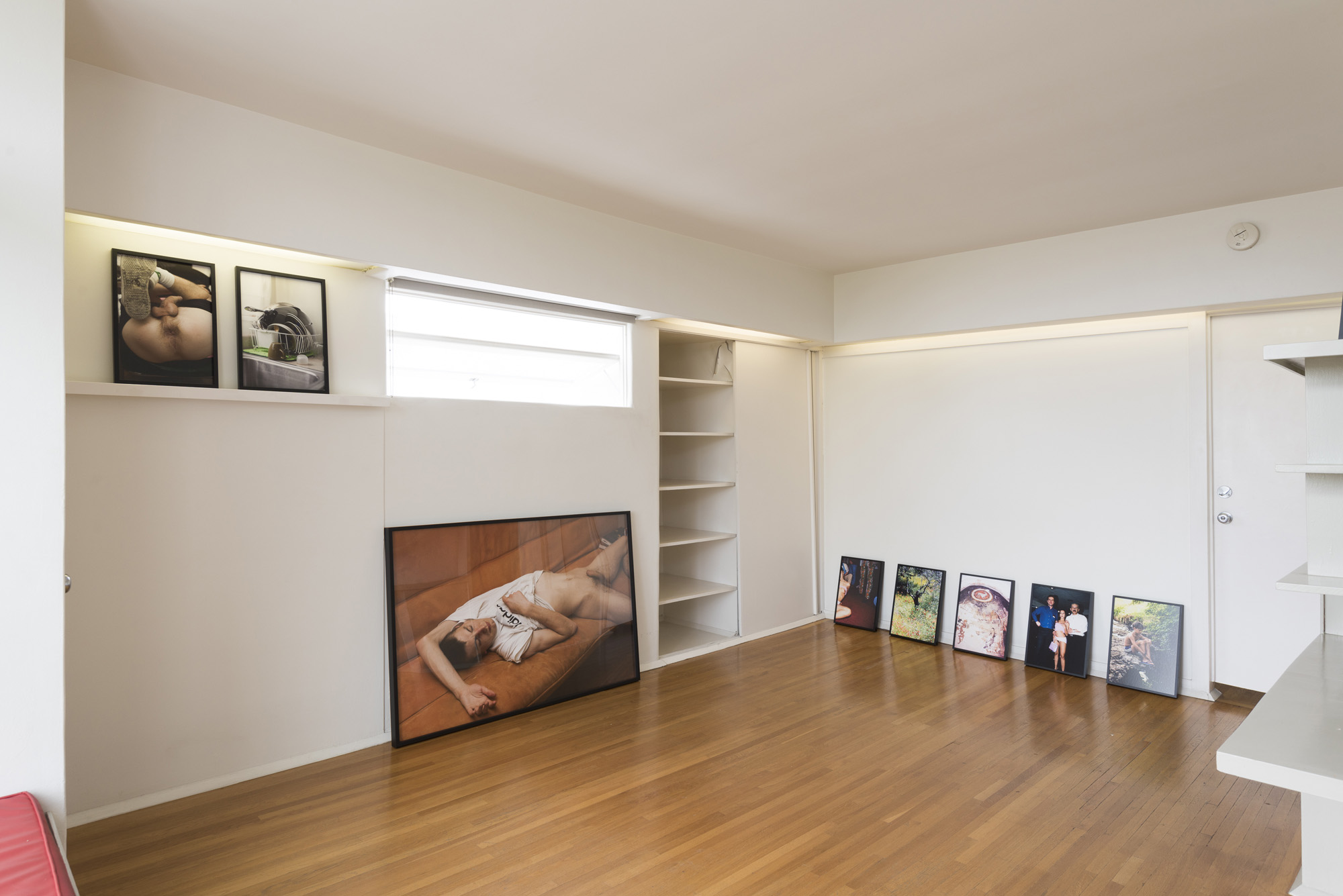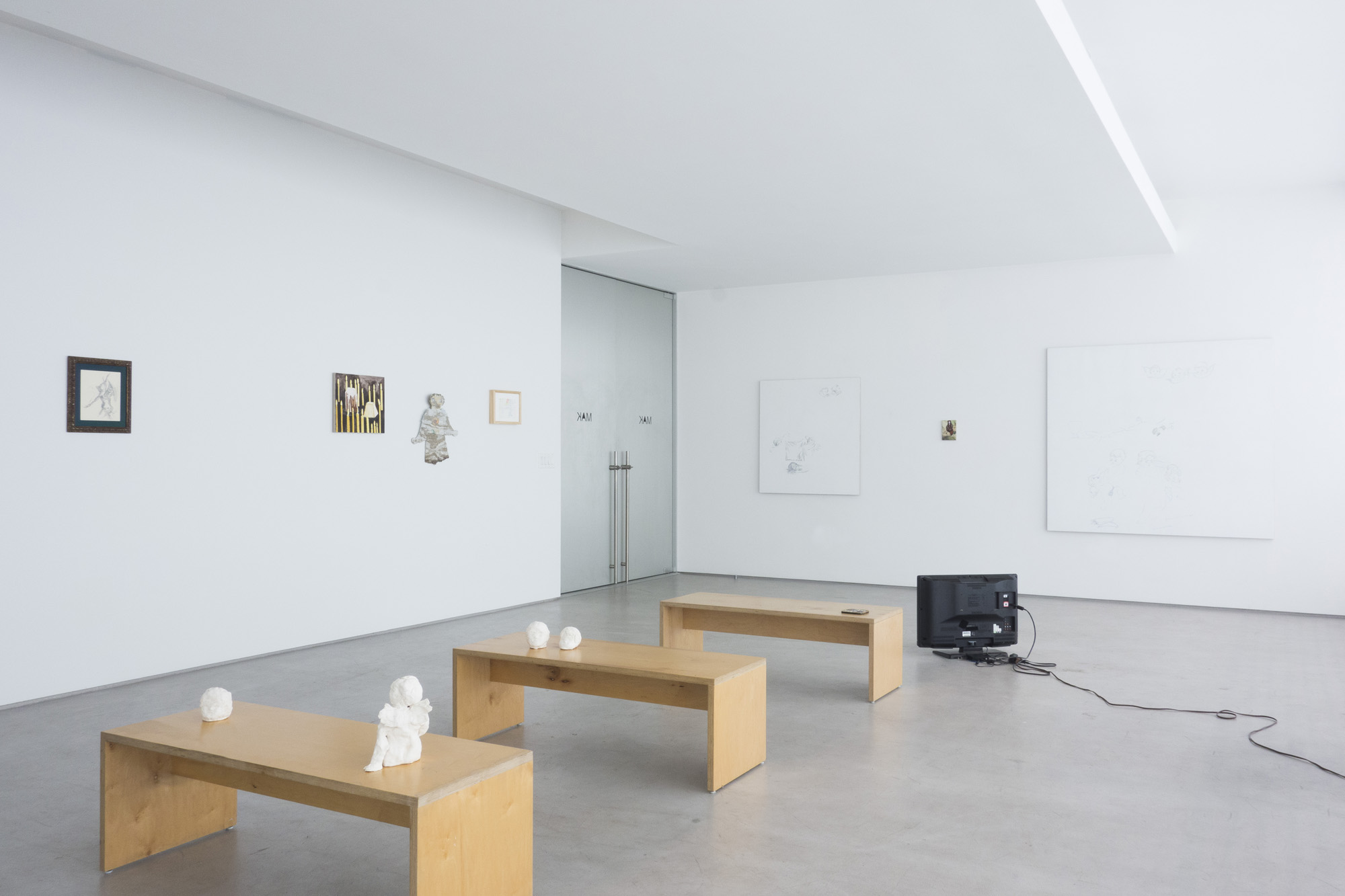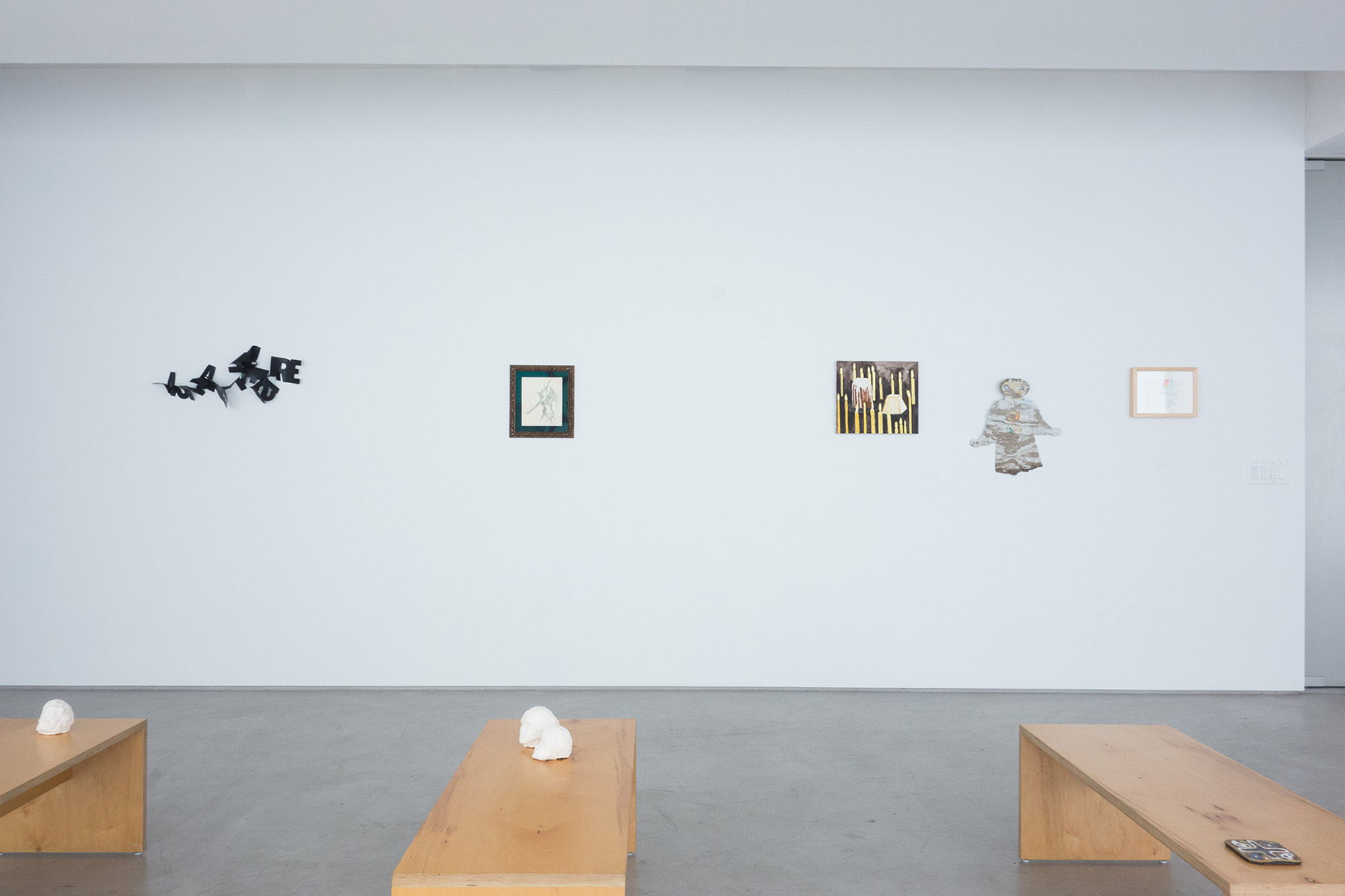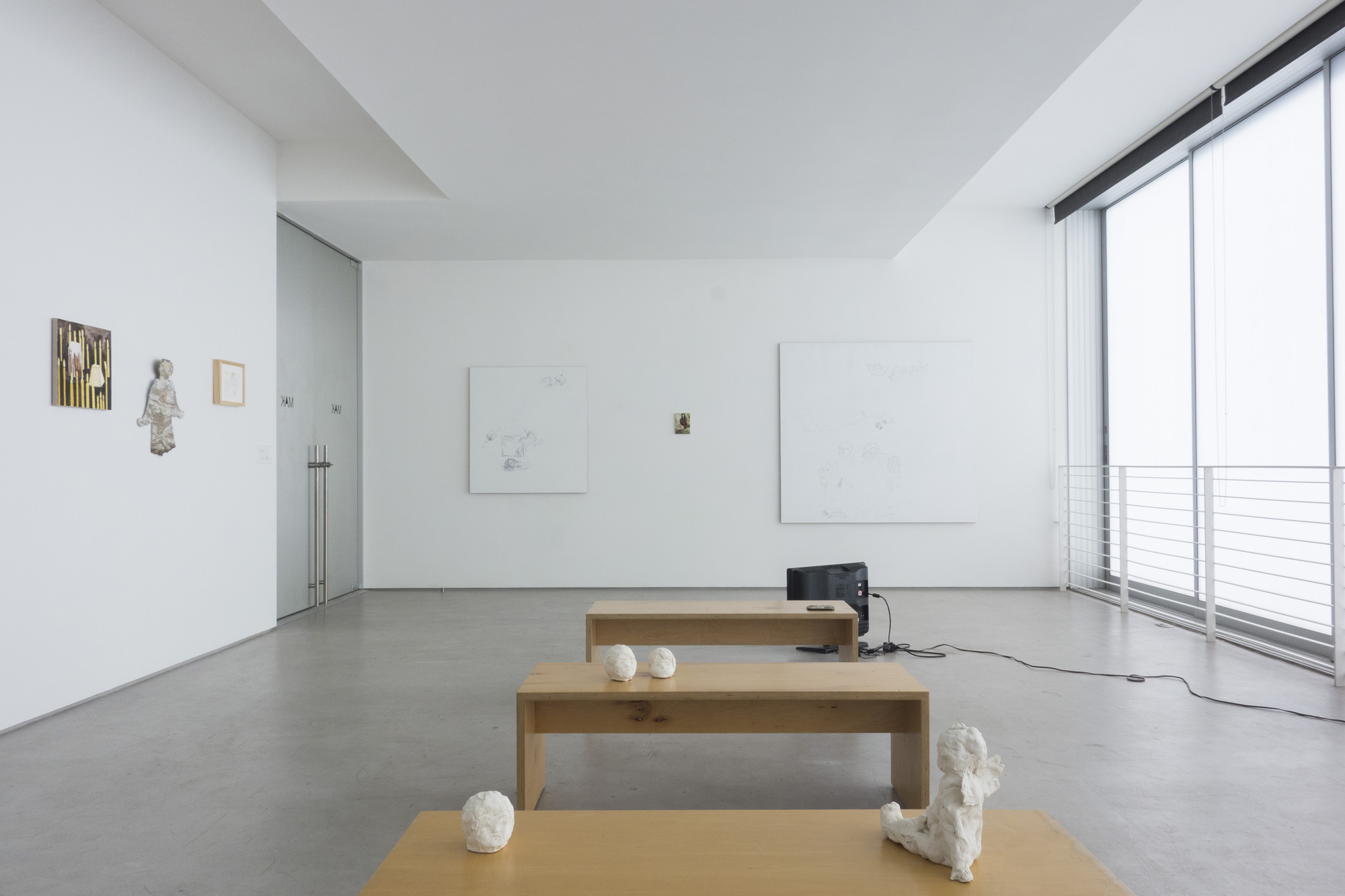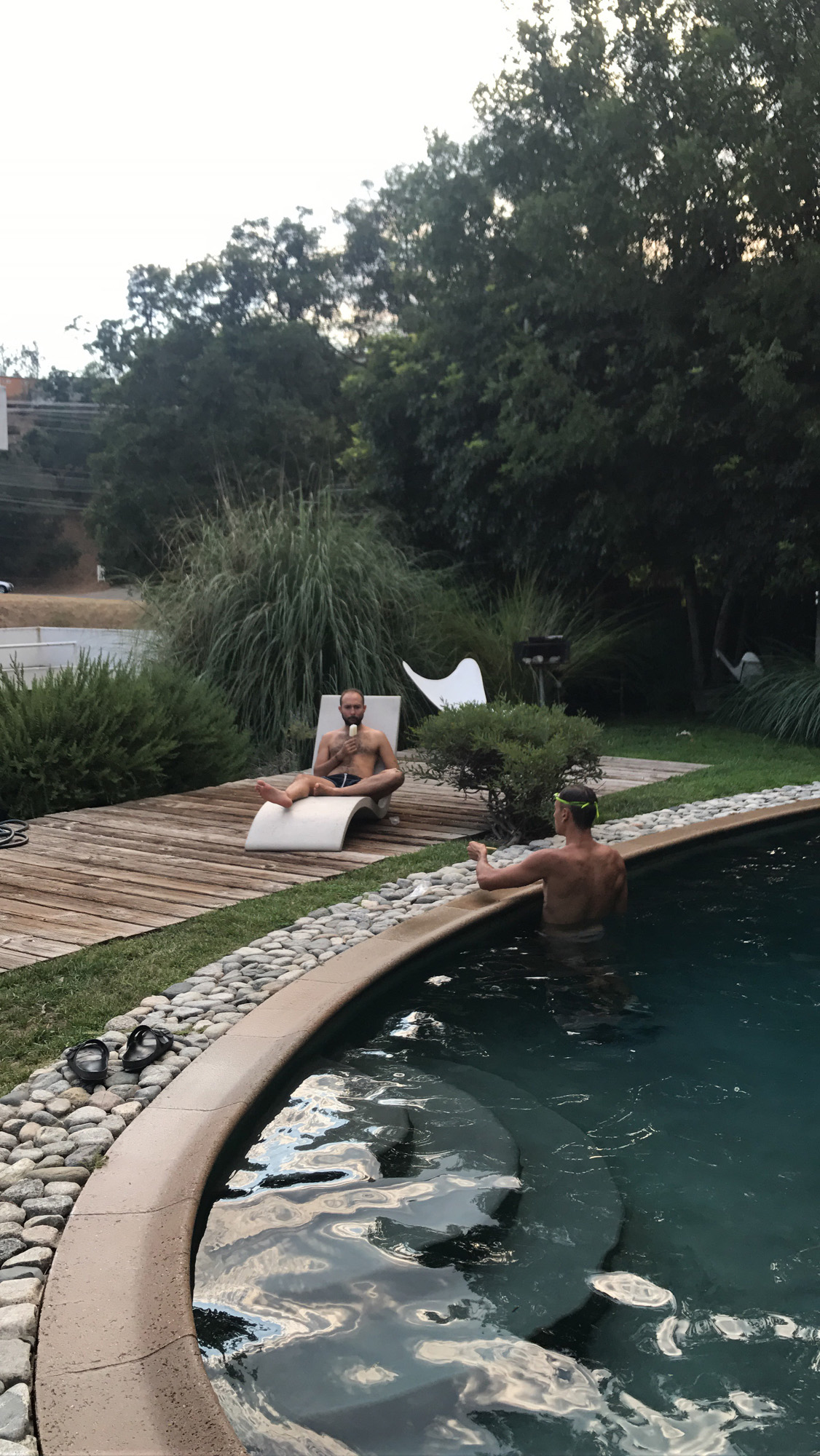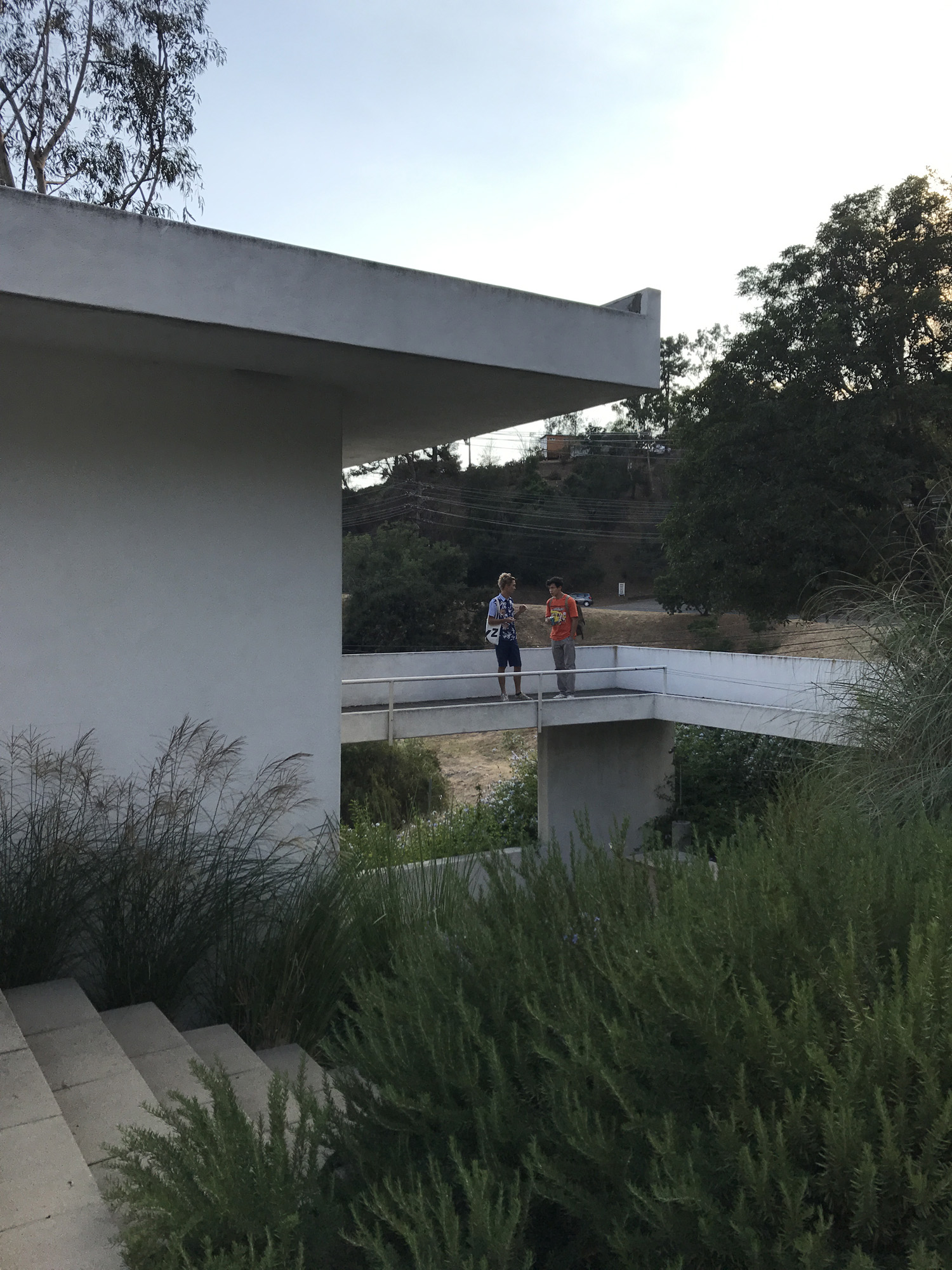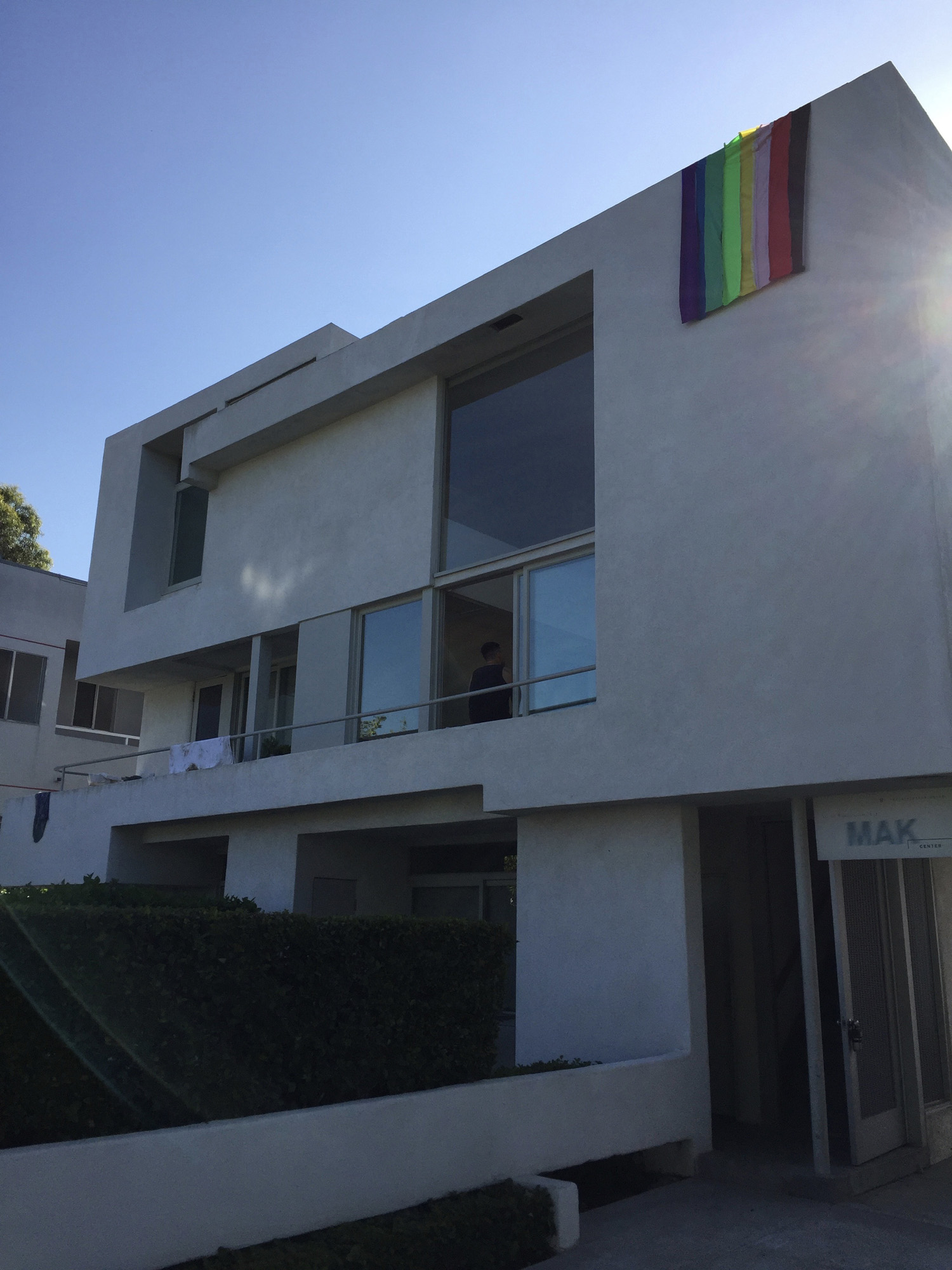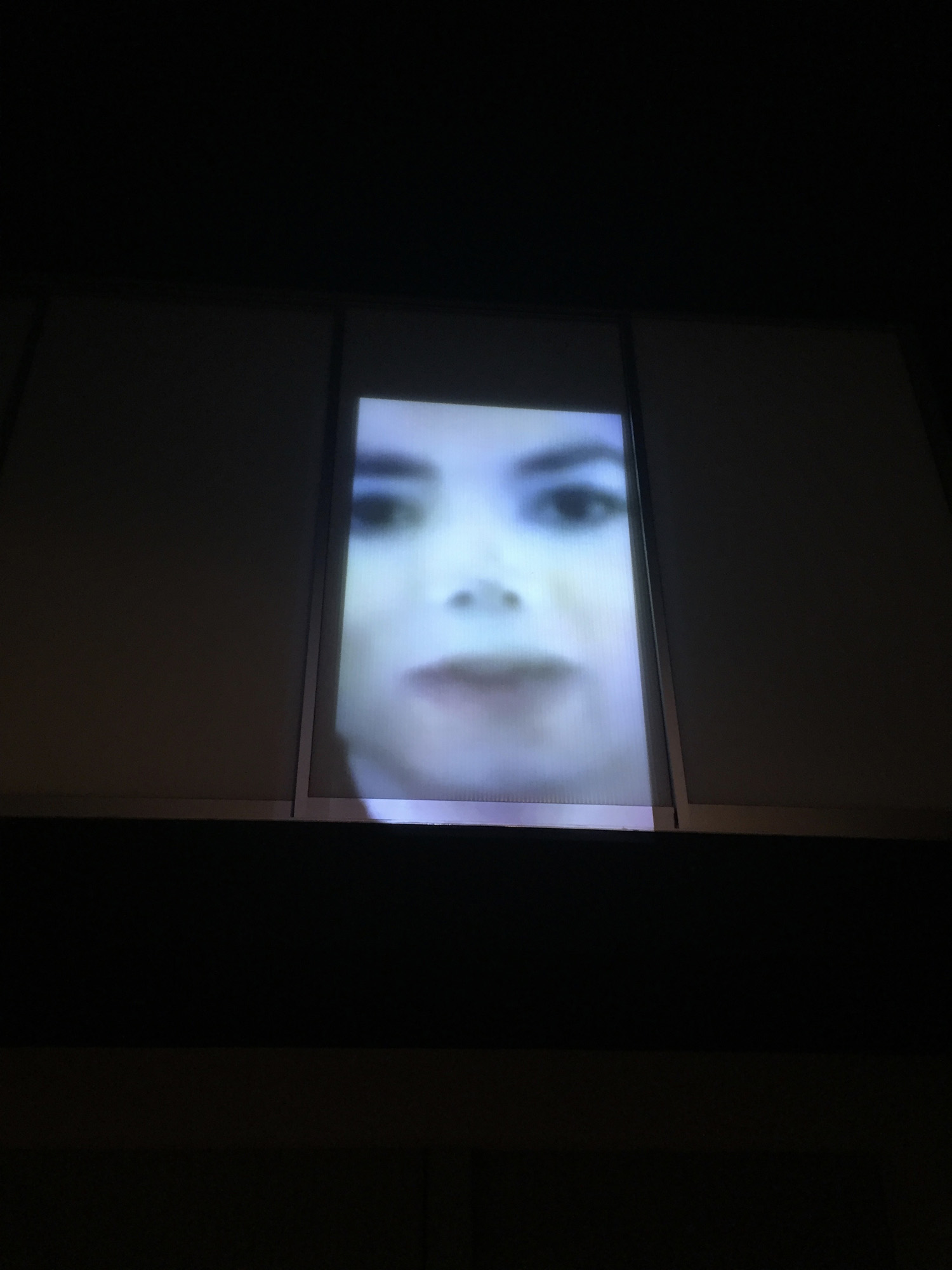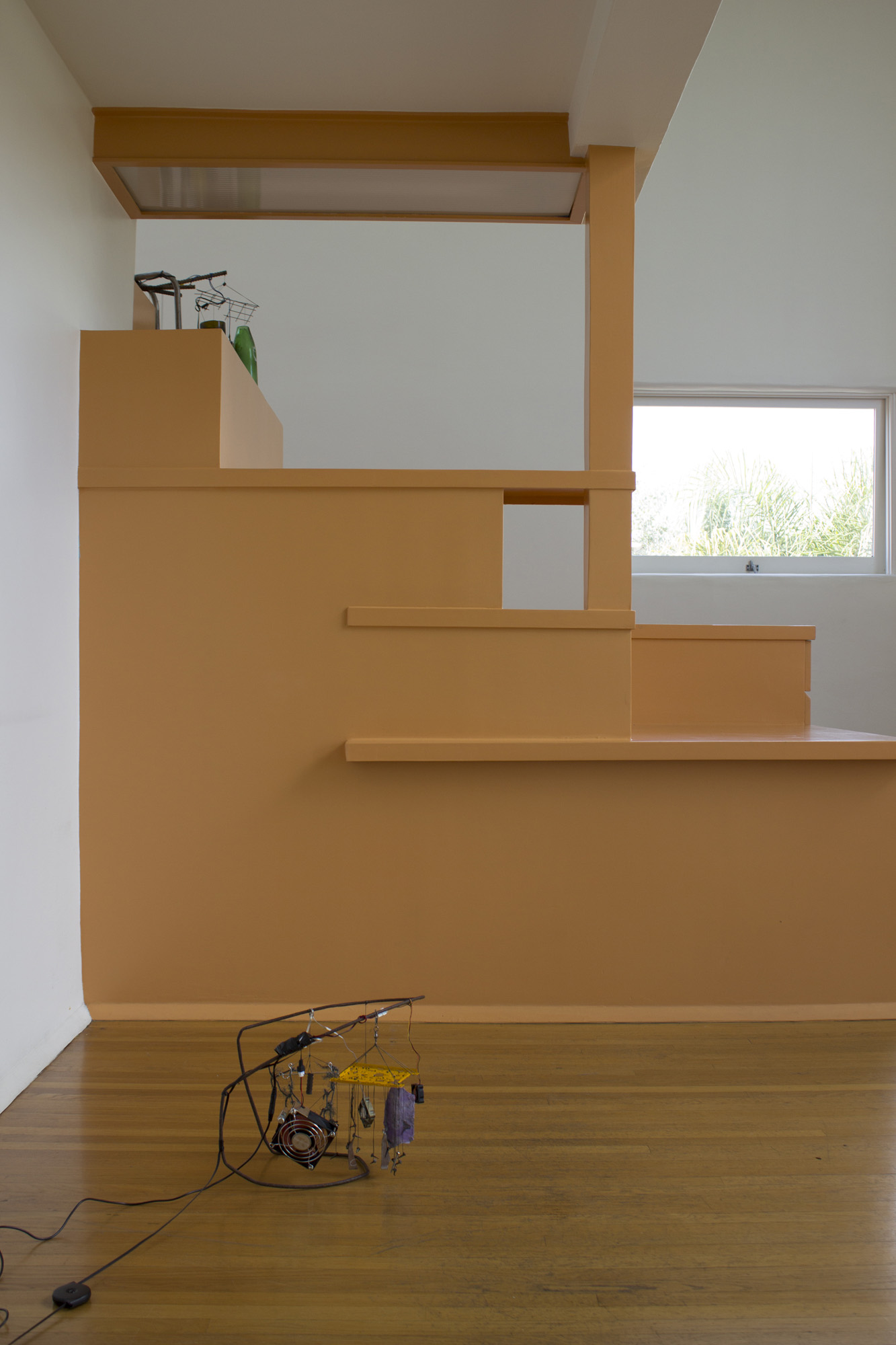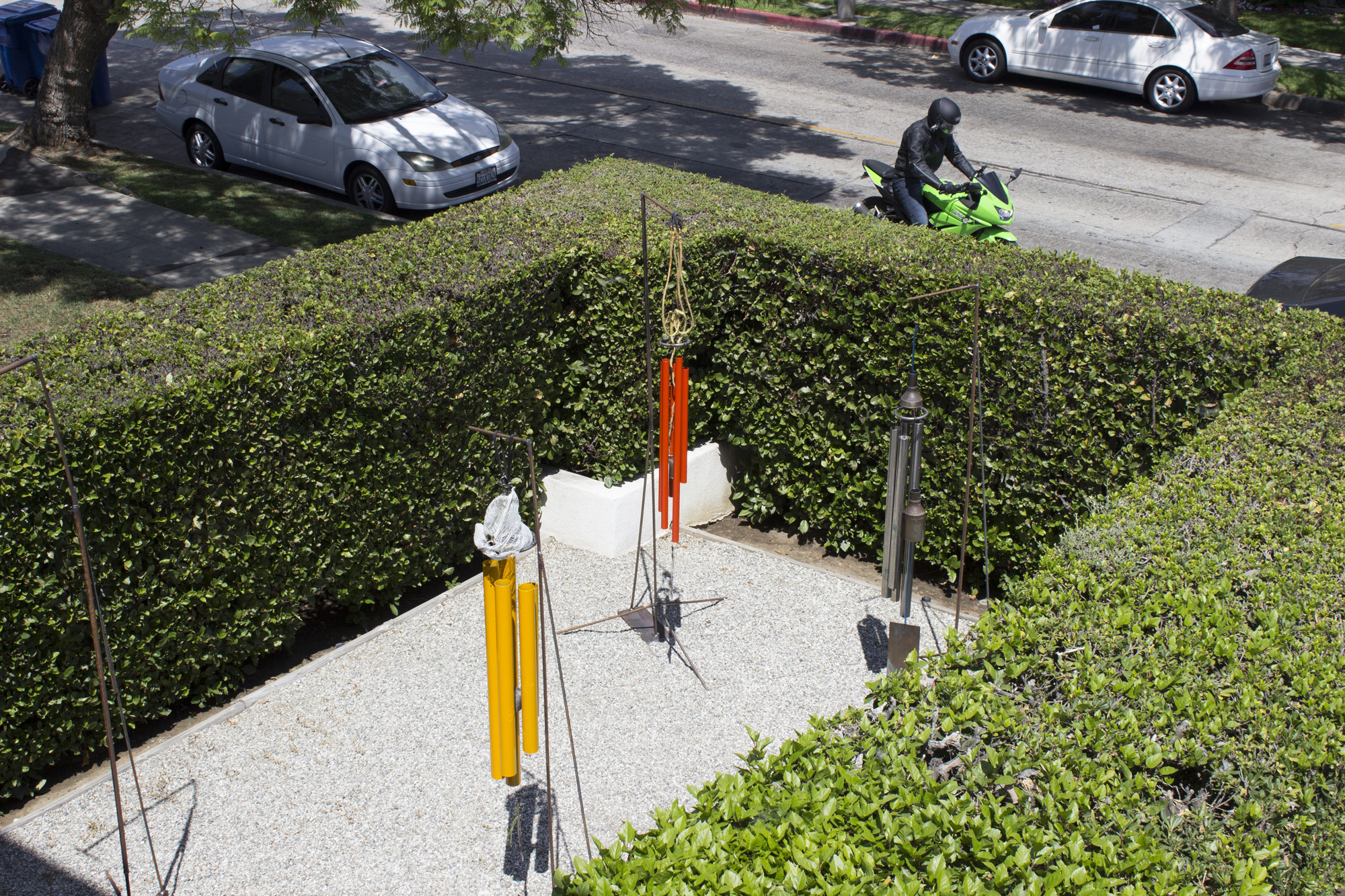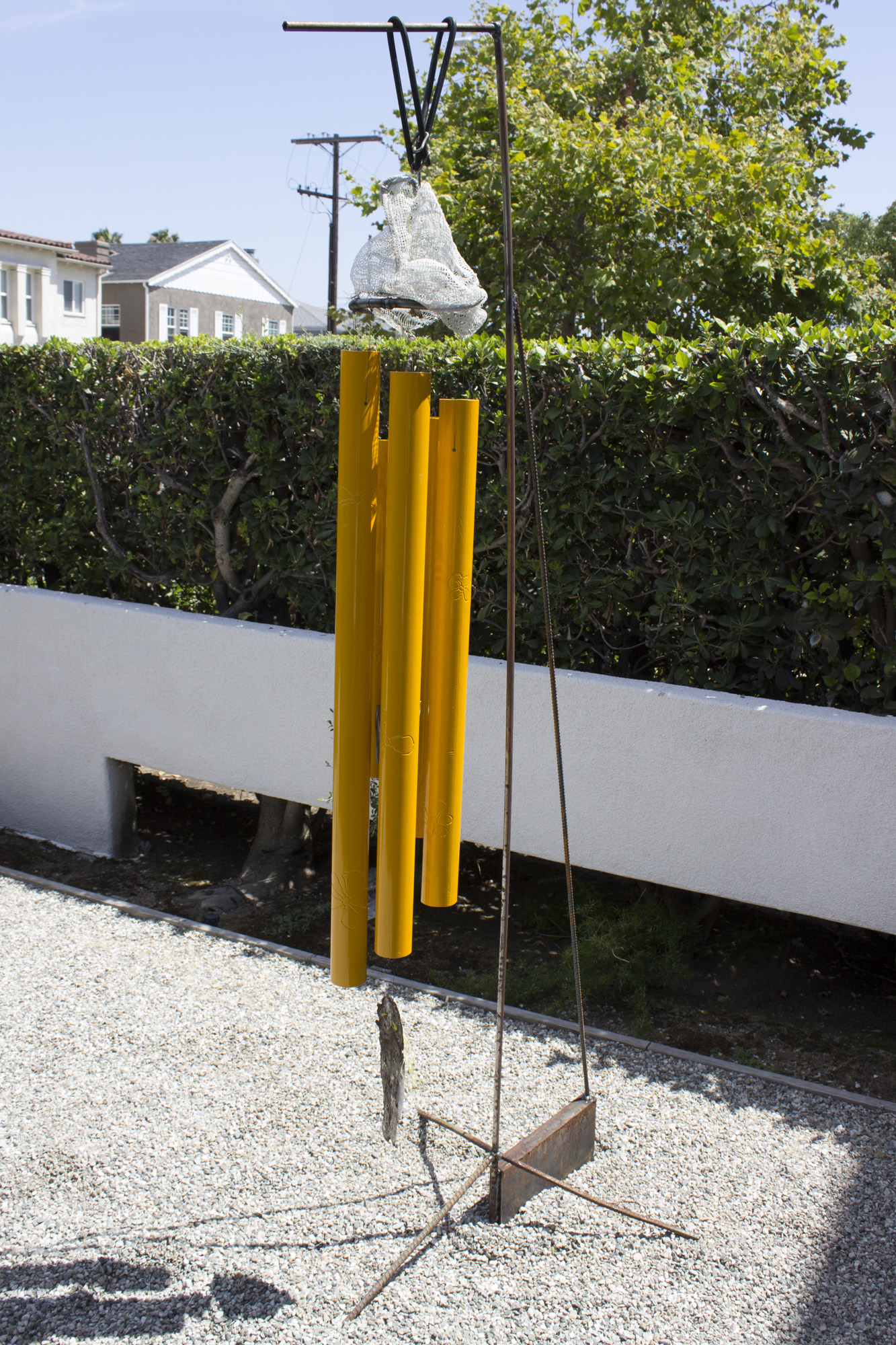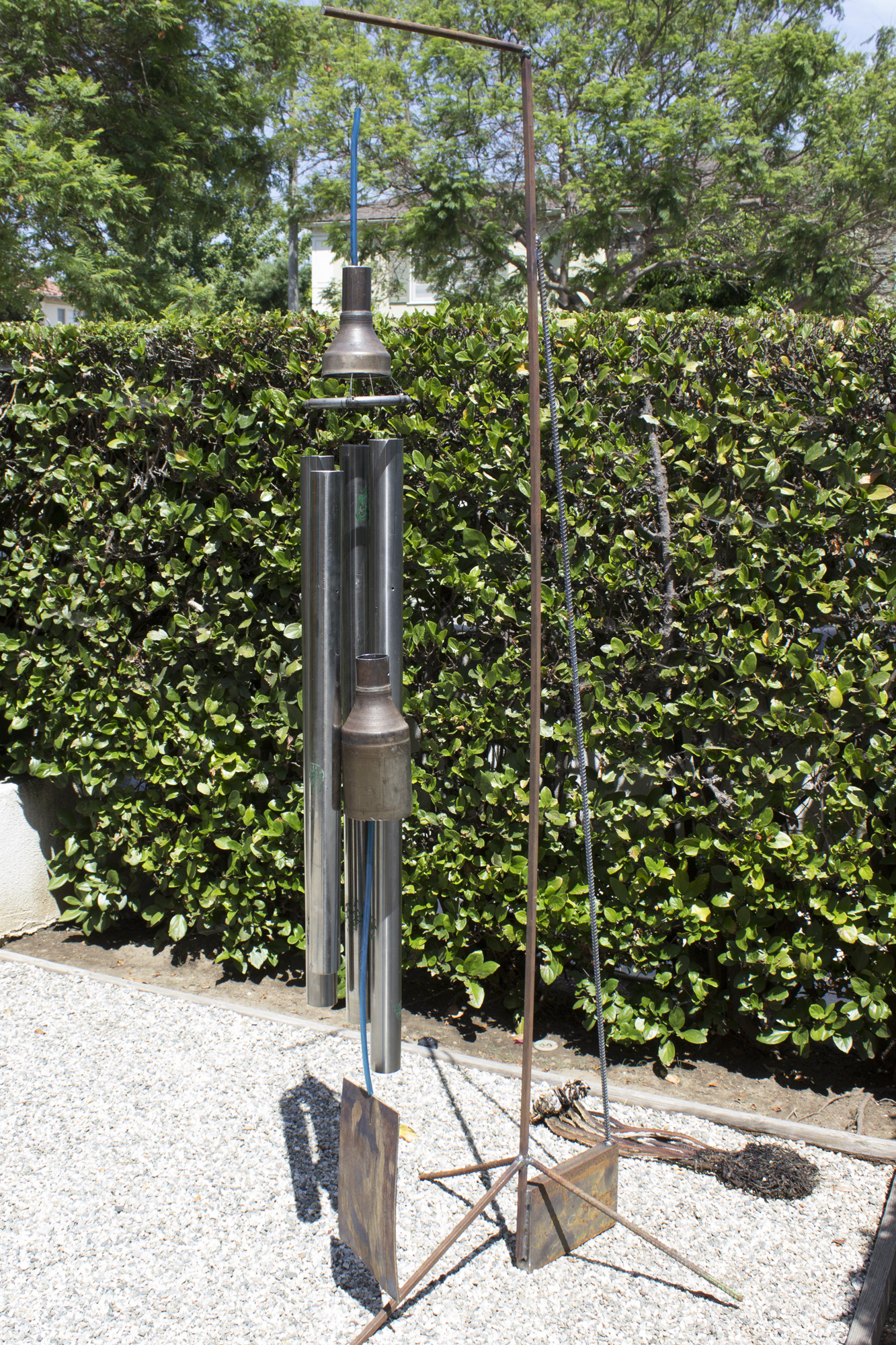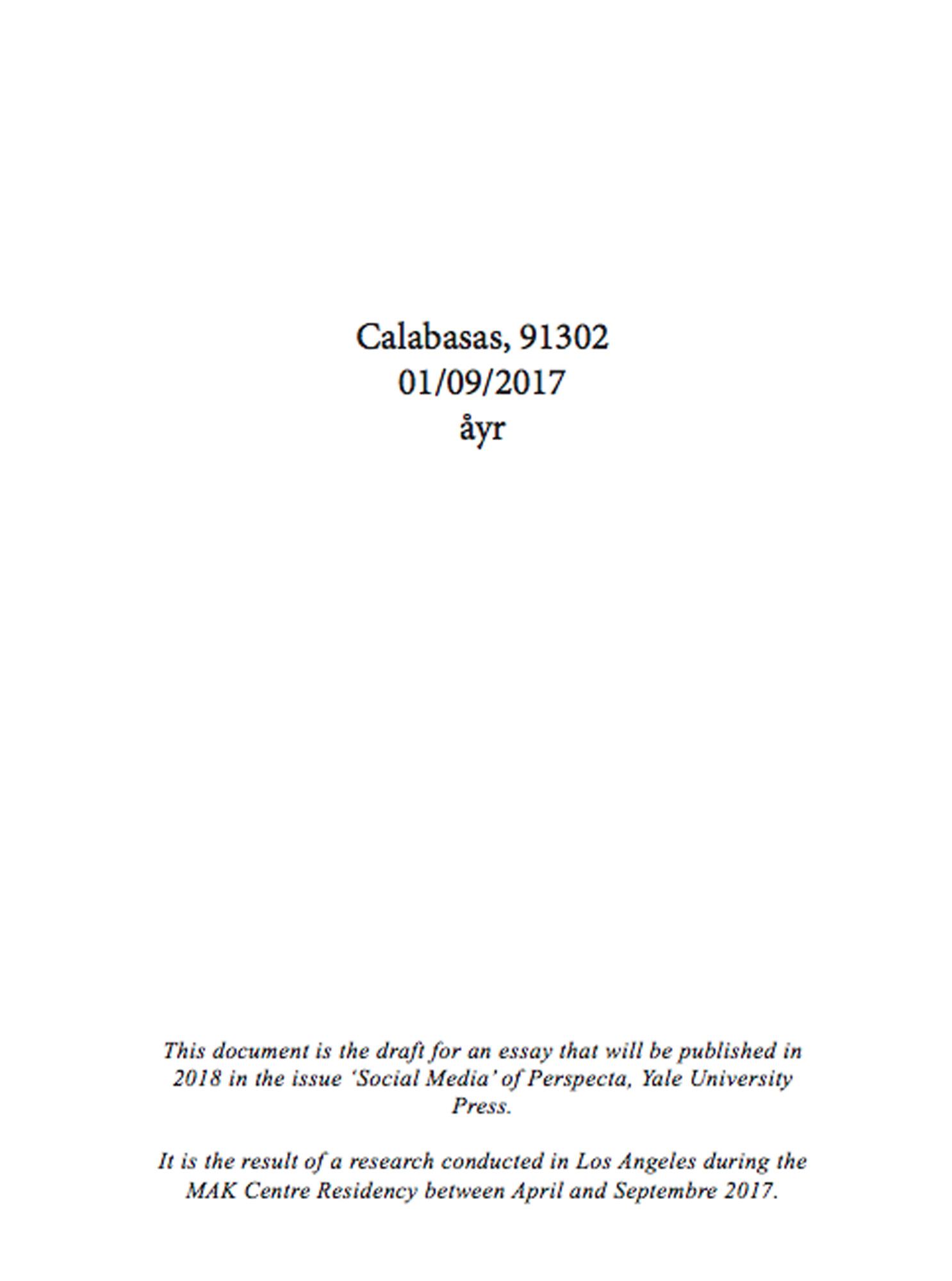 1 – X
↗
07.07.2017 – 14.09.2017
Los Angeles
In 2017 åyr was part of the MAK Center architects-in-residence. Three of the four founding members, Alessandro Bava, Luis Ortega Govela, and Octave Perrault, spent their residency in the Mackey Apartments. Throughout the summer they presented a series of salon-style events.
Program
Riley O'Neill: Designed in California
July 7, 2017, Mackey Apartments
An exhibition of experimental wind-chime constructions by Riley O'Neill in the Mackey Apartments curated by Alessandro Bava.
DeSe Escobar: Winter Turns to Spring
July 14, 2017, Mackey Apartments
A multi-room installation by DeSe Escobar at the Mackey Apartments presenting an elaboration on the intricacies and intimacies of getting ready with your sisters before a night out. Blending new drawings, sculptural works, and a mixtape, the presentation excavated post-Kardashian, post-instagram makeup culture, and finding glamour in sentimentality––or perhaps sentimentality in glamour. Curated by Alessandro Bava.
Ramsey Alderson and Paul Levack & Sam Lipp: Apologia
July 21, 2017, Mackey Apartments
An exhibition of photographic works by local gallerina Ramsey Alderson (b. 1989) and Chicago-based artist Paul Levack (b.1992) and paintings and video by NYC-based artist Sam Lipp (b.1988). Curated by Alessandro Bava.
Office Park: Mirror Glass Architecture and the Consultant Vernacular of Post-Industrial Orange County, 1970-1990.
July 22, 2017, Off-site
Tour by Daniel Paul organized by Octave Perrault
Mirror glass architecture is an early consultant vernacular that became ubiquitous in post-industrial corporate landscapes. Futurist and atmospheric, the Late-Modern glass skin is a Los Angeles creation developed by Cesar Pelli and Anthony Lumsden in 1965, which sees its regional peak as many corporate architectural firms implemented it in Orange County in the 1970s and 1980s.
The tour took visitors through the office parks of Irvine, Newport Beach, and Costa Mesa— an edge city grouping that in terms of office space was the third largest 'downtown' in California by 1990.
El Pueblo de Nuestra Señora la Reina de los Ángeles del Río Porciúncula
October 4, 2017, Mackey Garage Top
A group exhibition of works by Veronica Gelbaum, Etienne Van Doorslaer, Dena Yago, Giangiacomo Rossetti, Paul Mpagi Sepuya, Nina Cristante, Philipp Johnson, and Corita Kent, curated by Alessandro Bava.
åyr: OPEN HOUSE
September 1, 2017, Fitzpatrick-Leland House
åyr concluded their residency by hosting their last Open-House around the pool of the Fitzpatrick-Leland House. They presented the research conducted during the MAK Residency by Octave Perrault on the city of Calabasas, CA. The work looks at Calabasas as a paradigm for digital urbanity and of post-cinema Hollywood. It revisits the history of this suburban city from Schindler's 1928 designs for Park Moderne to its current status as an enclave of social media influencers.
Next Project