Welcome, You're in the Right Place
Fondazione Sandretto Re Rebaudengo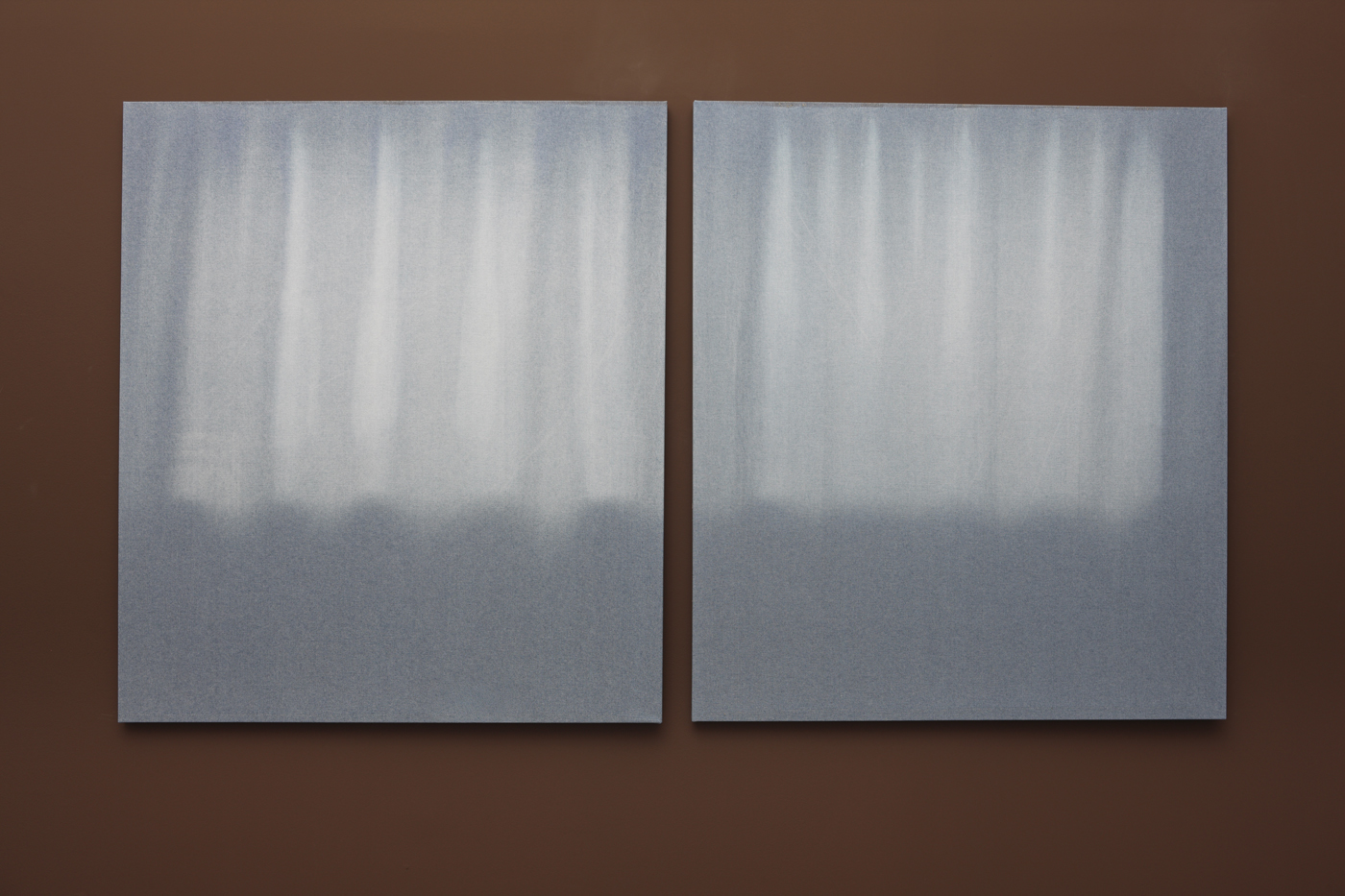 1 of 20 View images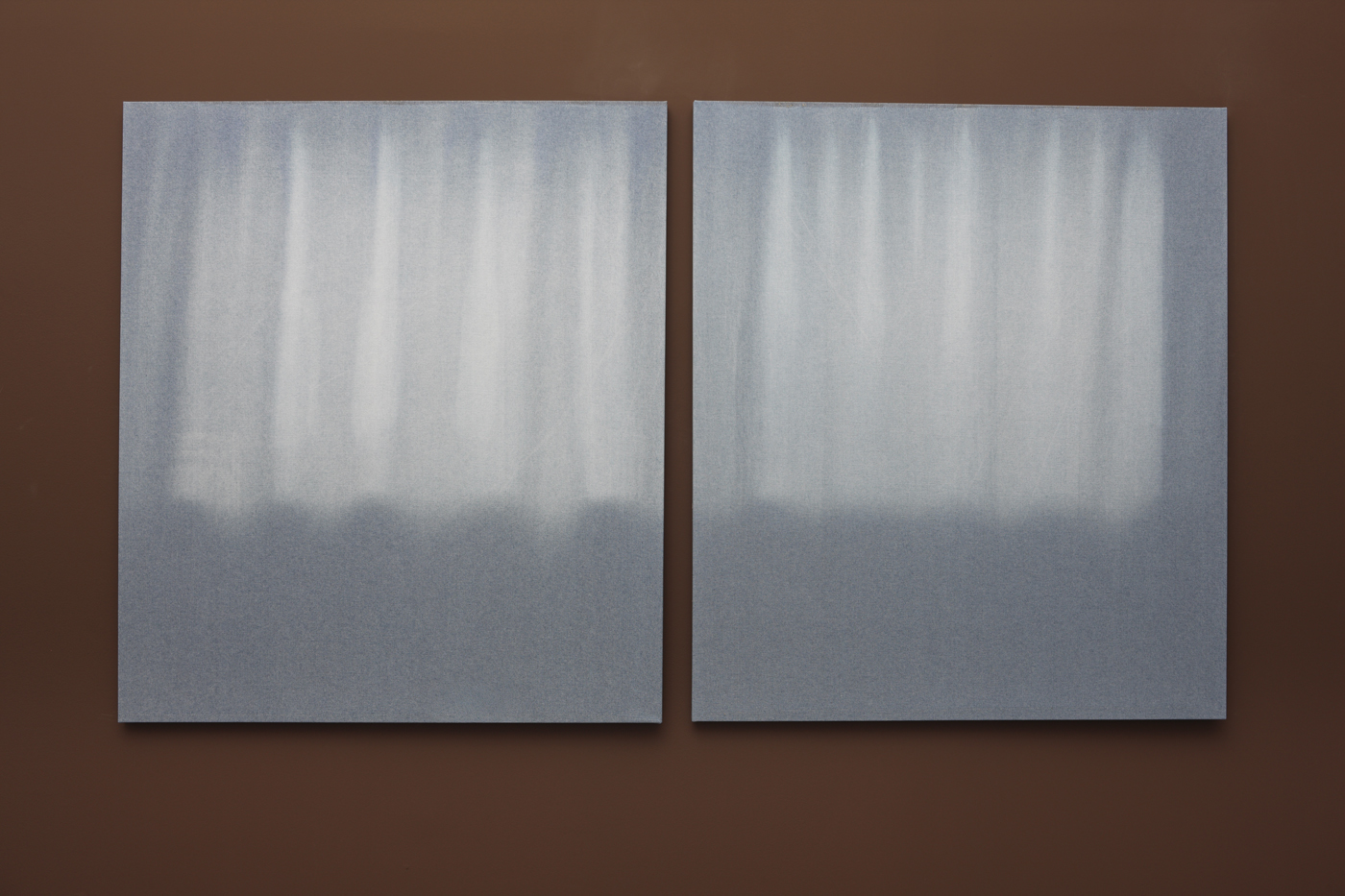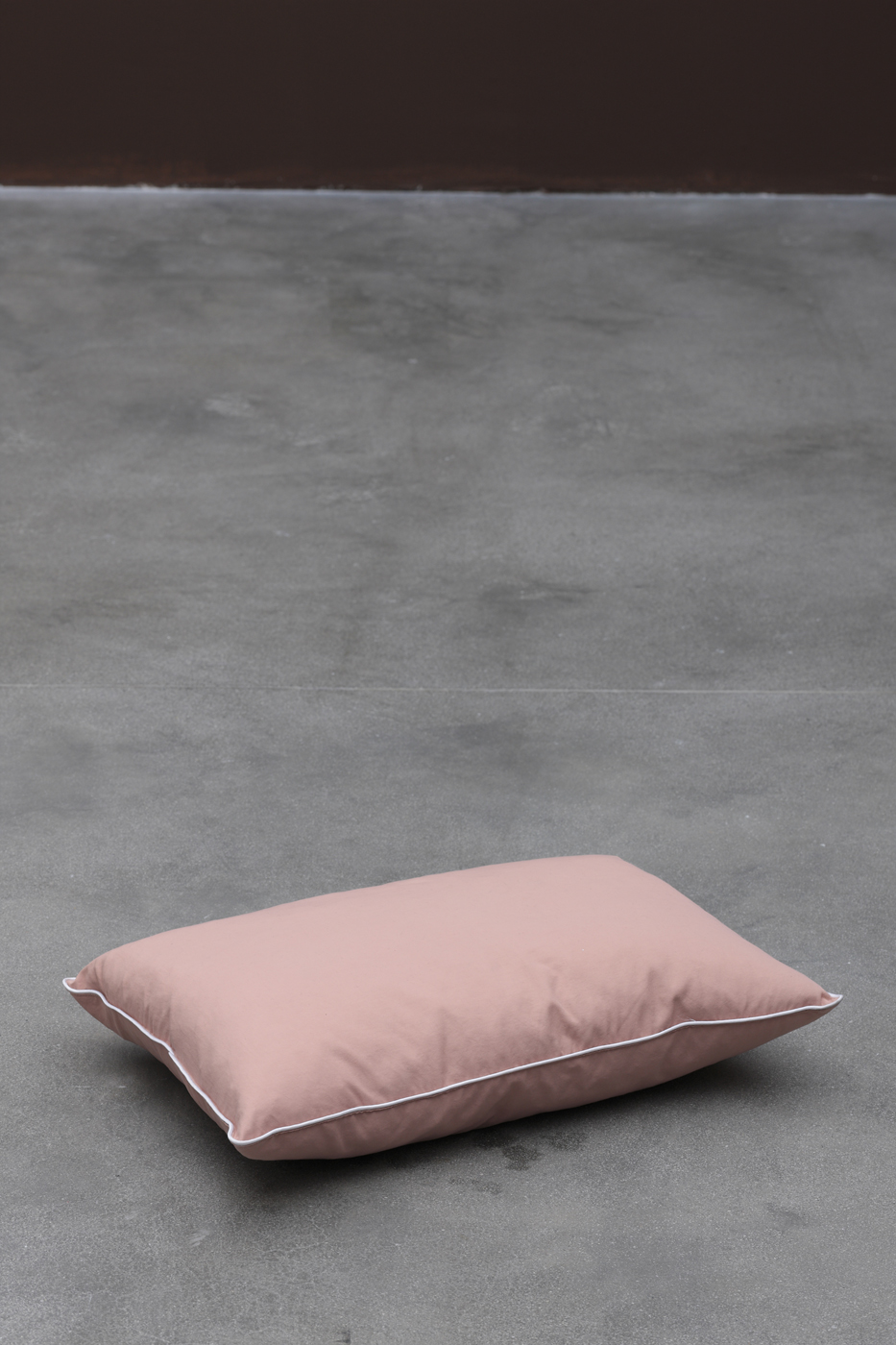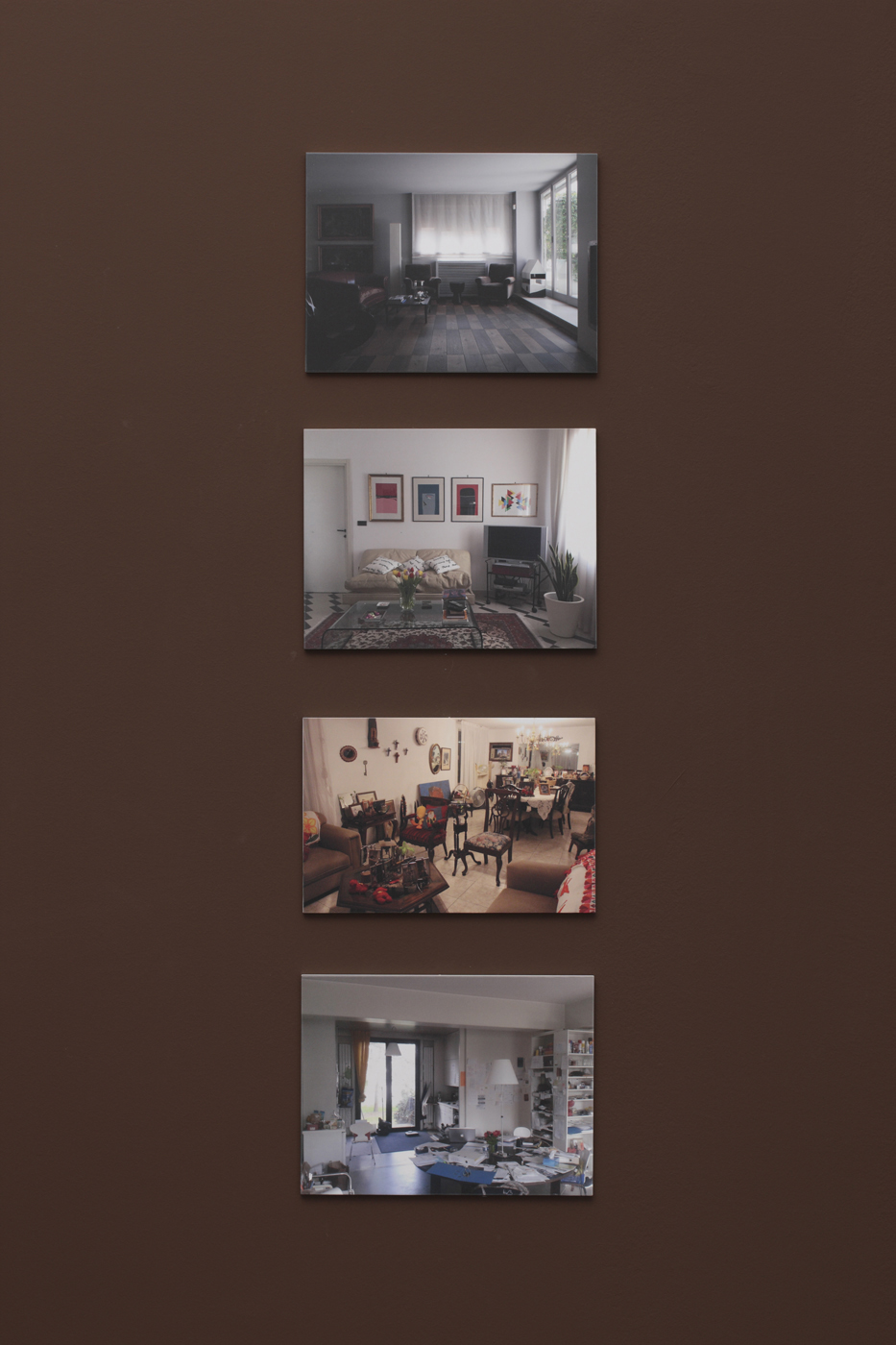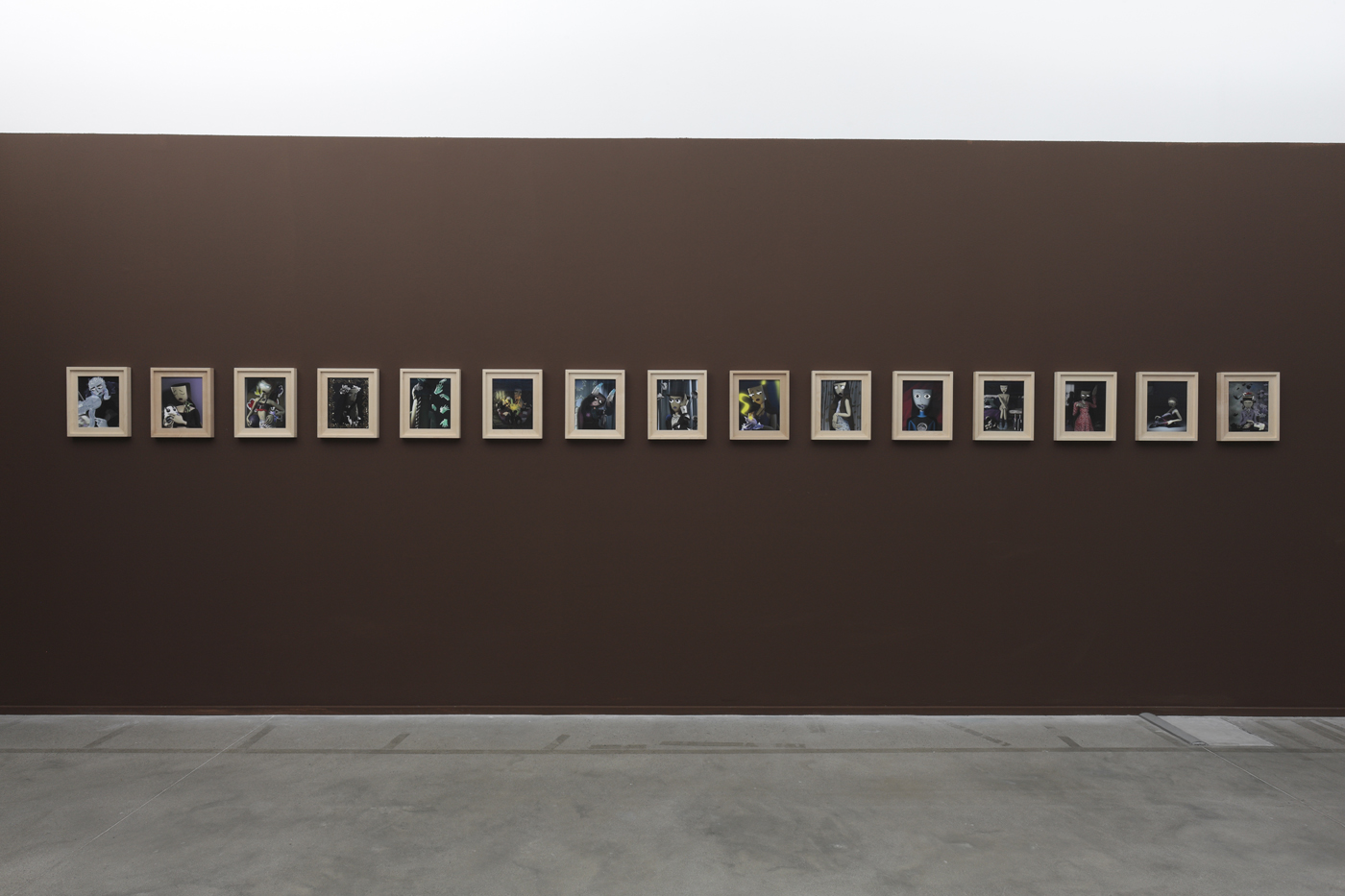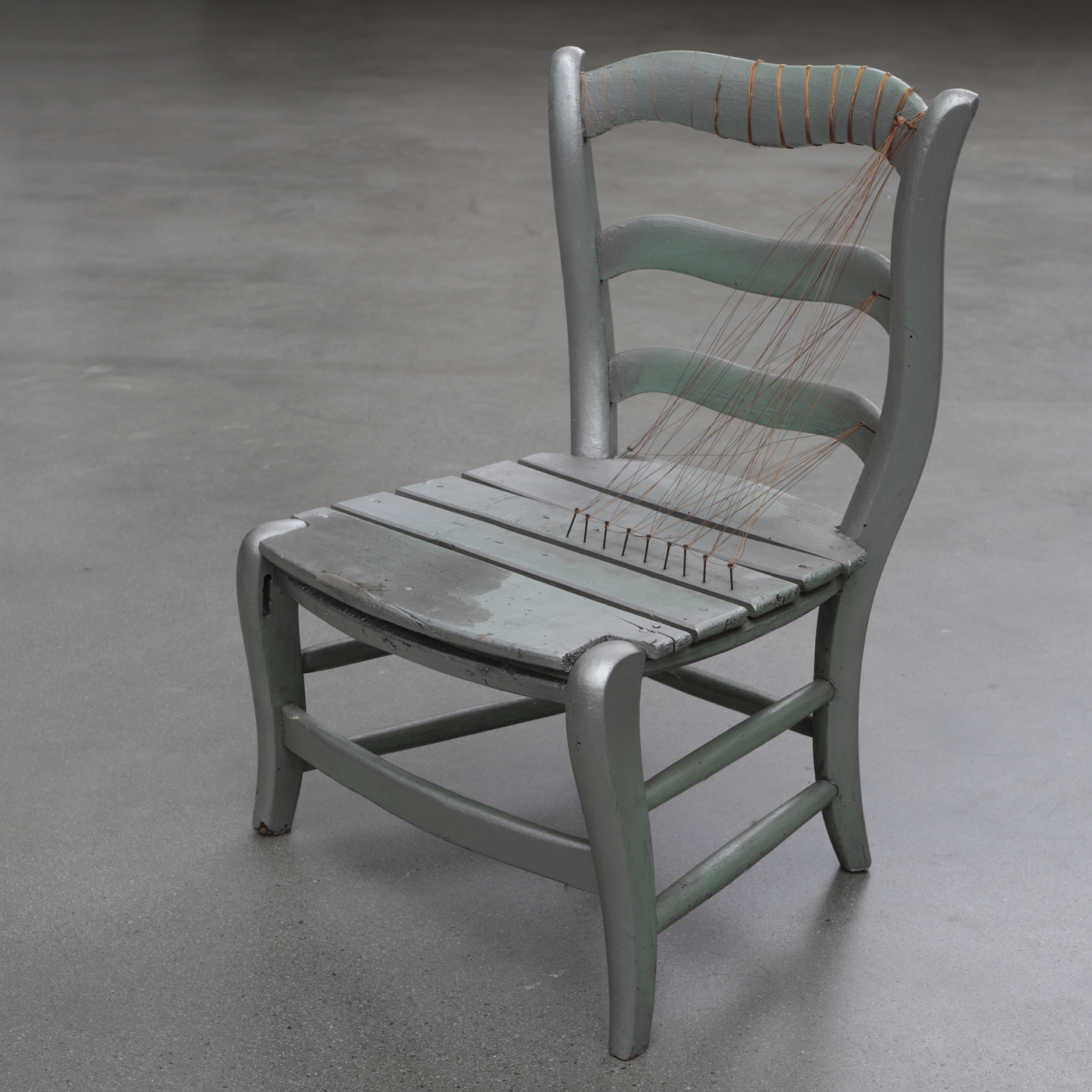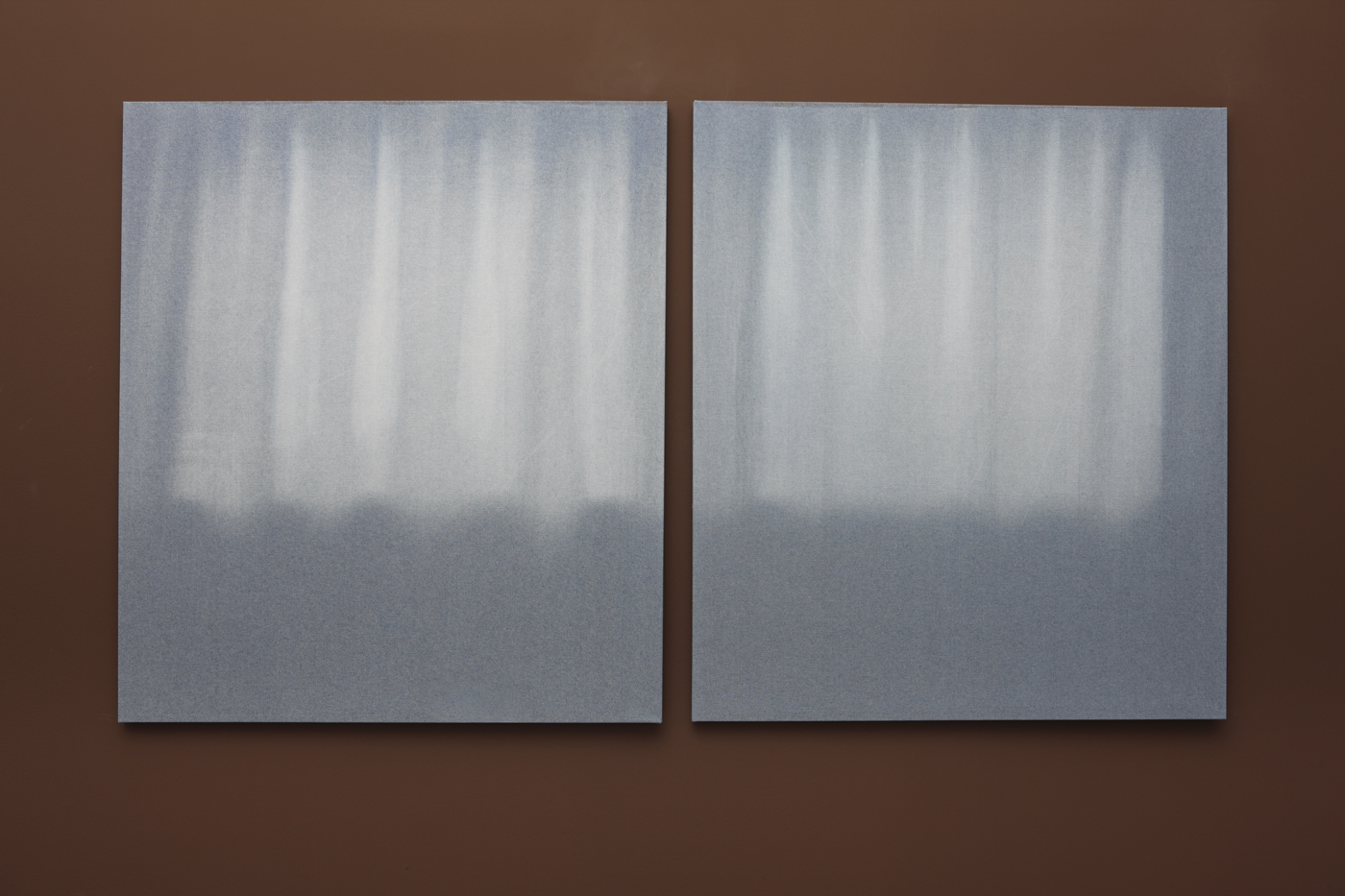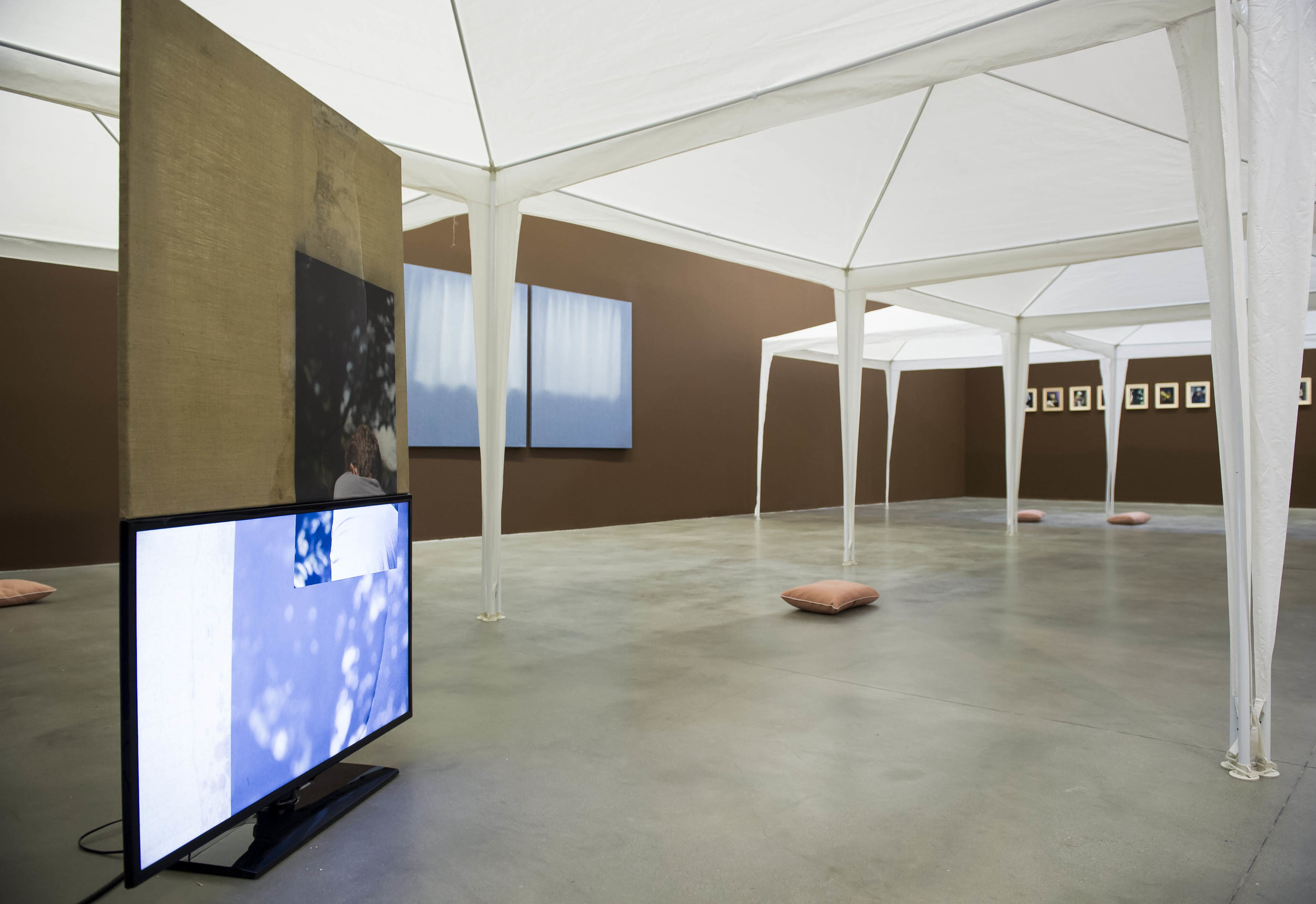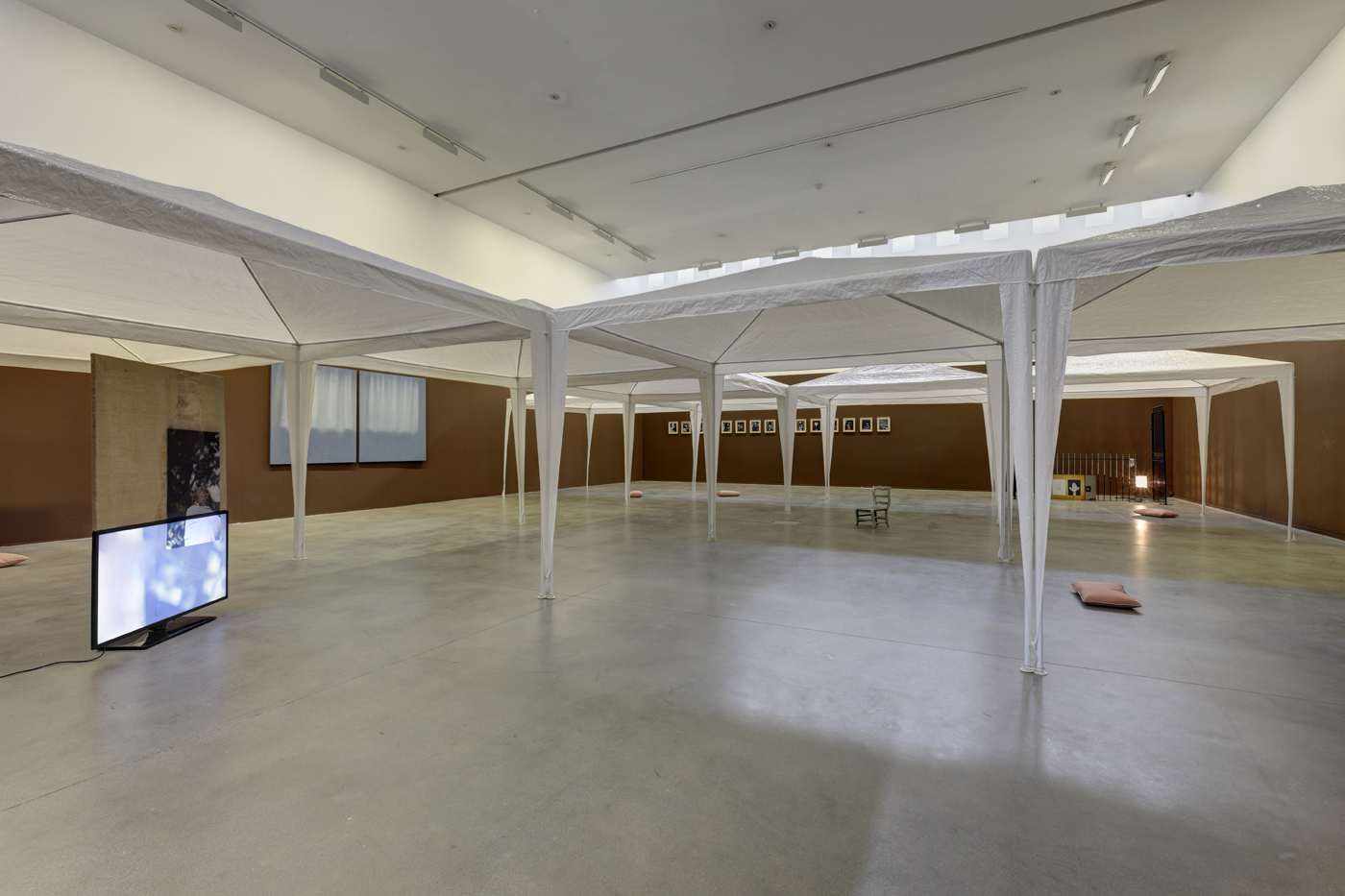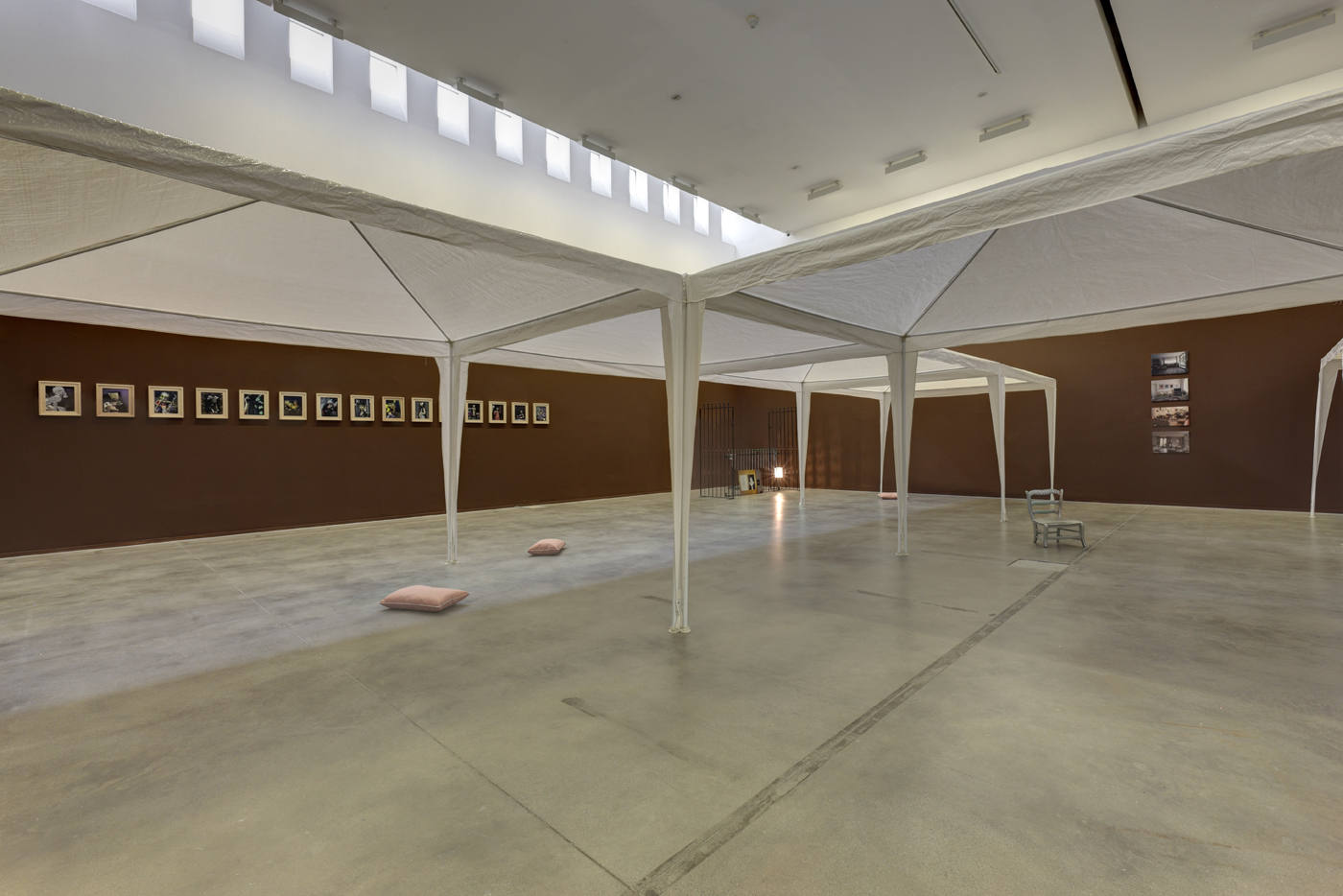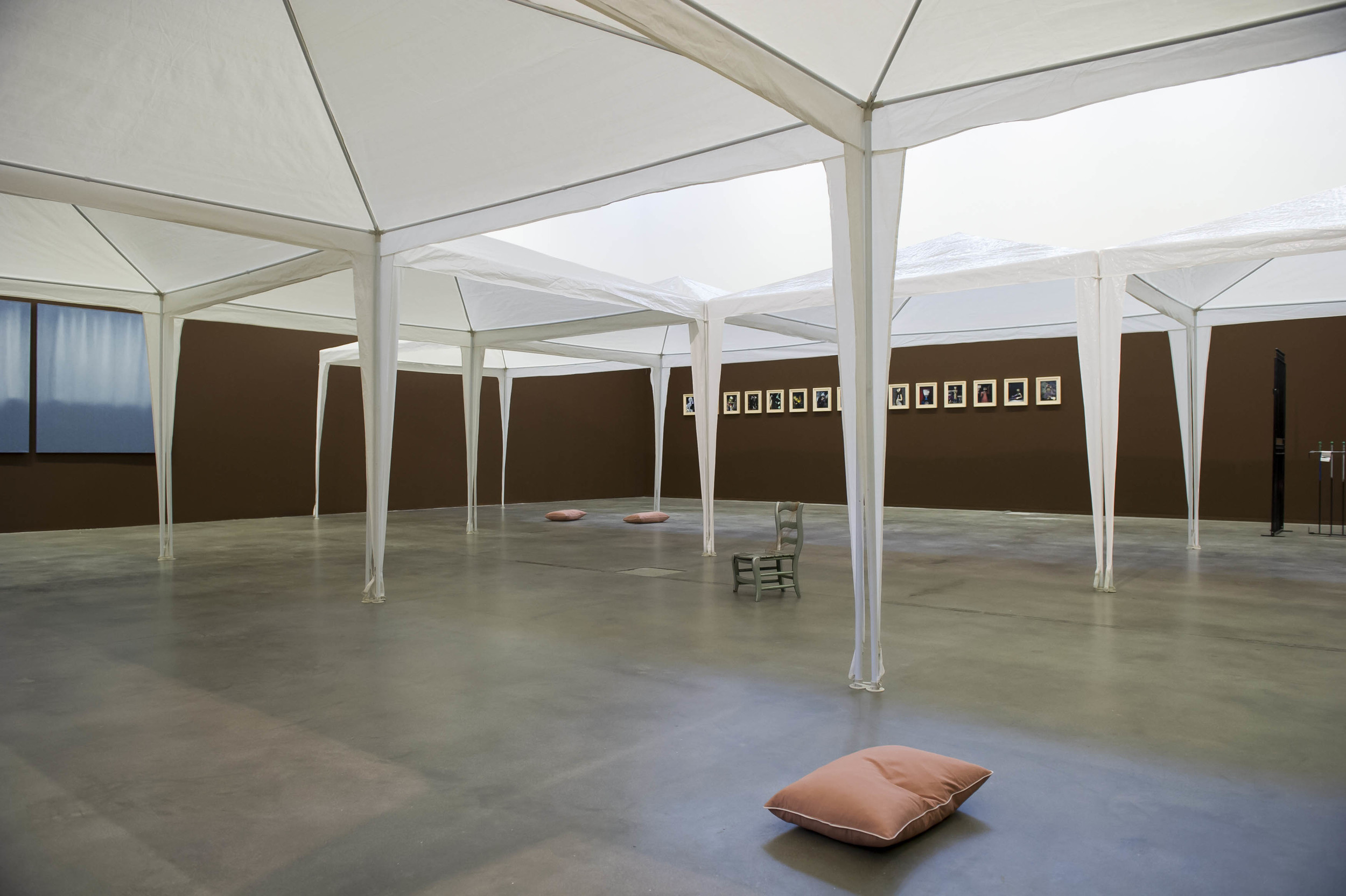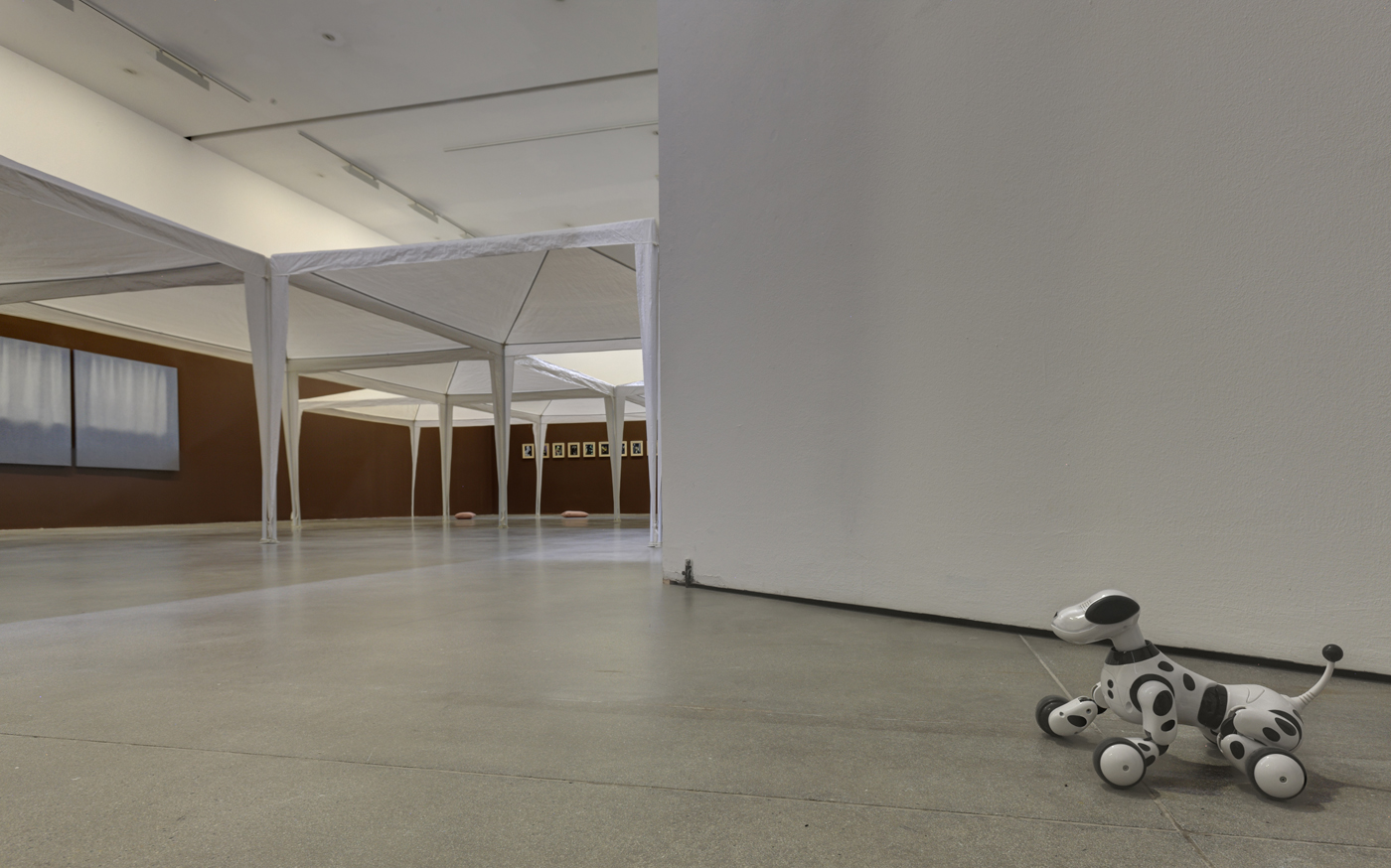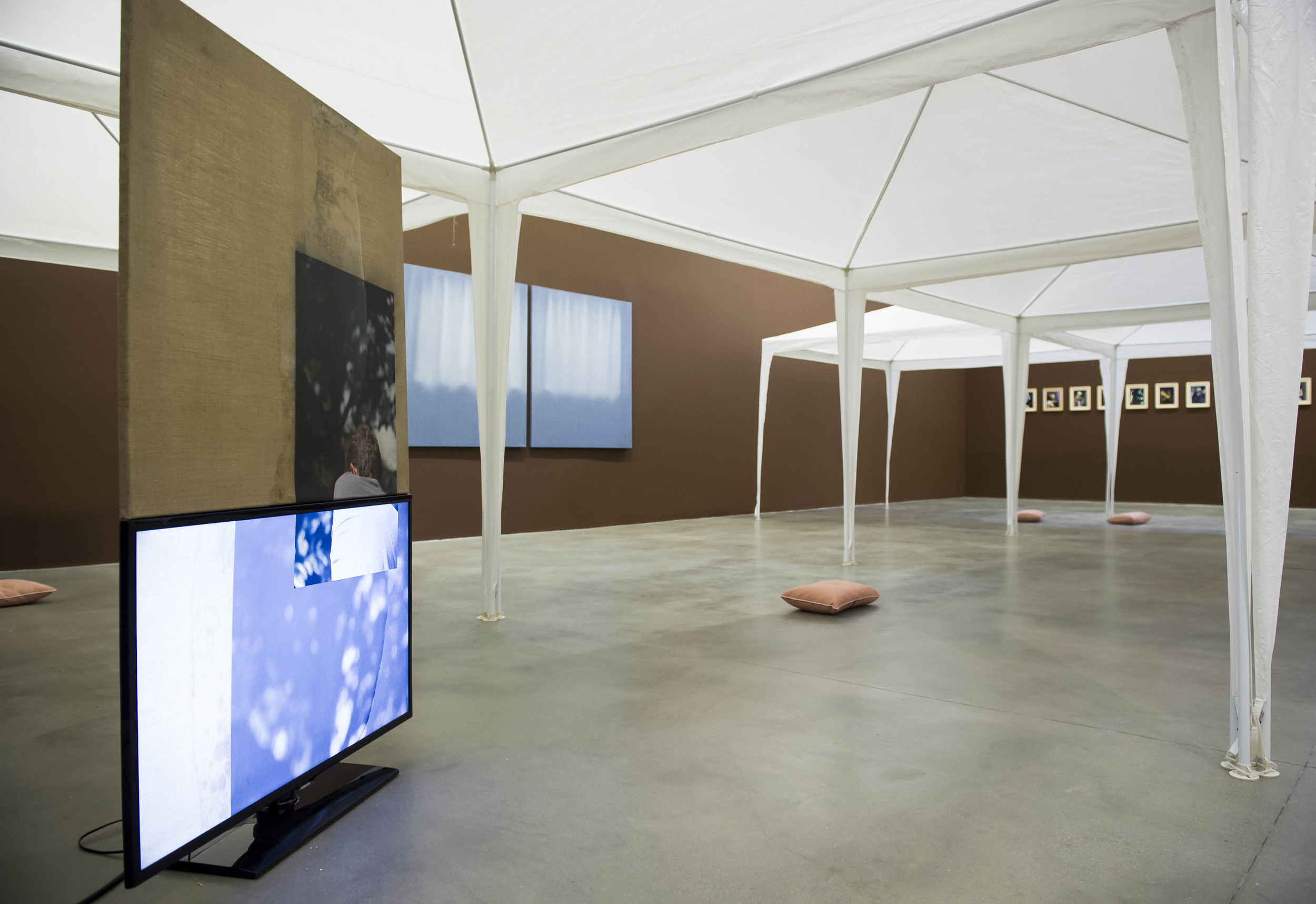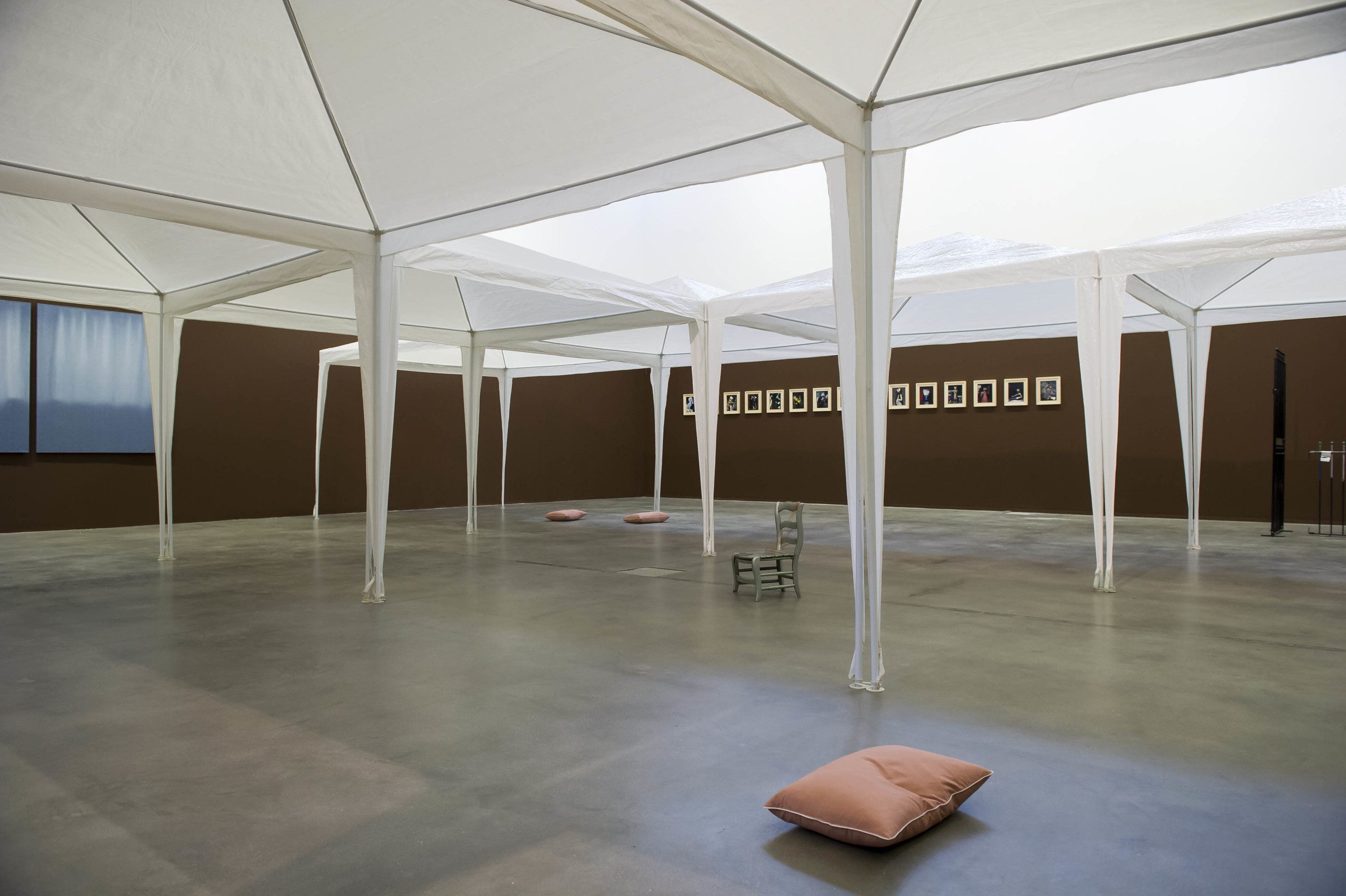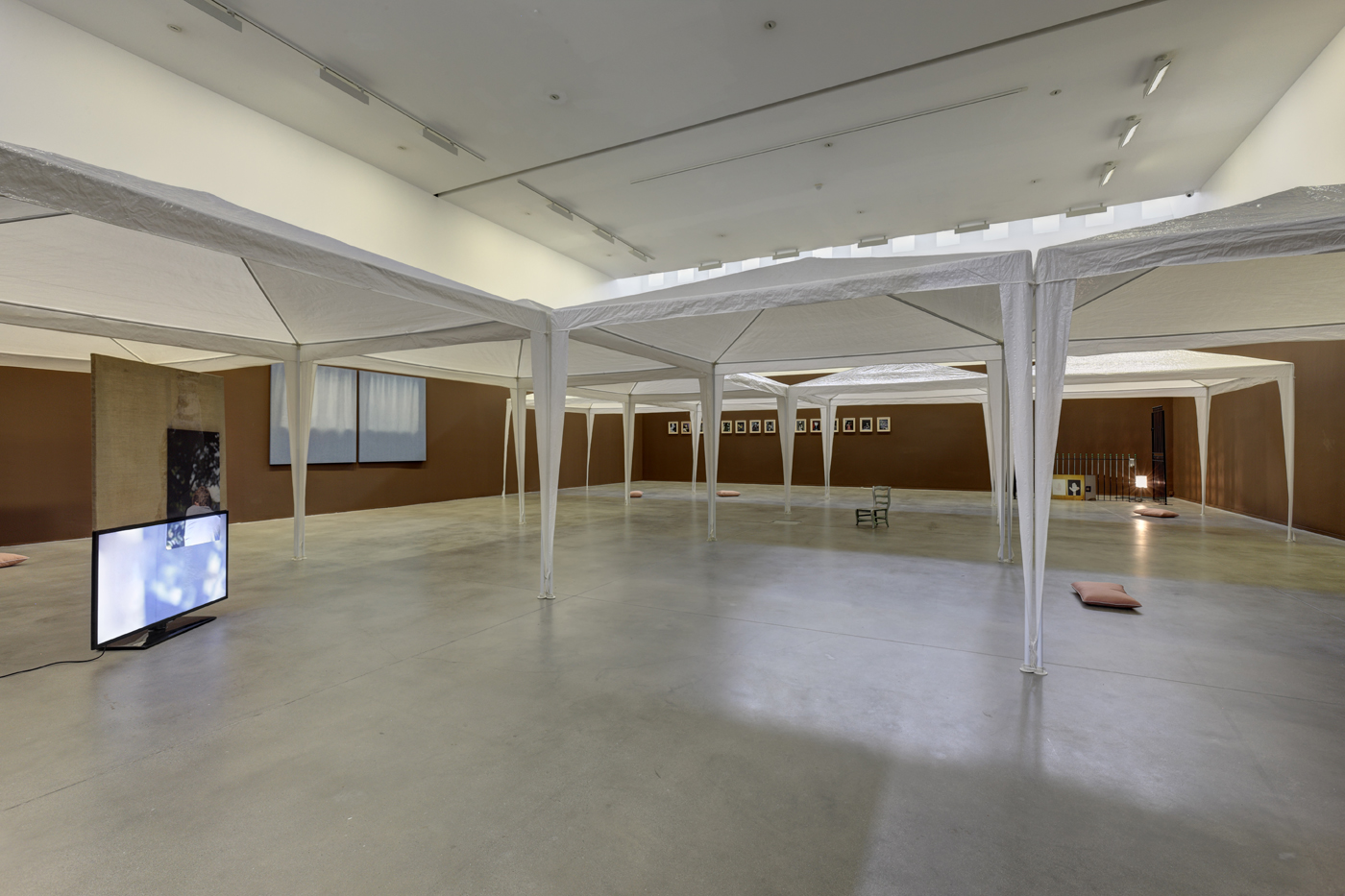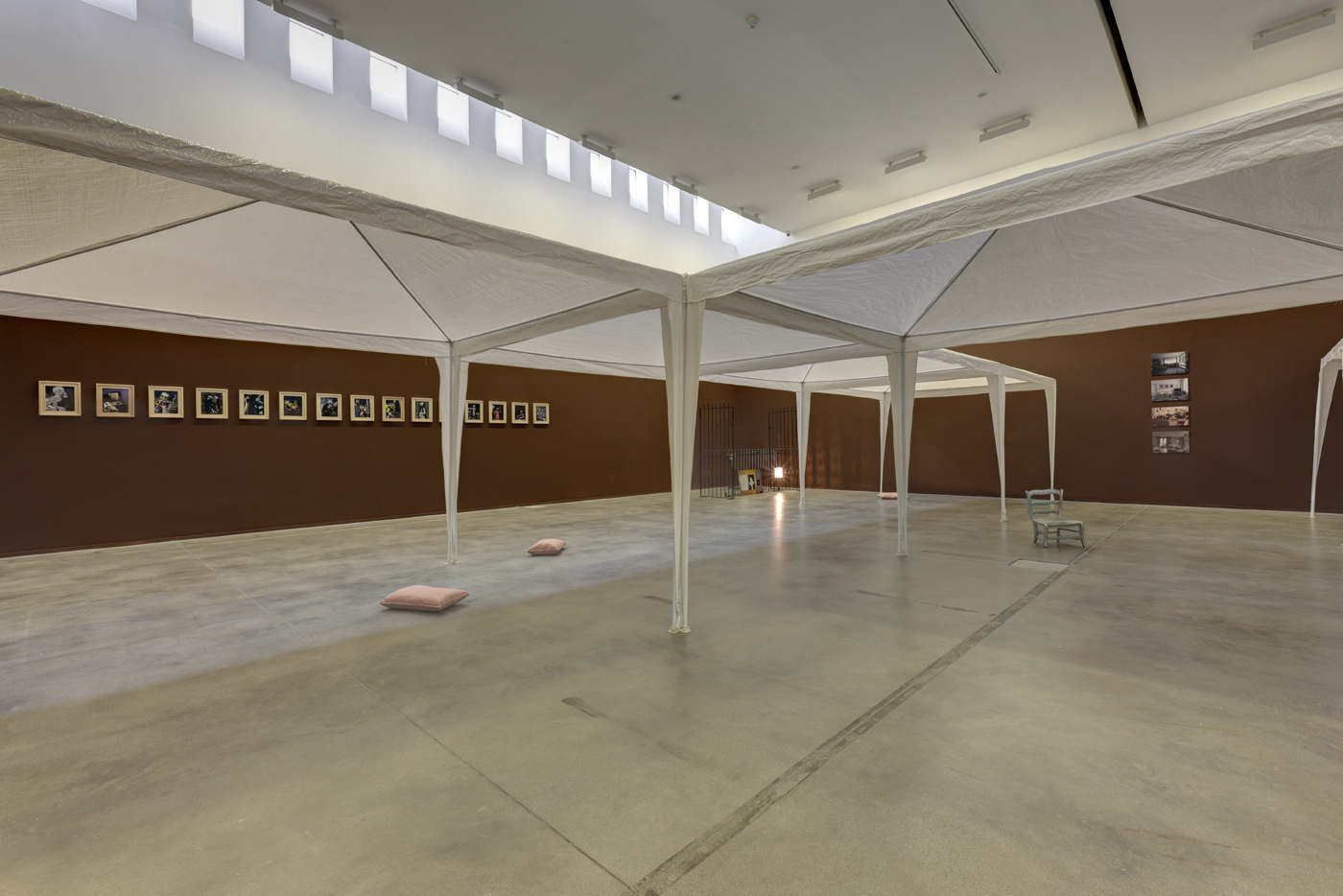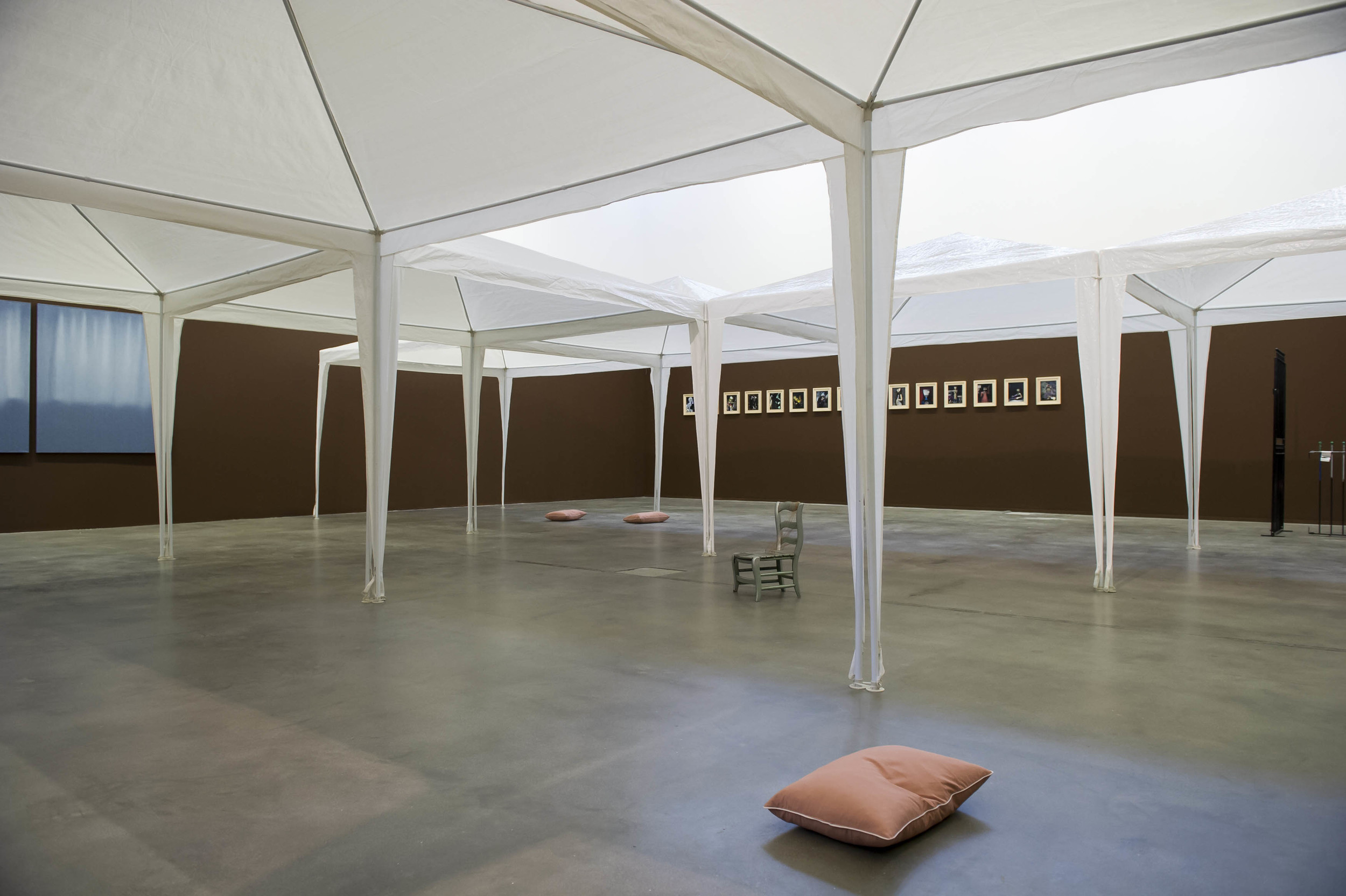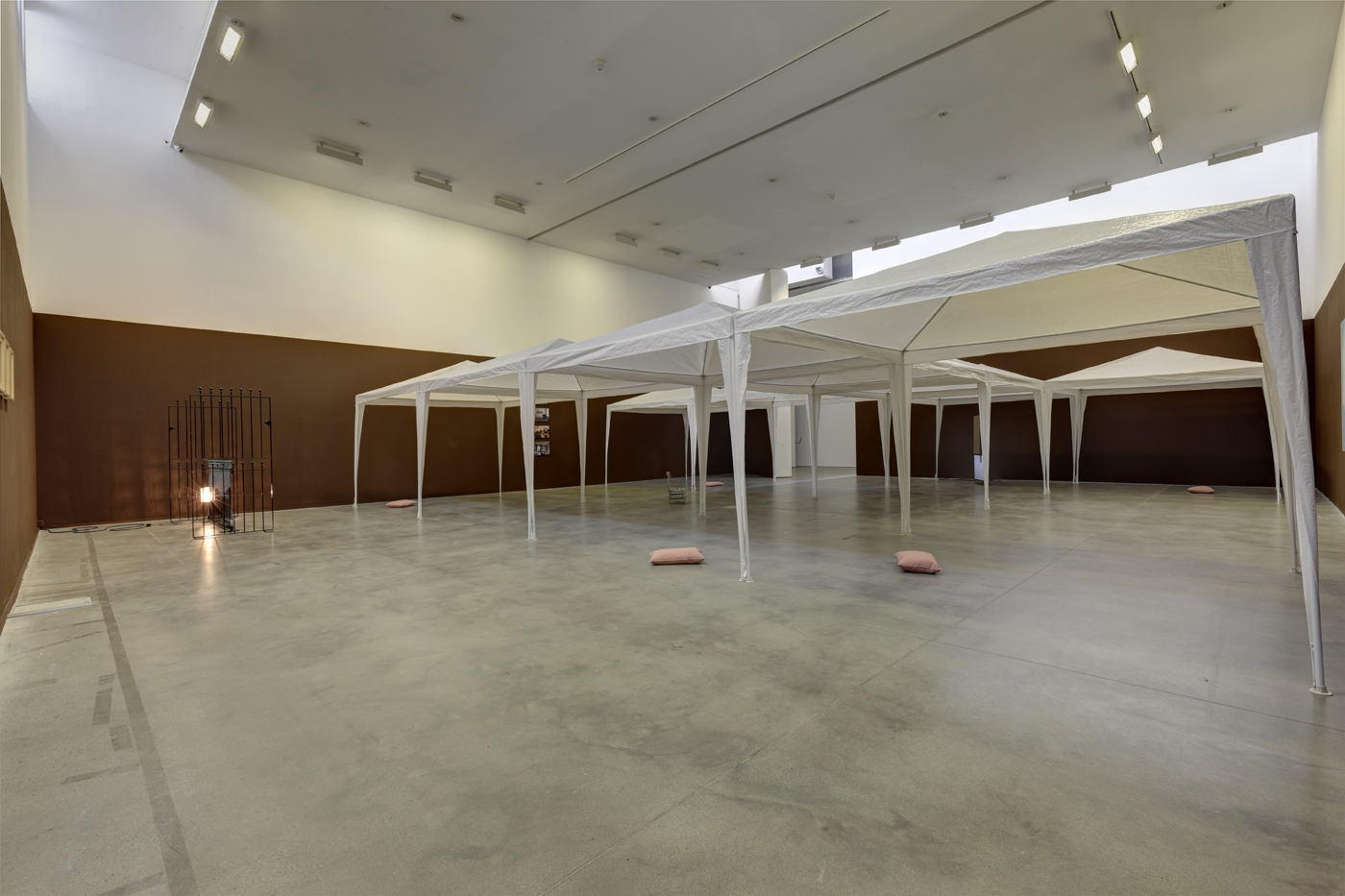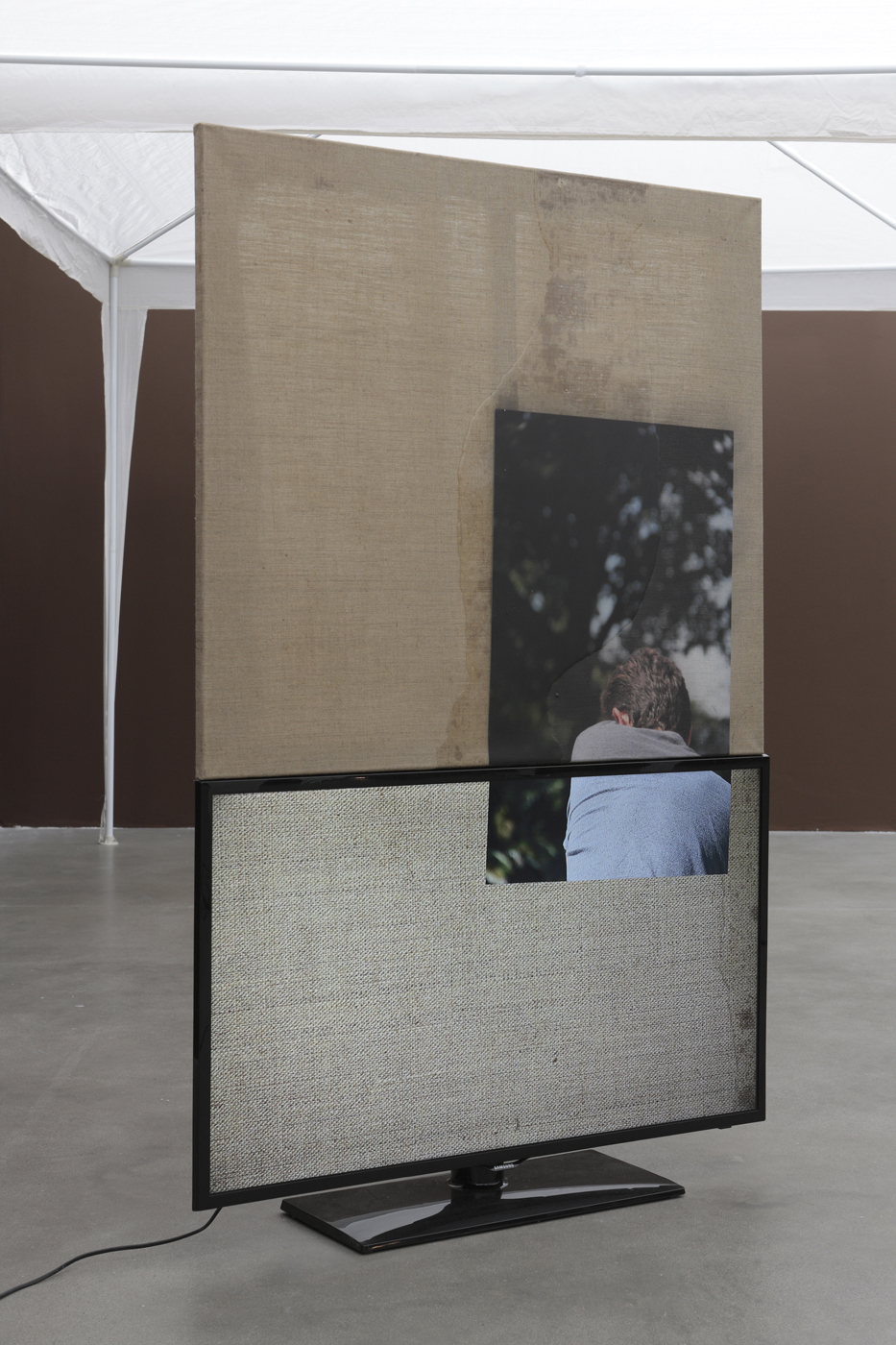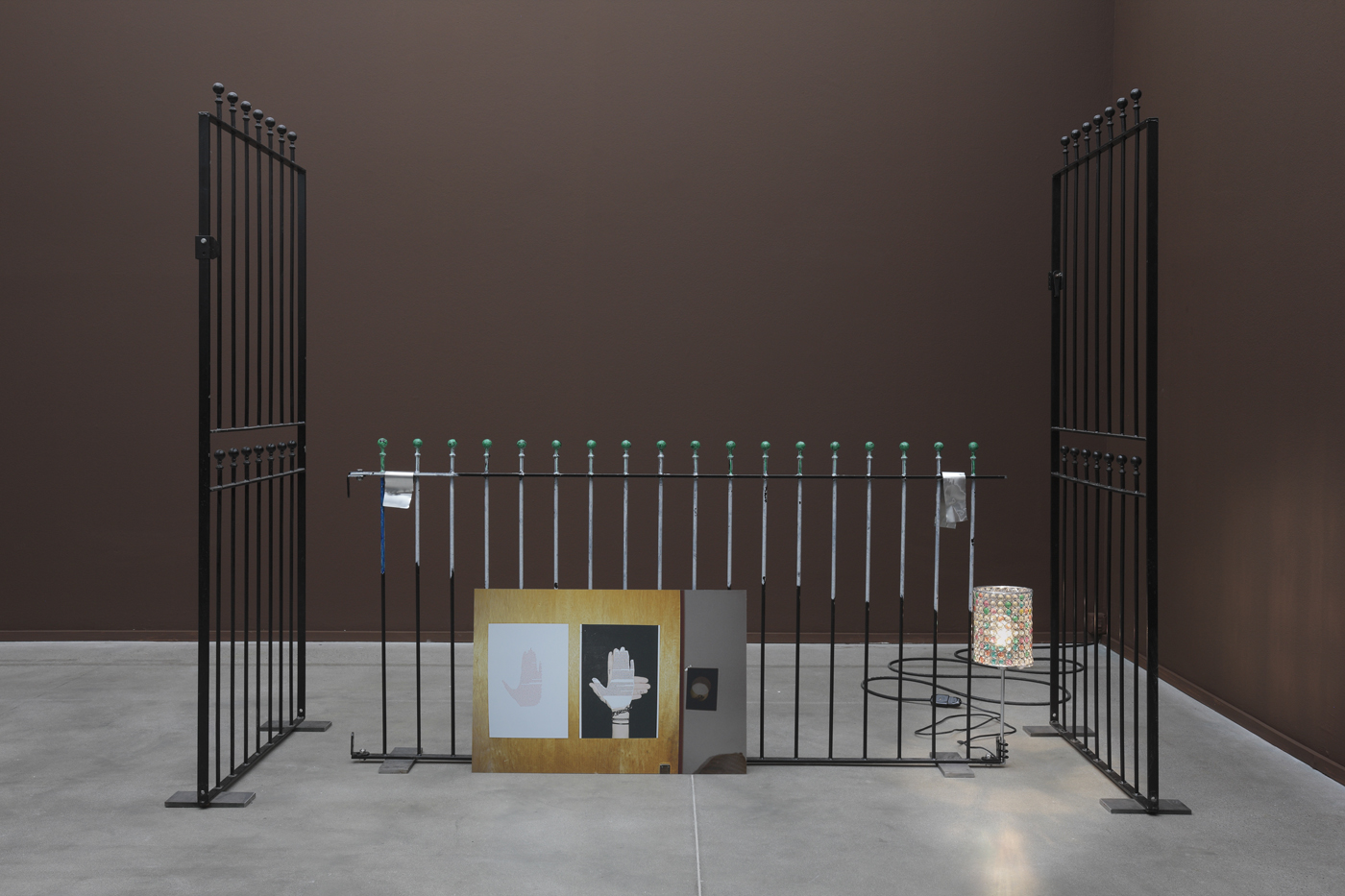 1 – X
↗
23.05.2015 – 30.08.2015
Turin
Organized and designed by åyr
Jason Dodge
Marie Lund
Marisa Merz
Georgie Nettel
Bunny Rogers
Josef Strau
Philipp Timischl
*
The depiction and experience of the home online always relies on imagined and sublimated personal narratives attached to the objects that populate ones domestic environment.
These affective attributes constitute the lived-in matter that transcends the alchemy of the object as personal -and somewhat esoteric- signifier of intimacy, in a spendable currency to market or at least display the home.
The work of the artists present in Welcome You're in the Right Place relate in different ways to this evolution of the domestic object and how it operates within the new domestic landscape of today.
Within the chocolate walls of the gallery and under the precarious textile roof, takes place a disembodiment of domestic signifiers: TVs, chairs, framed pictures, pillows, lamps, these compose the alphabet of the oddly over-scaled home interior. The narrative and poetic entanglement of these objects forms an anthology of the paradoxical essence of the contemporary house, where intimacy is always on the verge of exhibitionism.
Other familiar figures populate the space, it is a confluence of feelings and emotive fatigue which construct the space as a mega-thin-off-the-shelf-amazon-prime-delivered home.
If you were taking for granted your everyday rituals you are definitely not in the right place.*
Welcome You're in the Right Place groups works from seven international artists of different generations who all in very heterogeneous ways use fragments of domesticity as narrative devices, phenomenological props or archetypal figures.
Photographs by Maurizio Elia.
Next Project